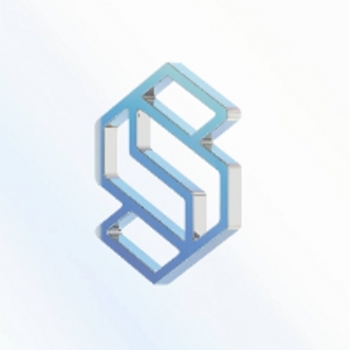 Shinzi Network
---
Ticker :
Launched On : 14 March, 2022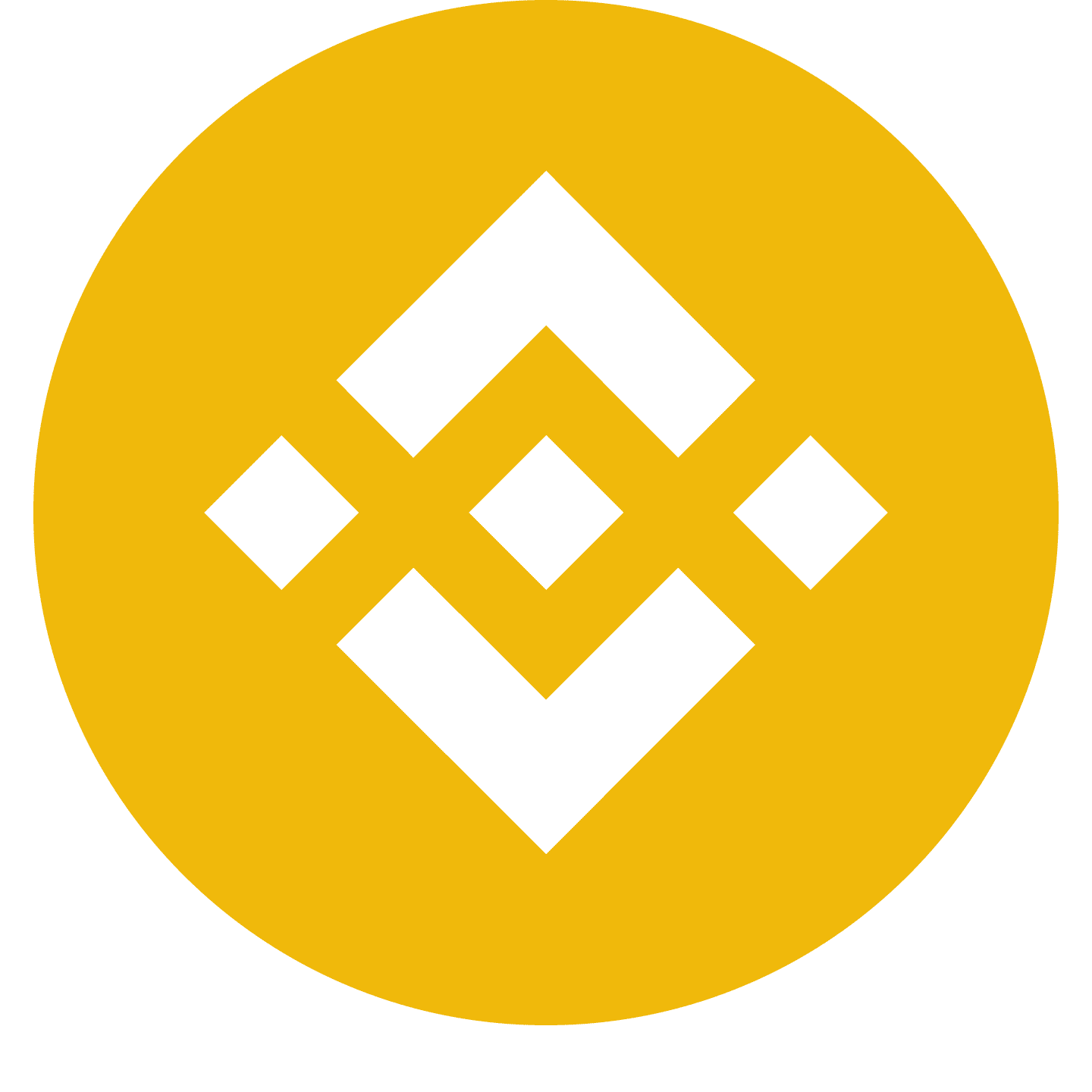 Binince Smart Contract: 0xB58705818Ed1Cd68C7419b914Db67EDd0D781F9B
---
---
Shinzi Network Description
Shinzi Network!!! A new innovative token looking to change the crypto sphere with a brand new Layer One Blockchain + Metaverse currently under development by a well known cryptocurrency Influencer/Developer. Shinzi Network is a major step forward in Blockchain Technology offering, high speed, low fees, private transactions and an unruggable dex. Accompanied by a exchange / crypto research and monitoring website that will compete with some of the well known names you guys all know and love in this crypto space. This is an opportunity to be at the beginning of something huge. Imagine being one of the first holders of BNB or SOL, this could be you with Shinzi. This community is growing and has bin organic no bots no fake members. As a bonus, this team has decided they will be including real estate into their blockchain/metaverse on top of an NFT exchange/platform and multiple other utilities.
---
Shinzi Network Summary
---