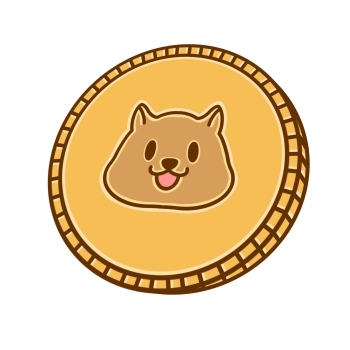 Shiba Doge Gold
---
Ticker :
Launched On : 26 August, 2021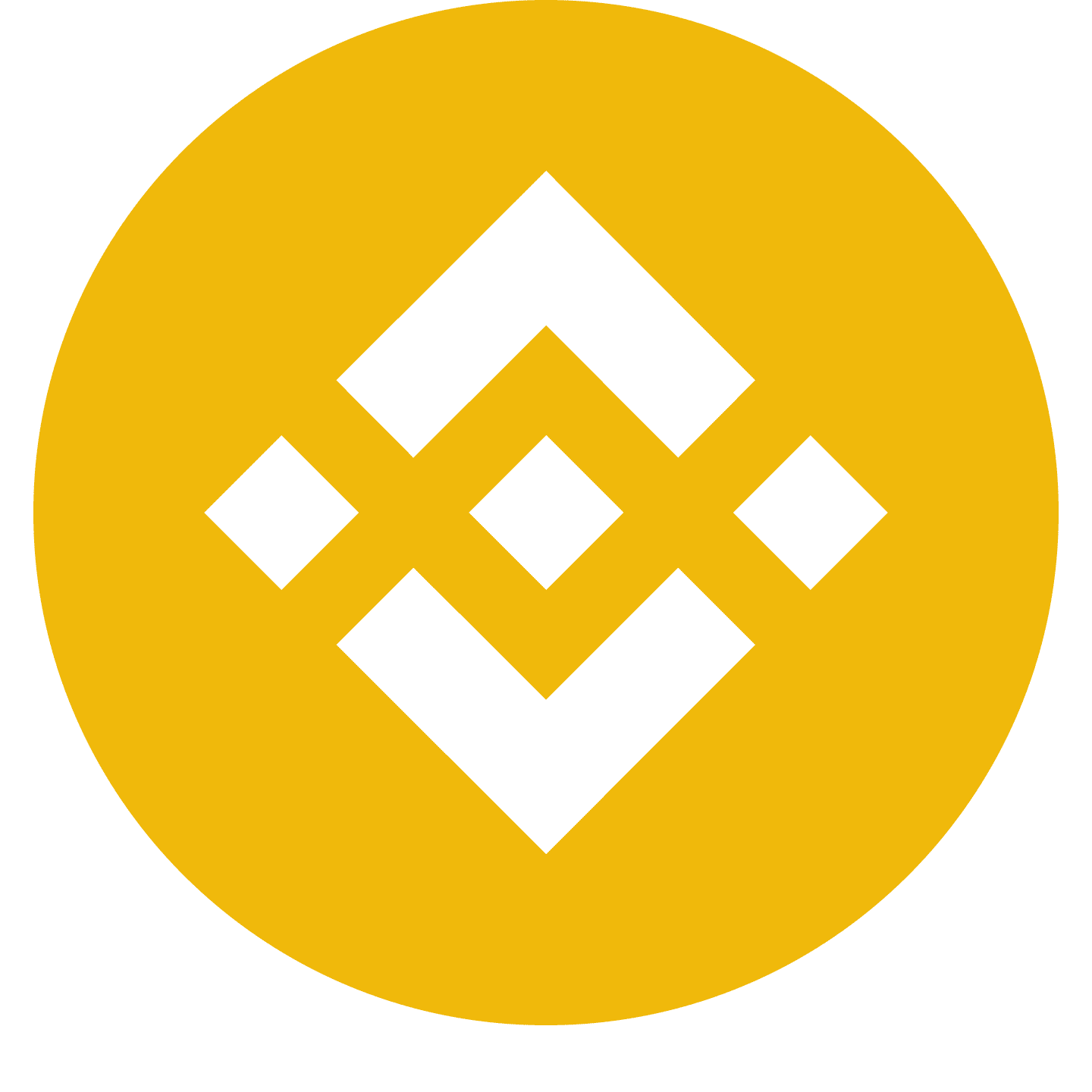 Binince Smart Contract: 0x8a1da340b06555f0f9bb7388f81cc641f99b87cd
---
---
Shiba Doge Gold Description
Shiba Doge Gold is designed to support It's liquidity by 2% on every buying and selling actions. On the other hand, Shiba Doge Gold developers want a supportive marketing budget to promote Shiba Doge Gold as It deserves. 5% goes to marketing wallet to built community and create aggressive marketing strategy. Great project comes with great community!
---
Shiba Doge Gold Summary
---