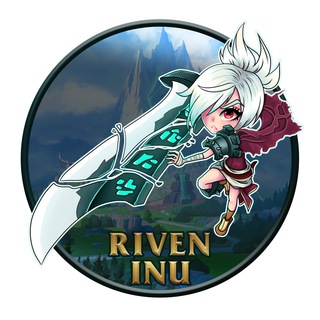 Riven Inu

4 May, 2022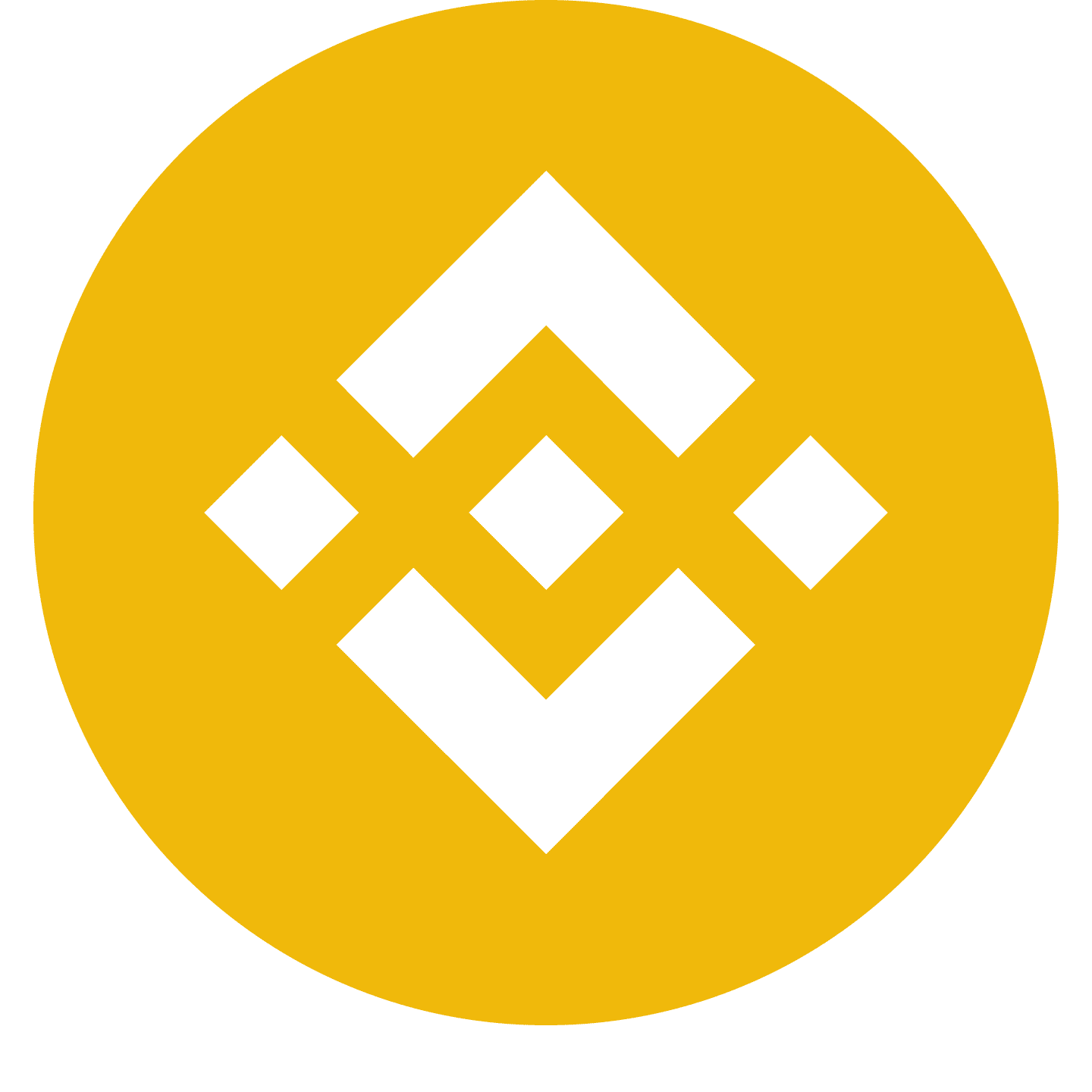 Binince Smart Contract: 0xdC2192244b13aFFB31c5A0Cb8AEAE15C66657Cec
Riven Inu is the hyper-deflationary token based on the most popular character from the League of Legends.
We've got big plans for Riven Inu! We keep going! NFT releases, an epic P2E game and so much more! We work tirelessly to create an entire ecosystem, launching into the Metaverse and beyond!
🔥 3% BURN
📈 5% MARKETING
💰 2% LIQUIDITY
Riven Inu combines the power of reasonable buy and sell taxes for the BSC space! A portion of every transaction adds to liquidity, ensuring less price volatility. Our burn is used to set high support areas. Our marketing tax ensures a stream of new investors and funds our exciting developments in the Riven Inu ecosystem.