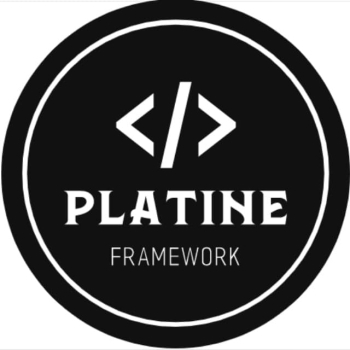 PlatinePHP Coin
---
Ticker :
Launched On : 1 February, 2022
solana Chain: 54bivnbkUA6CTw42m8oNaUqxxfDnCmH1NvGnQyeqeNaV
---
---
PlatinePHP Coin Description
PlatinePHP Coin is a Solana (SPL) based utility token that you can use to buy and sell online services in ecommerce, marketplace, etc. It can also be exchanged for other crypto-currencies (USDT, USDC, ETH, BTC ...) or fiat currencies ($, € ...). The main reason we created this token is to introduce our flagship Platine Framework product to be accessible worldwide. Platine PHP is a PHP Framework developed using new technology concepts and recommendations, to help web developers create a fast, modular, extensible business application with minimal effort.
---
PlatinePHP Coin Summary
---