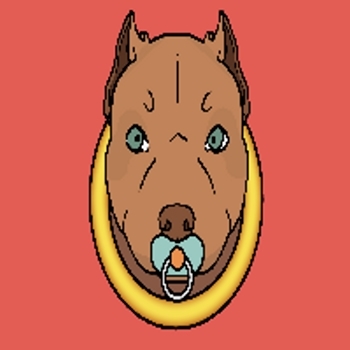 Pitbullcoin
---
Ticker :
Launched On : 18 September, 2021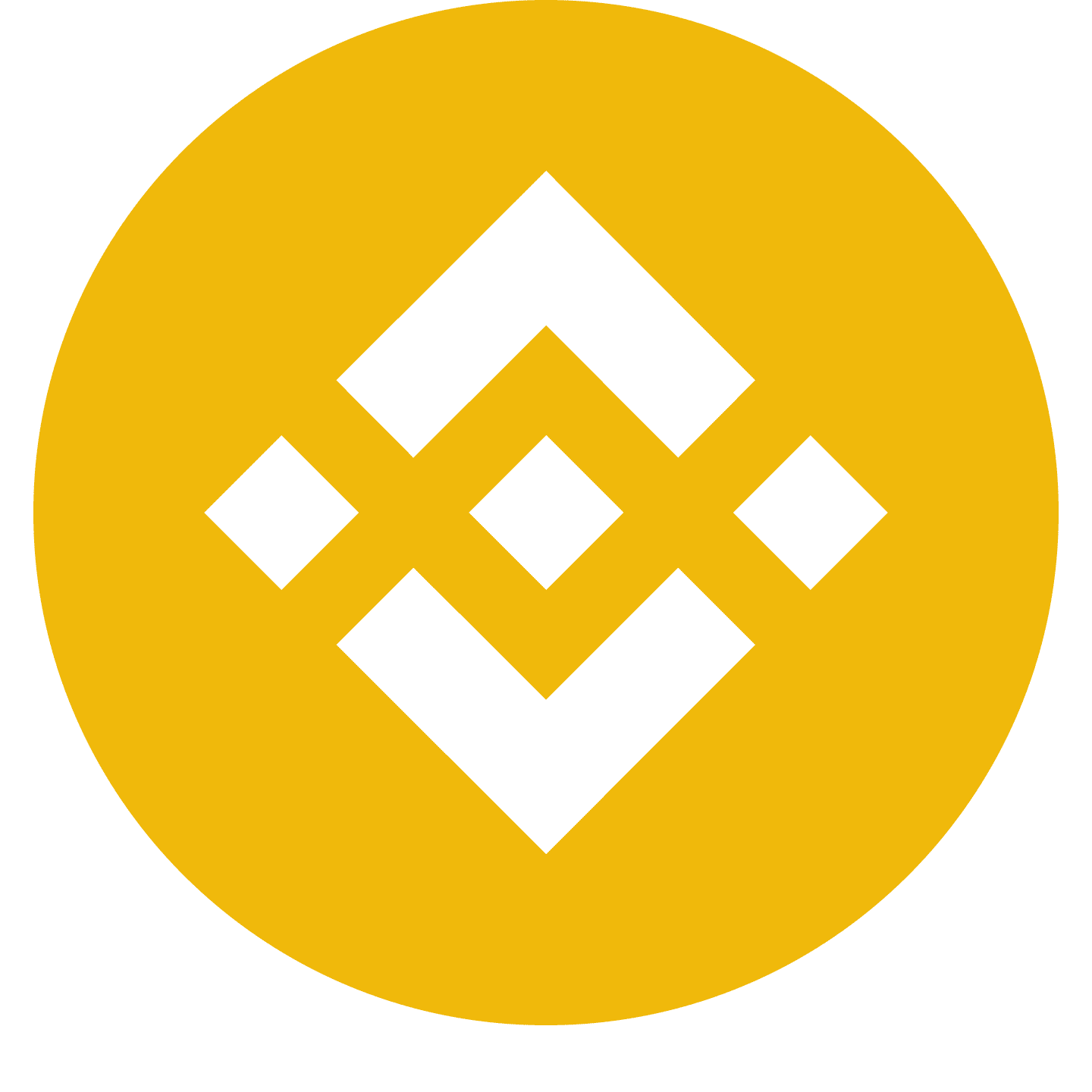 Binince Smart Contract: 0x0c160eca709ba18dd17073cb3054b9cf9f112ac0
---
---
Pitbullcoin Description
PitbullCoin is a new platform that is basically an automatic liquidity generation protocol. The platform offers a deflationary token that you can now buy on PancakeSwap. Buy and Hold PitbullCoin and you will automatically get more in your wallet.Moreover, the commission that's charged on the PitbullCoin sale is 8%. The commission is further divided into a couple of parts as 3% will be distributed among the people holding the token and 5% will be added to the blocked liquidity and burned. The best thing about PitbullCoin is that it is 100% owned by the community. It's important to bear in mind that the LP tokens are burned out when they are launched.
---
Pitbullcoin Summary
---