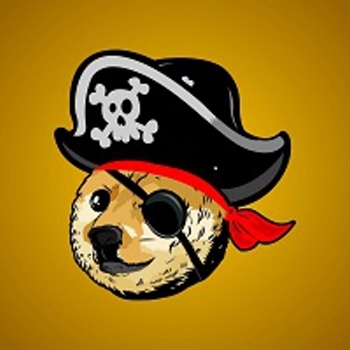 Pirate Shiba
---
Ticker :
Launched On : 4 March, 2022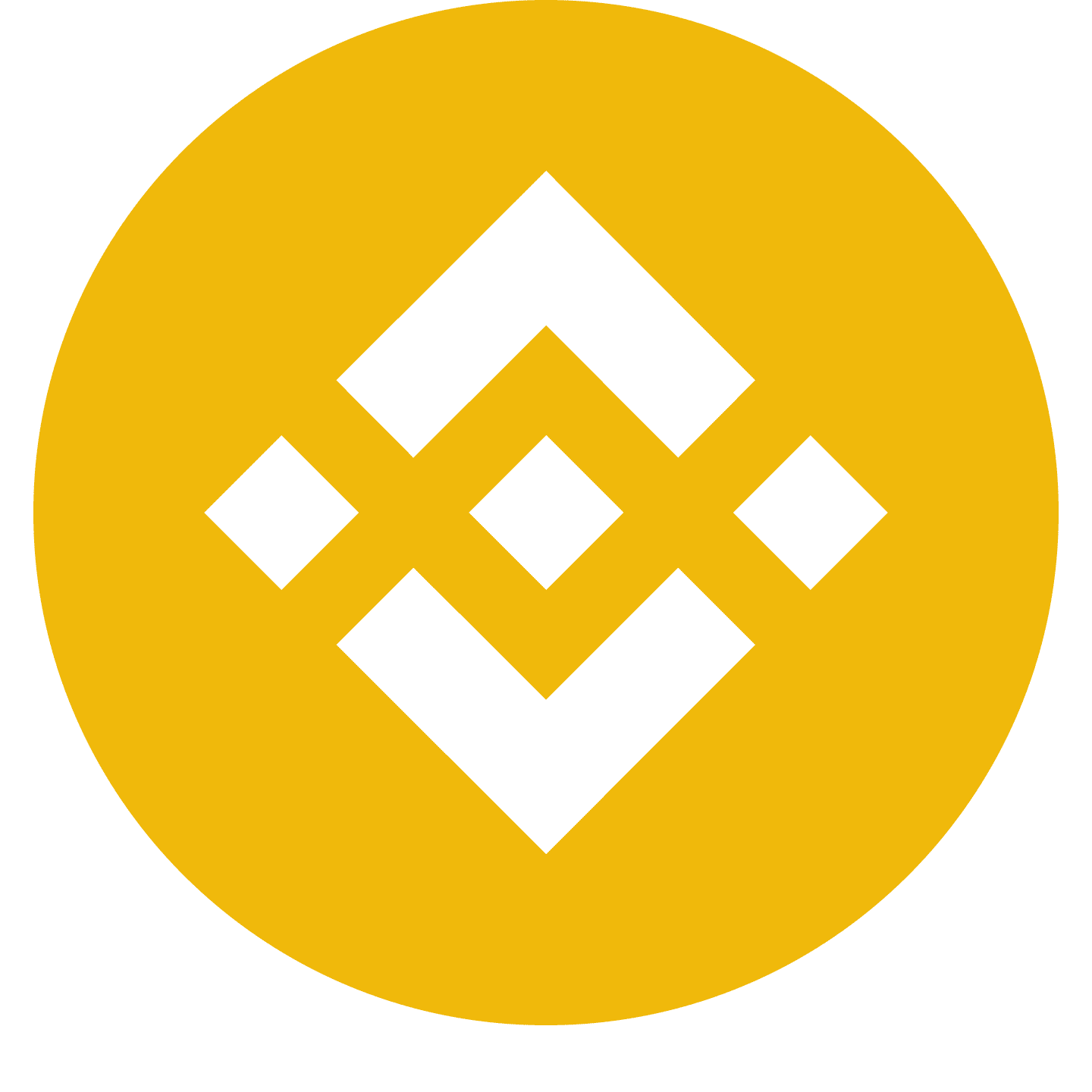 Binince Smart Contract: 0xfda8d06f3498ca0be7f97a8b2ff83ecbb87ce160
---
---
Pirate Shiba Description
🔔🔔🔔【Pirate Shiba】🔔🔔🔔 🔥This Is Fair Launch Project ⏰ We Are Launching On 4th March 2022 At 15:00UCT ✅Contract: 0xFDA8d06F3498Ca0be7F97a8b2FF83ECBb87cE160 PirateShiba is a fiery deflationary token with 10% BUSD auto reflections. It will be fair launched on Pancakeswap (Binance Smart Chain, BEP20). Simply hold $PISHI & earn passive income in BUSD. PirateShiba token is designed to be scarcer over time via BuyBack & Burn mechanism. It is a HYPER DEFLATIONARY token. It means that the longer you hold, the more valuable it becomes. With strategic BuyBack & Burn mechanism, it constantly reduces the circulating supply, hence driving regularly the price up. Moreover, with less circulating supply, a higher share of BUSD auto rewards is paid to you. In PirateShiba midterm roadmap, we are also launching a series of utilities & real use-case platforms to generate various sources of revenues. These revenues will be used for further BuyBack & Burn, therefore further reducing circulating supply & driving the price up. These continuous loops of positive price action will reward you greatly in term of price action & reflections of BUSD.
---
Pirate Shiba Summary
---