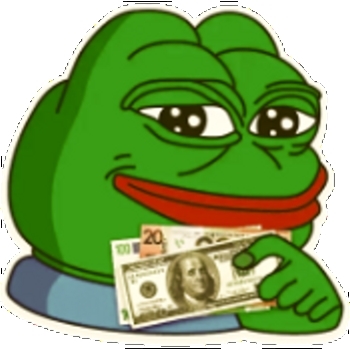 PepeRise
---
Ticker :
Launched On : 26 June, 2021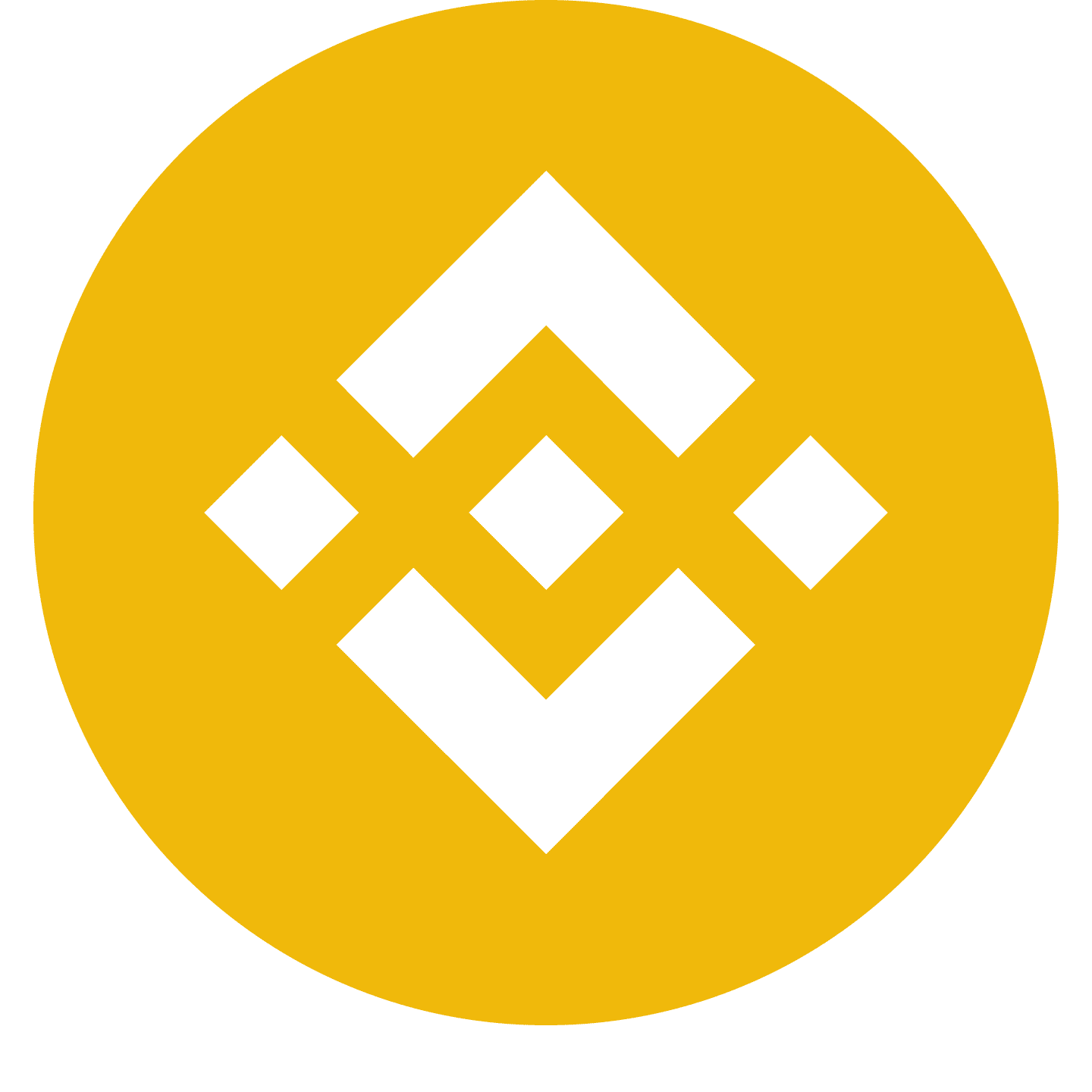 Binince Smart Contract: 0x5b649b50a6460acce5993e02a43cd25b3db6f694
---
---
PepeRise Description
PepeRise is a fork of EverRise coin that broke the crypto universe with new tokenomics.


PepeRise token holders are not only rewarded through static rewards but also thanks to the daily pumps of the buy-back wallet that we use to pump the price and keep an exponential chart always rising up.


We have a huge marketing with crypto influencers from twitter , youtube , reddit posts and more incoming !



Join us on telegram & be ready for the presale !
---
PepeRise Summary
---