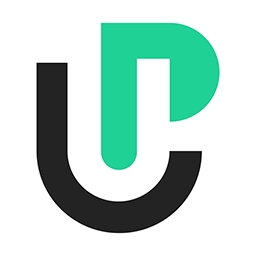 Path Hub
---
Ticker :
Launched On : 30 March, 2022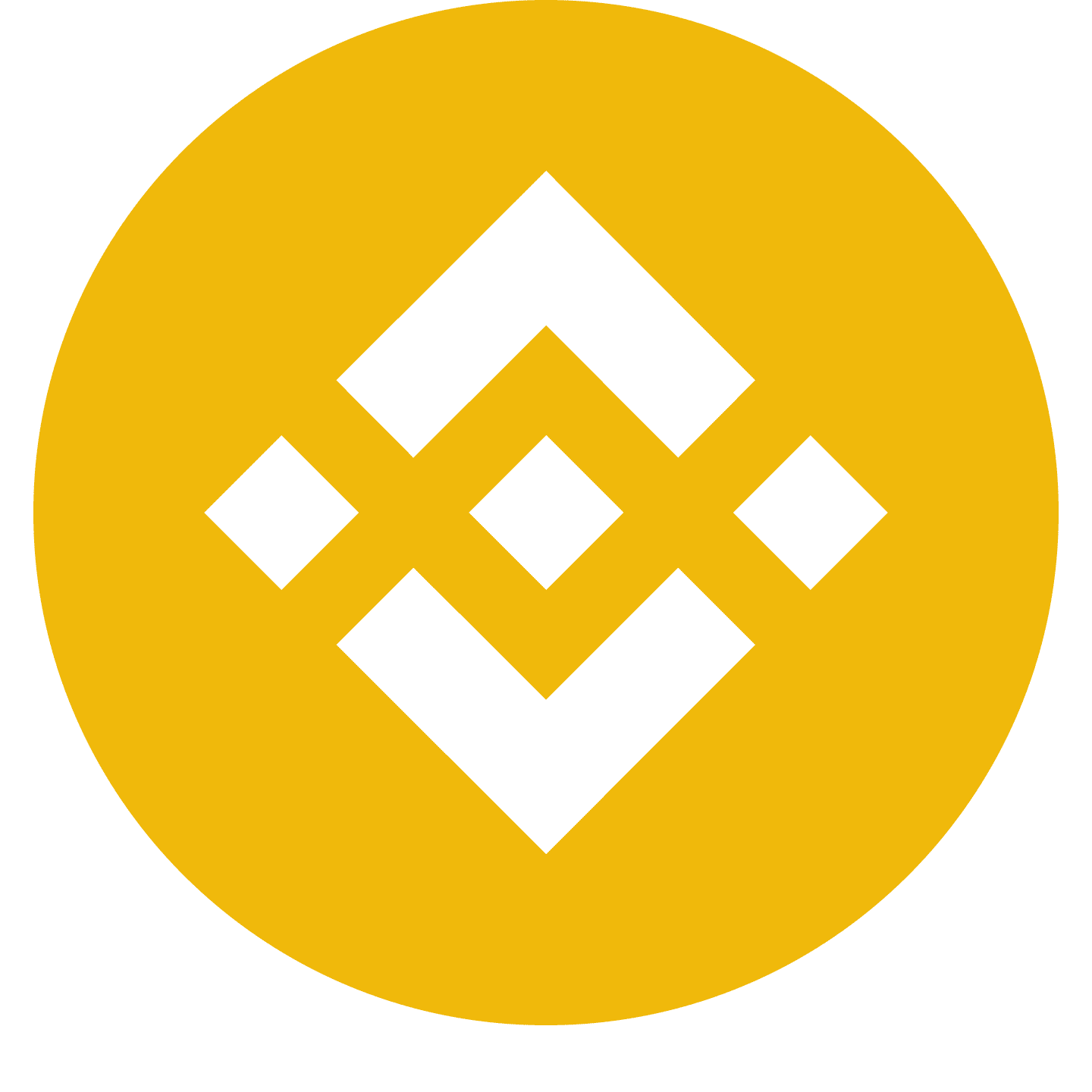 Binince Smart Contract: 0x11c503ae50ea97ab4f5675c93fa712f64e04918b
---
---
Path Hub Description
Path Hub is a project that aims to provide ready-to-connect module paths and source codes for web 3.0 systems, which is one of the most important infrastructures of the technology world. Aiming to provide ease of source and practical module paths especially for project developers, Path Hub also aims at many benefits for individual users. In summary; DEFi infrastructures, SWAP systems, Bread connections, Metamask etc. It is possible to access hundreds of source codes such as wallet mappings and Web3-ETH infrastructure provider software with the help of Paths.
---
Path Hub Summary
---