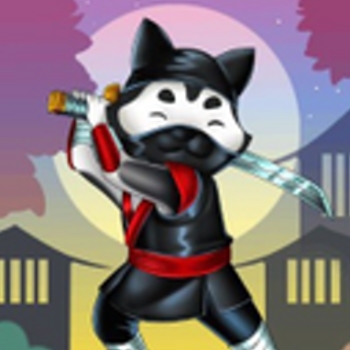 PUPPY TOKEN
---
Ticker :
Launched On : 15 November, 2021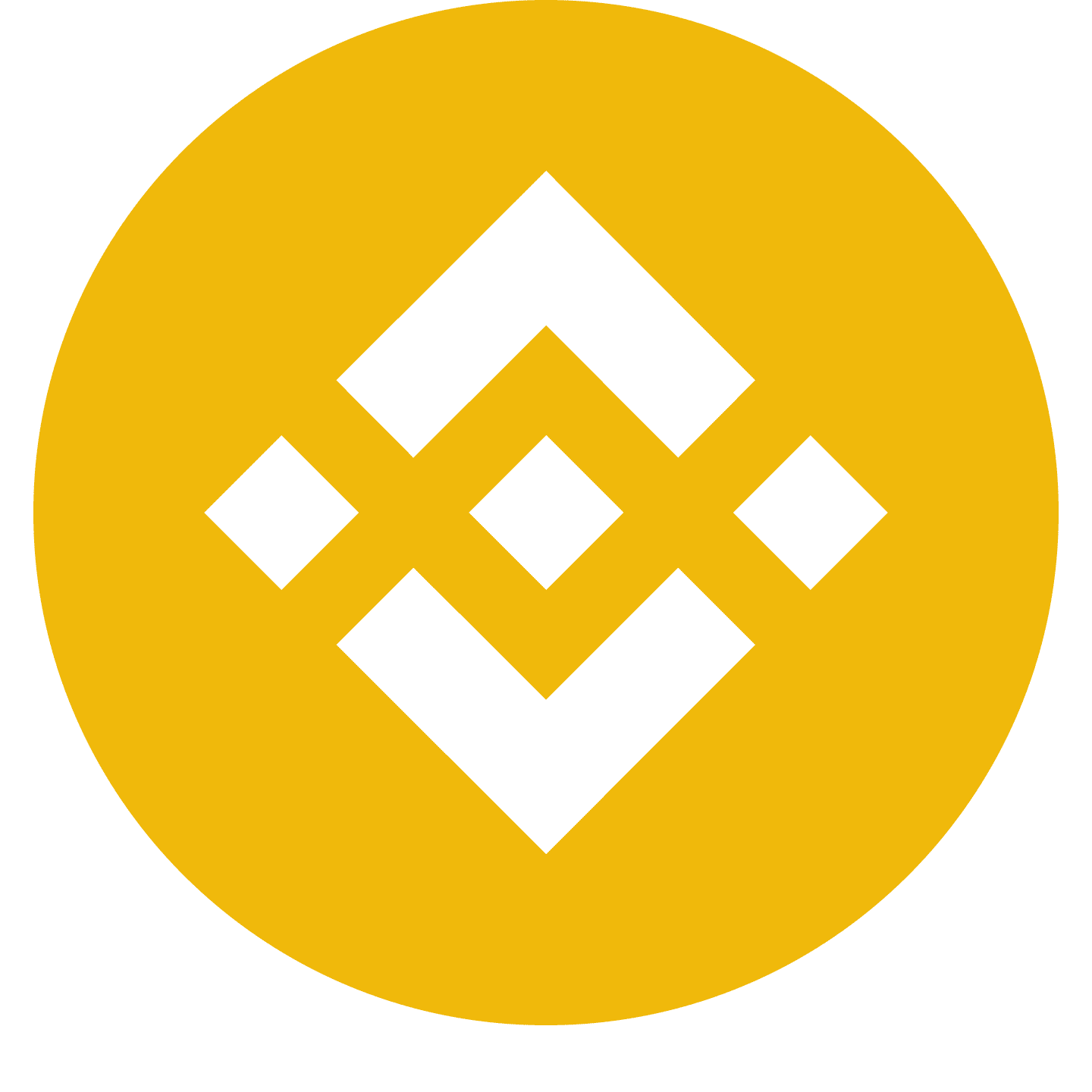 Ethereum: 0xacb9e1cf6399a68c80662e9a1d71ec874caf9eed
---
---
PUPPY TOKEN Description
The $Puppy is a community-driven meme token of the metaverse. There is a huge plan for this token including the 10000 NFT launch with great art. This NFT will be a metaverse user's Pet and they will love to use those NFT to their avatar.
---
PUPPY TOKEN Summary
---