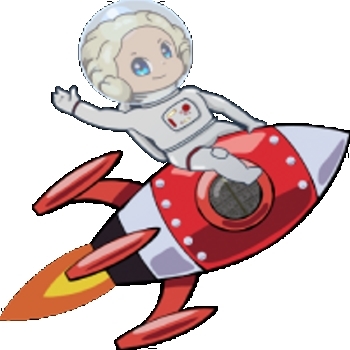 OneDollar
---
Ticker :
Launched On : 22 March, 2022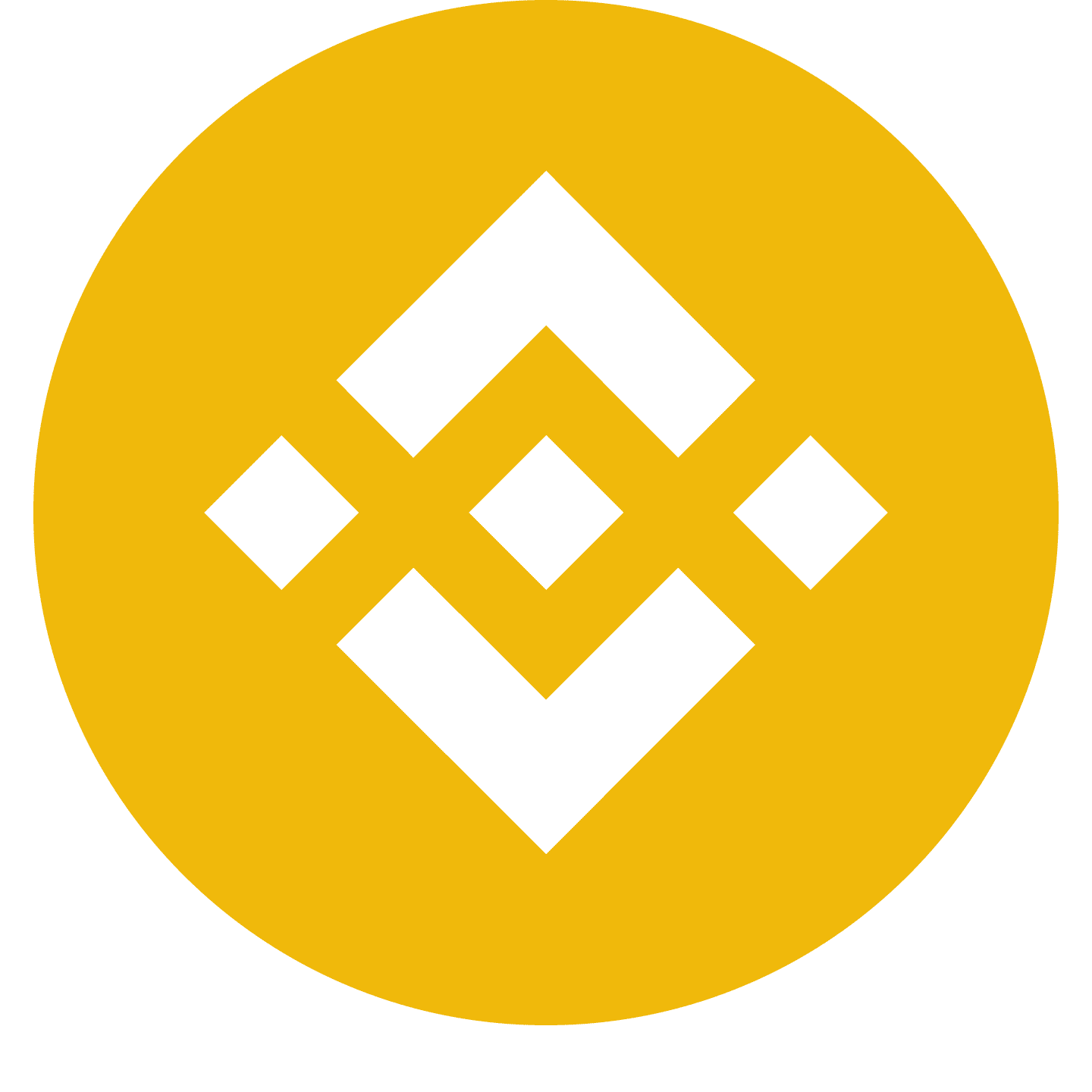 Binince Smart Contract: 0xD8A25a149ad6a22e47D858CEf0Ae6D3E627641dE
---
---
OneDollar Description
# What Is OneDollar Coin ($ONED)? OneDollar is play-to-earn gaming and NFD ecosystem utilizing the $ONED token built on the Binance Smart Chain. The aim of the game is simple… FLY as fast as you can through all of the obstacles whilst collecting OneDollar Coins along the way. Successful players who complete all levels will be rewarded with the collected coins. The team behind the OneDollar game has chosen a classic side scroller. This timeless game model has been played by many generations, most recently gaining popularity under the title of "Flappy Bird". OneDollar is similar to this popular title, with the addition that players can earn $ONED coins through simple gameplay that progresses in difficulty and also in rewards. the team released a beta version of OneDollar game to the general public. This beta version featured a single endless map to fly through, and will not have an automated Play-To-Earn function until the full version is released. In version 2.0, OneDollar will be fully integrated into the Binance Smart Chain, and the automated Play-To-Earn system will be fully functional. This is when players will start to be rewarded with $ONED each round of play. # What Is $ONED Token? $ONED is the BEP-20 token which allows token holders to play, exchange, invest and also be a part of the game ecosystem development. Taking advantage of crypto currency assets, $ONED has strong security manners, high liquidity, and is easy to exchange. That can help users to play, enjoy, and make profits from the game. # What Is NFD and What Makes It So Unique? Everyone knows that the dollar is fungible. OneDollar team has created a Collection of 10,000 unique, digital NFD collectibles that represent community through ownership. Each one of the NFD is one of his kind and create digital scarcity. The NON-FUNGIBLE-DOLLAR will generate on the Ethereum blockchain. Owning a one non-fungible dollar bill comes with exclusive utilities reserved only for group members.
---
OneDollar Summary
---