Multiversecasino

30 April, 2021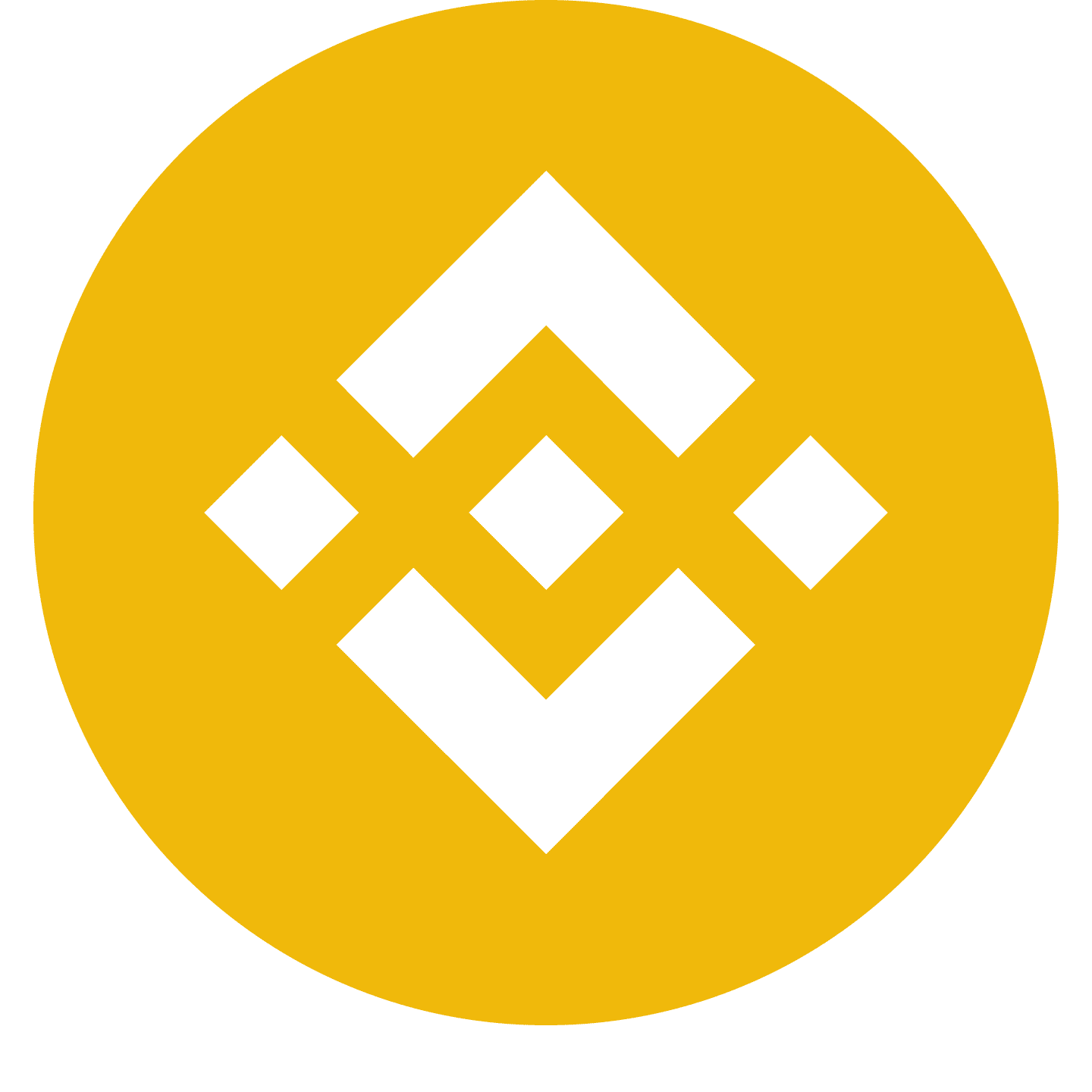 Ethereum: 0x177Ea4E159C109dfE42e40806d69508F382418Cb
When the sun goes down, the city of Mulviversecasino comes alive.
The streets are filled with drunk and drugged people, dressed badly. Some are devoid of body parts.
Everyone takes refuge in the local club, a confusing, dirty and uncared place.
In this infamous place, however, there is a secret entrance, reserved for VIP customers, which opens the doors to a world dominated by peace and order.
This safe and elegant place can only be accessed with a special pass, an NFT that acts as an entrance ticket to the higher world, an exclusive club that offers you personalized benefits and experiences.