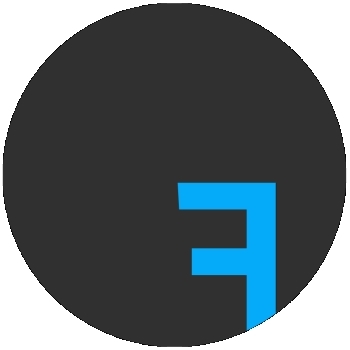 MoonFlip
---
Ticker :
Launched On : 28 February, 2022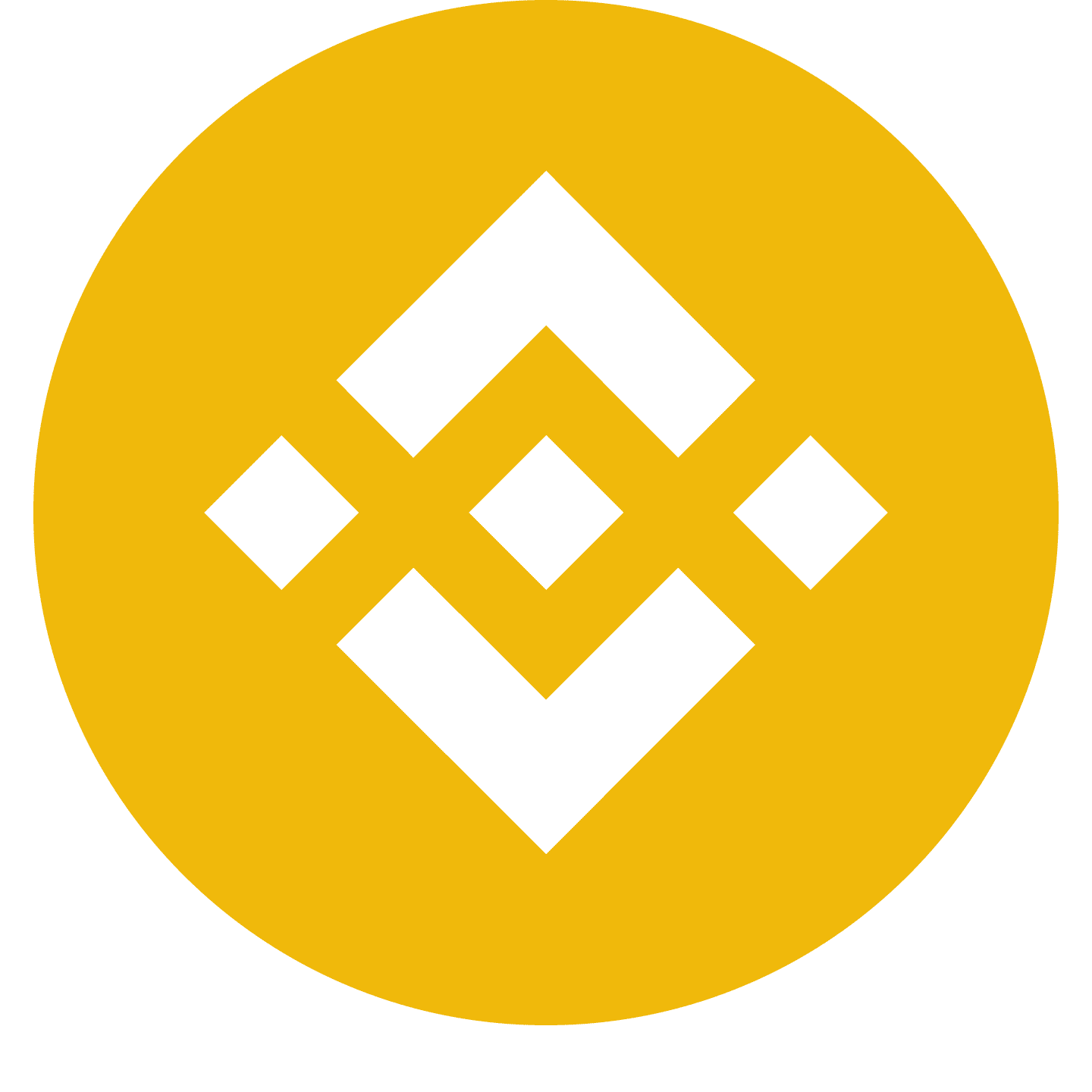 Binince Smart Contract: 0xb689ddfa32AB396E5662da2E3E095a1CdbBEcfF0
---
---
MoonFlip Description
MoonFlip (MNFLP) is the first token of its type to provide buyers a chance to win additional tokens from the bonus pool through a unique bonus mechanism. By incentivizing purchases of MNFLP through its smart contract, this BEP-20 token promotes liquidity and provides the maximum theoretical Return-To-Player on the Binance Smart Chain. Using a transactions-based method of expanding circulating supply of tokens, MoonFlip's goal is to satisfy the demand for bonus seeking individuals on PancakeSwap while also being highly competitive against existing options. This is accomplished by limiting house edge to exchange fees only.
---
MoonFlip Summary
---