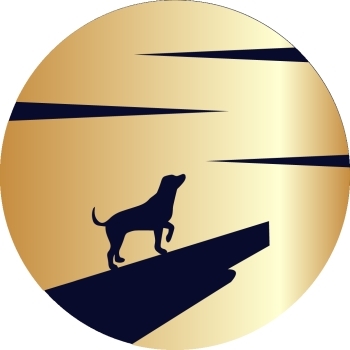 MoonDoge Coin
---
Ticker :
Launched On : 11 June, 2021
Binince Smart Contract: 0x2dbbe7c69d071f64f595e8d4fd9b176041f0a995
---
---
MoonDoge Coin Description
We bring simplicity to frictionless rewards. Our revolutionary concept aims to be more deflationary while enabling The MoonDoge Protocol is a community driven, fair launched DeFi Token. Three simple functions occur during each trade: Reflection, LP Acquisition, and Burn.
---
MoonDoge Coin Summary
---