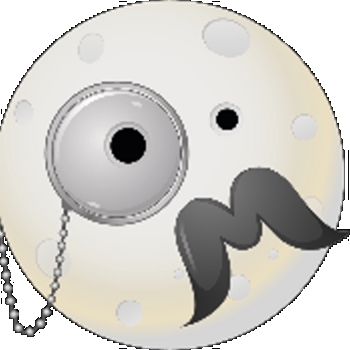 Milpool
---
Ticker :
Launched On : 23 June, 2021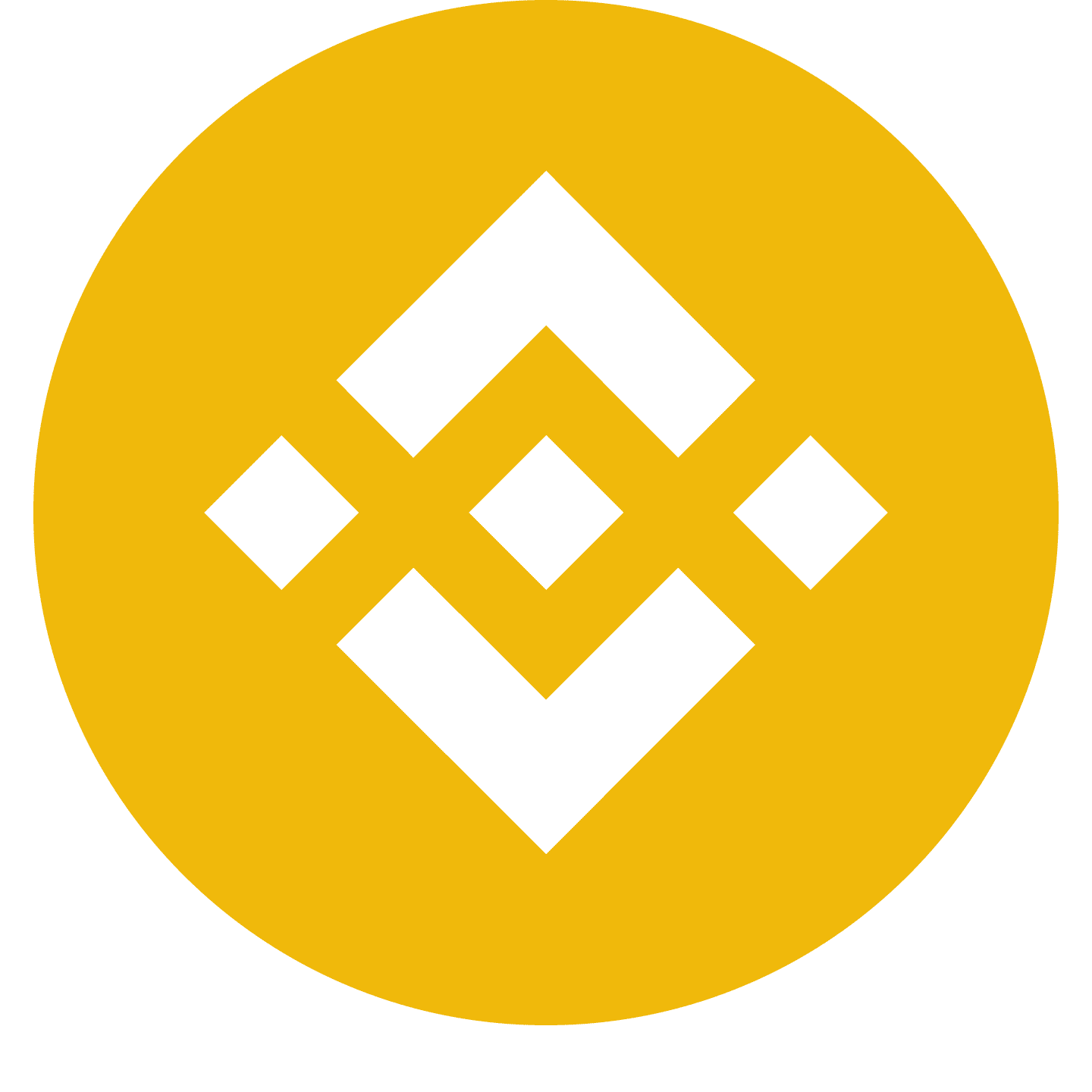 Binince Smart Contract: 0x0db8ae5e52b8248bed582961d9b5a6c2d515d083
---
---
Milpool Description
Tired of memecoins designed solely to enrich the developers and fleece everyone else? Always hear about successful tokens a week too late?


Jump into the Milpool, it just launched and has a goal to be the first cryptocurrency to have a price of $1 Million USD! We will achieve it through an ultra low fixed supply of 100 tokens, and will ride the waves of awareness that comes from passing bitcoin in price and approach our record-breaking goal.


It was unashamedly fair launched: No pre-allocated developer tokens, no pre-sale window, 100% LP locked, stealth launched, verified and understandable contract code, ultra low starting price, and no regressive taxes or other tricks.
---
Milpool Summary
---