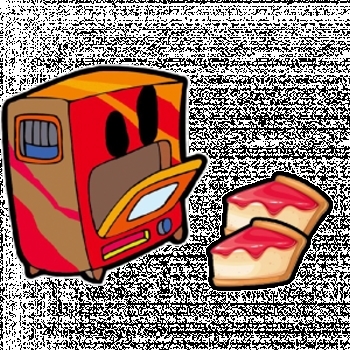 MegaCake
---
Ticker :
Launched On : 5 August, 2021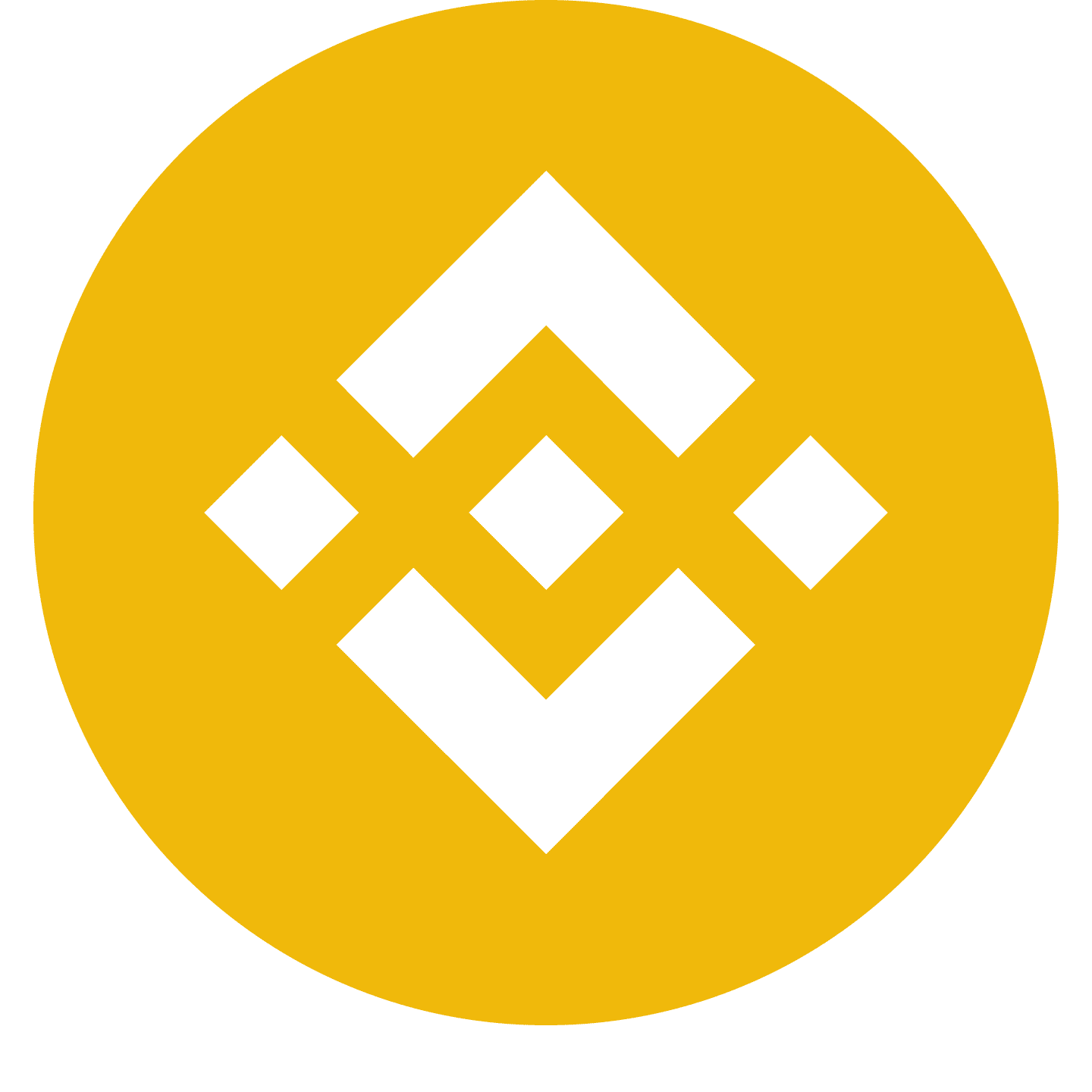 Binince Smart Contract: 0x4b146dee6ec5fdad56bcb00ca0c9799980a8b15c
---
---
MegaCake Description
$MCAKE proposes an innovative feature in its contract : DIVIDEND YIELD PAID IN CAKE! With the auto-claim feature, simply hold $MCAKE and you'll receive CAKE automatically in your wallet. Hold MegaCake and get rewarded in Cake on every transaction!
---
MegaCake Summary
---