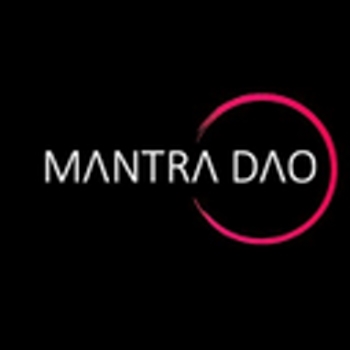 MANTRA DAO
---
Ticker :
Launched On : 16 April, 2021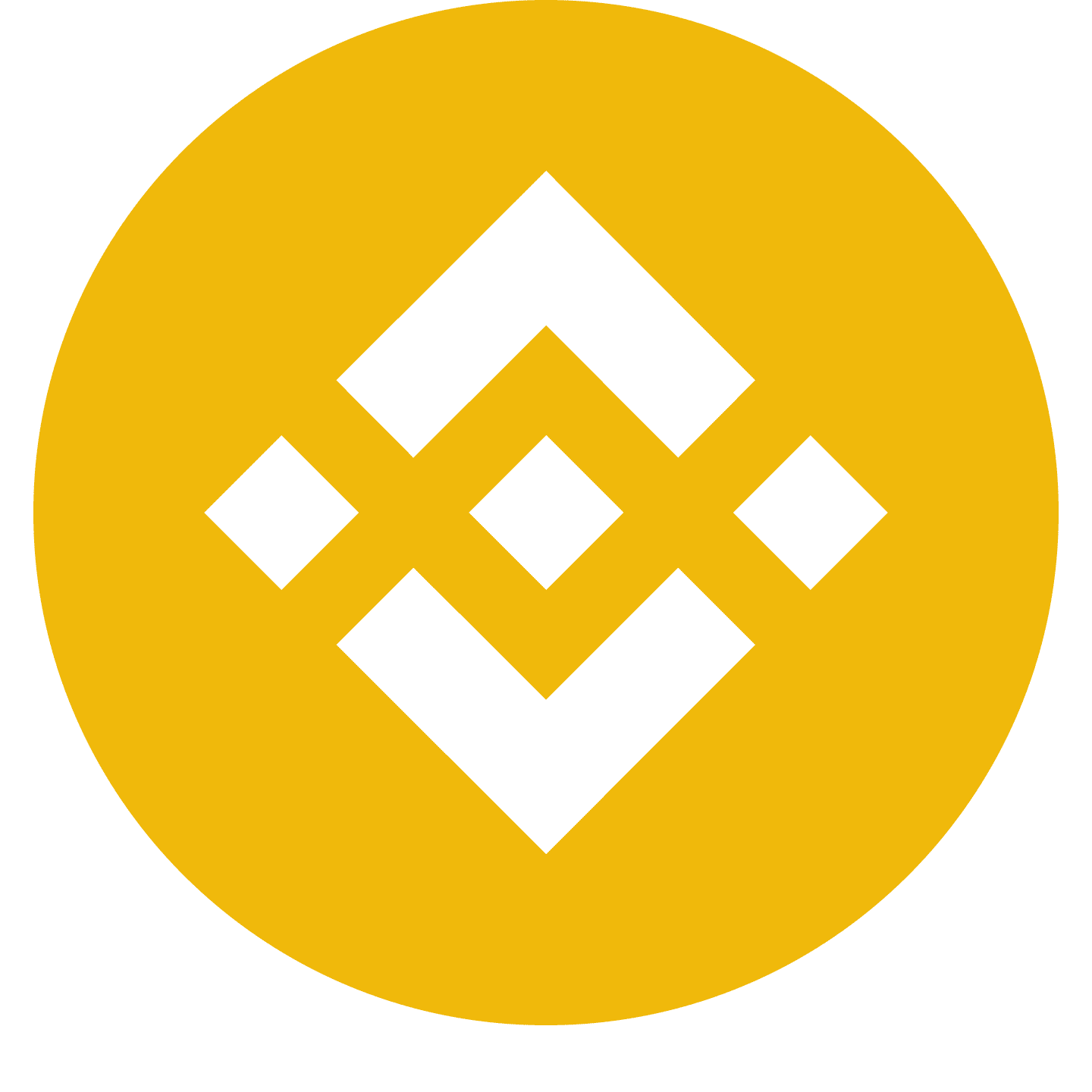 Ethereum: 0x3593d125a4f7849a1b059e64f4517a86dd60c95d
---
---
MANTRA DAO Description
MANTRA DAO is a community-governed DeFi platform focused on Staking, Lending, Governance, and Decentralized Launchpad services. Its objective is to give financial control back to the people, so that as a collective, they may store and grow their wealth together. MANTRA DAO aims to leverage crowd wisdom to create a community-governed, transparent, and decentralized ecosystem for web 3.0. Started with the goal of building on Substrate as a Polkadot-first project, MANTRA DAO is now a multi-chain ecosystem offering services on Ethereum, Binance Smart Chain, and Polygon.
---
MANTRA DAO Summary
---