Louvre Finance
---
Ticker :
Launched On : 17 June, 2021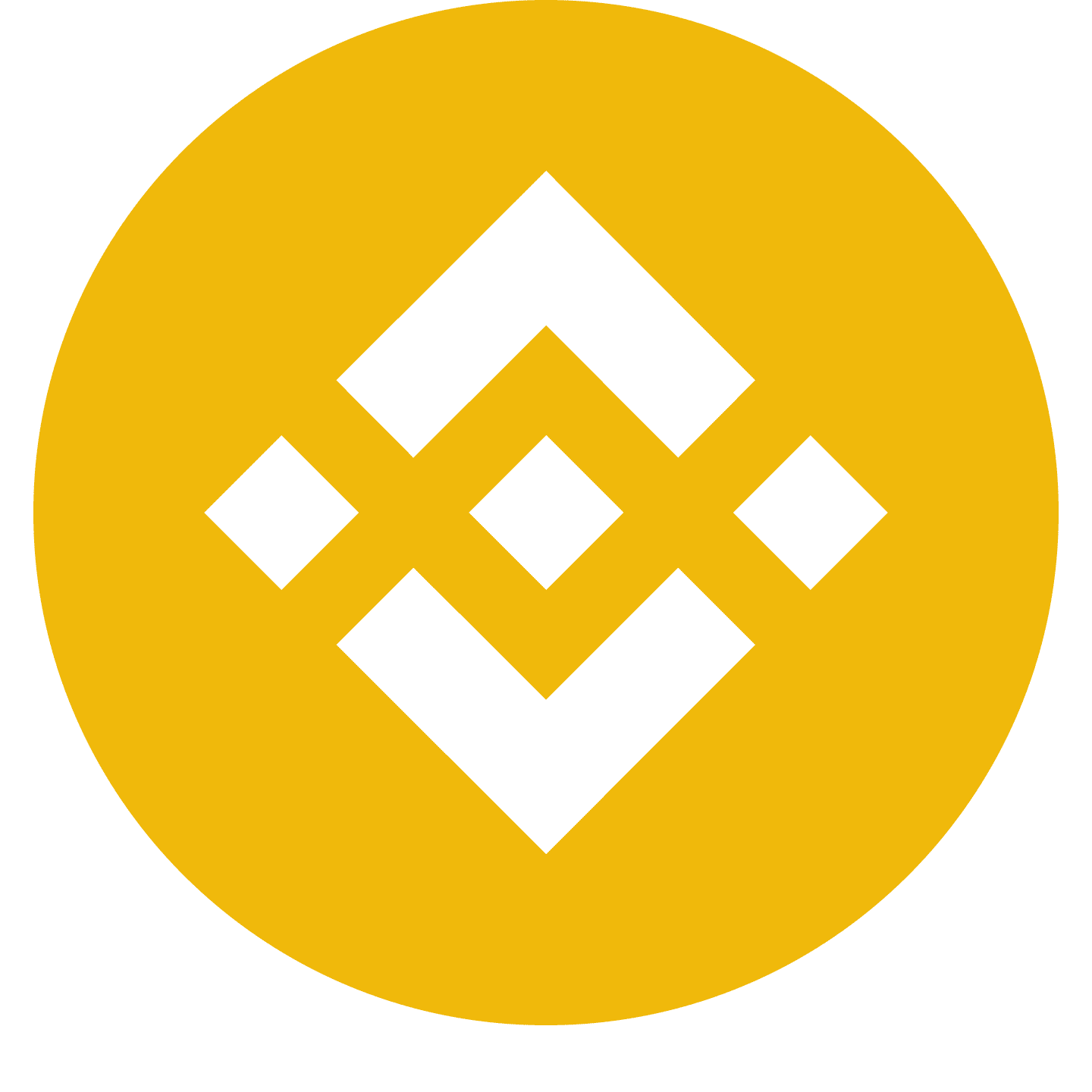 Binince Smart Contract: 0x24905b248dceeb17b221a48efa0d0388b3b38fe4
---
---
Louvre Finance Description
Description: Louvre Finance is the first deflationary DeFi token to disrupt the NFT industry. We'll build a full NFT ecosystem with a marketplace and an exchange exclusive for NFT related projects. The $LOUVRE token will be the currency to be used in our closed ecosystem and will also receive rewards for supporting the platform - for example, ecosystem related airdrops and, in the future, fees from the use of the platform.
---
Louvre Finance Summary
---