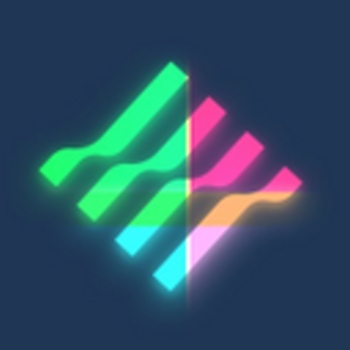 Litentry
---
Ticker :
Launched On : 1 May, 2020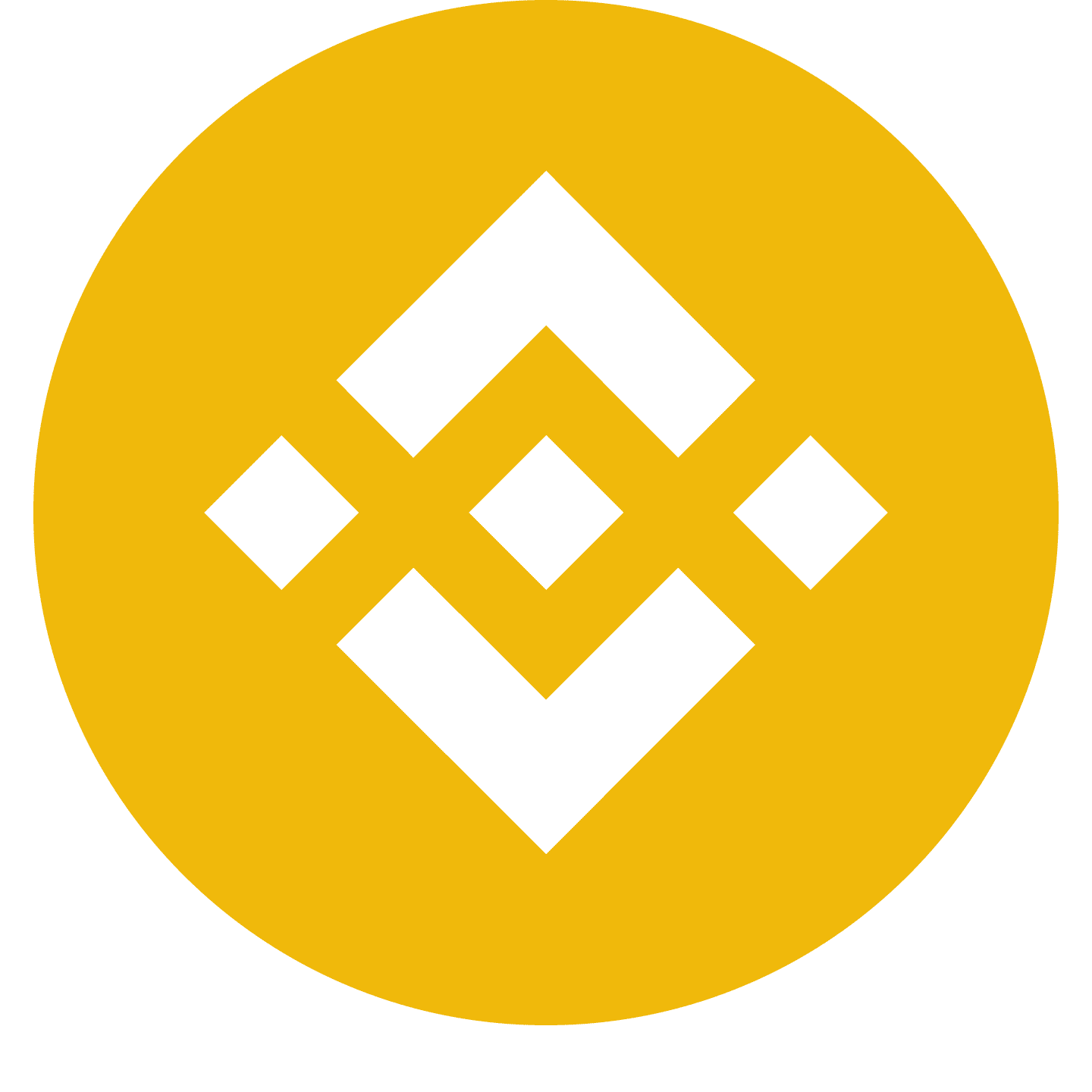 Ethereum: 0xb59490ab09a0f526cc7305822ac65f2ab12f9723
---
---
Litentry Description
Litentry is a decentralized cross-chain Identity Aggregator that enables linking user identities across multiple networks. We aim to provide liquidity, interoperability, and consistency to data querying. Our protocol can be widely adopted in DeFi, on-chain governance, and customized data services.
---
Litentry Summary
---