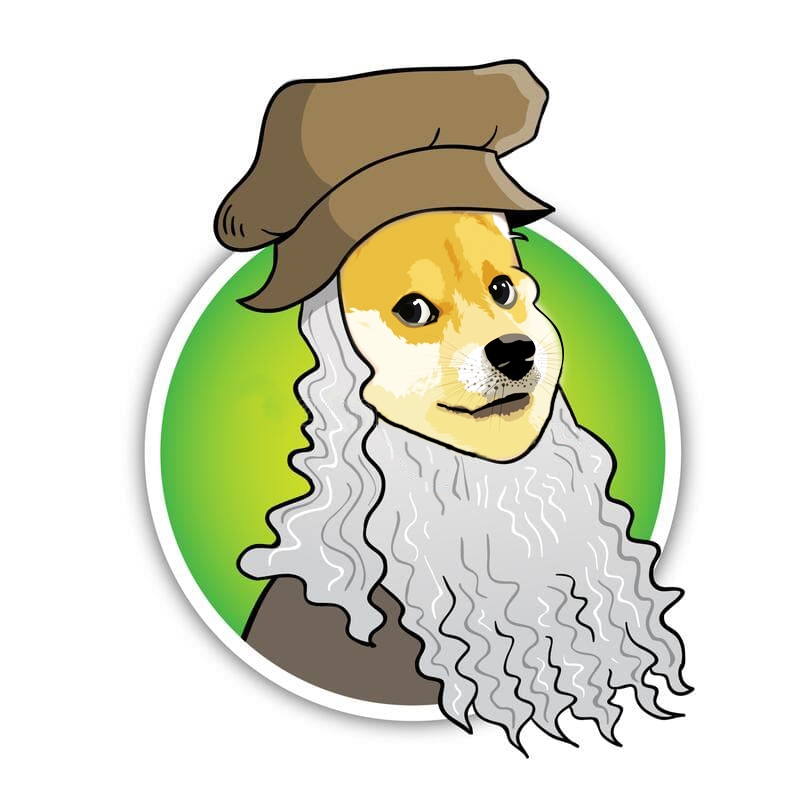 LeonarDOGE vinci
---
Ticker :
Launched On : 26 November, 2021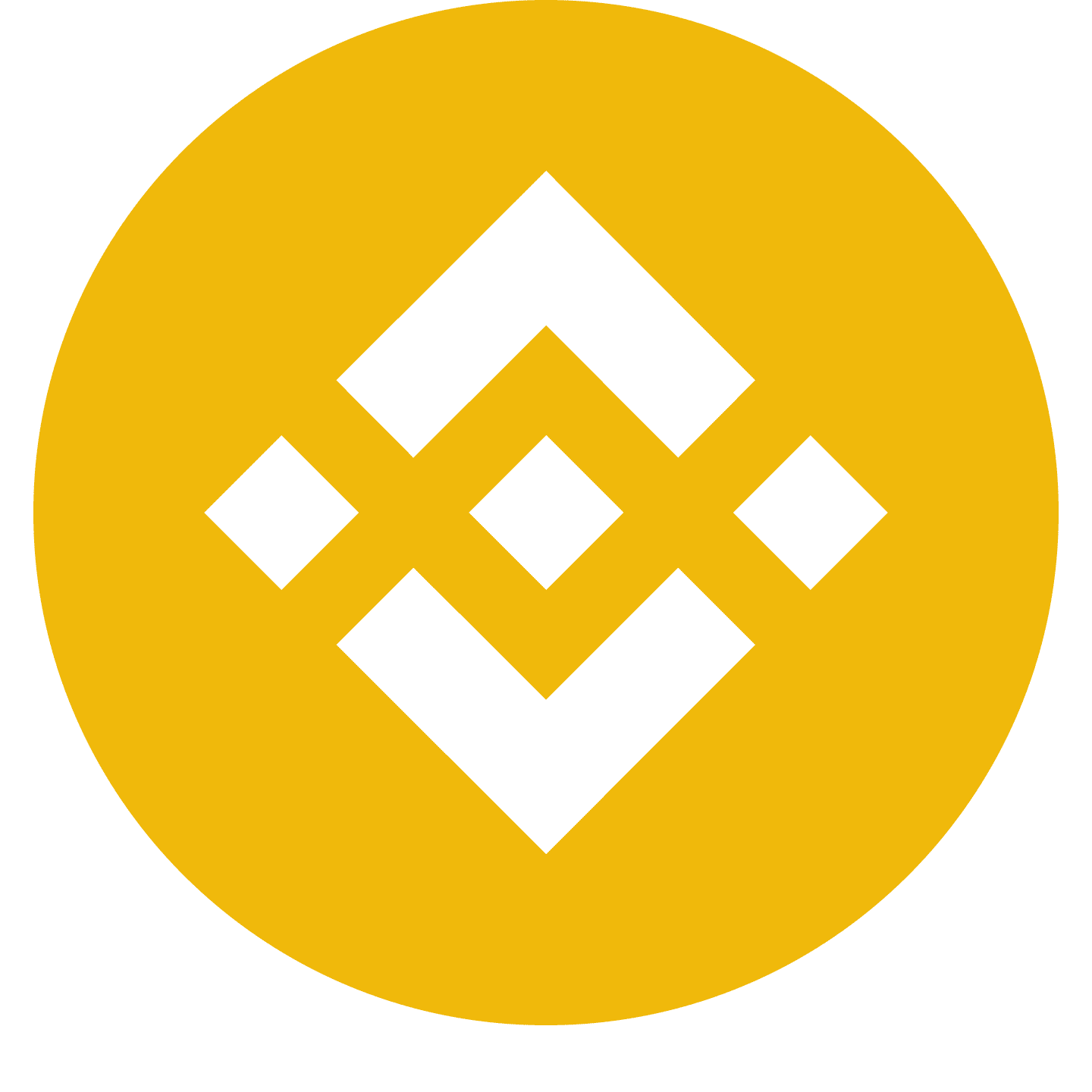 Binince Smart Contract: 0x5776cf59f199897c619d4b906194a73de79d57f2
---
---
LeonarDOGE vinci Description
LeonarDOGE Vinci - very soon it will be a new integrated NFT platform and marketplace designed for famous artists. His vision, based on the BSC blockchain, is to launch the next "creative renaissance". The project aims to implement a unique business model in which artists and creators can confidently offer their NFT works directly to their audience, eliminating intermediaries and allowing them to thrive in their own business. LeonarDOGE Vinci strives to fulfill the promise of NFT from the very beginning - to build an economy that truly serves the creators and their fans. PRESALE IS LIVE! You can buy tokens on our website https://www.leonardoge.com/buy or by the direct link provided on our website. NFT DROP SOON!
---
LeonarDOGE vinci Summary
---