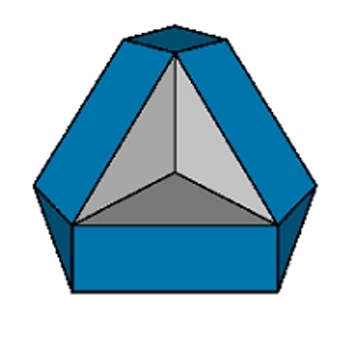 Labswap
---
Ticker :
Launched On : 19 August, 2021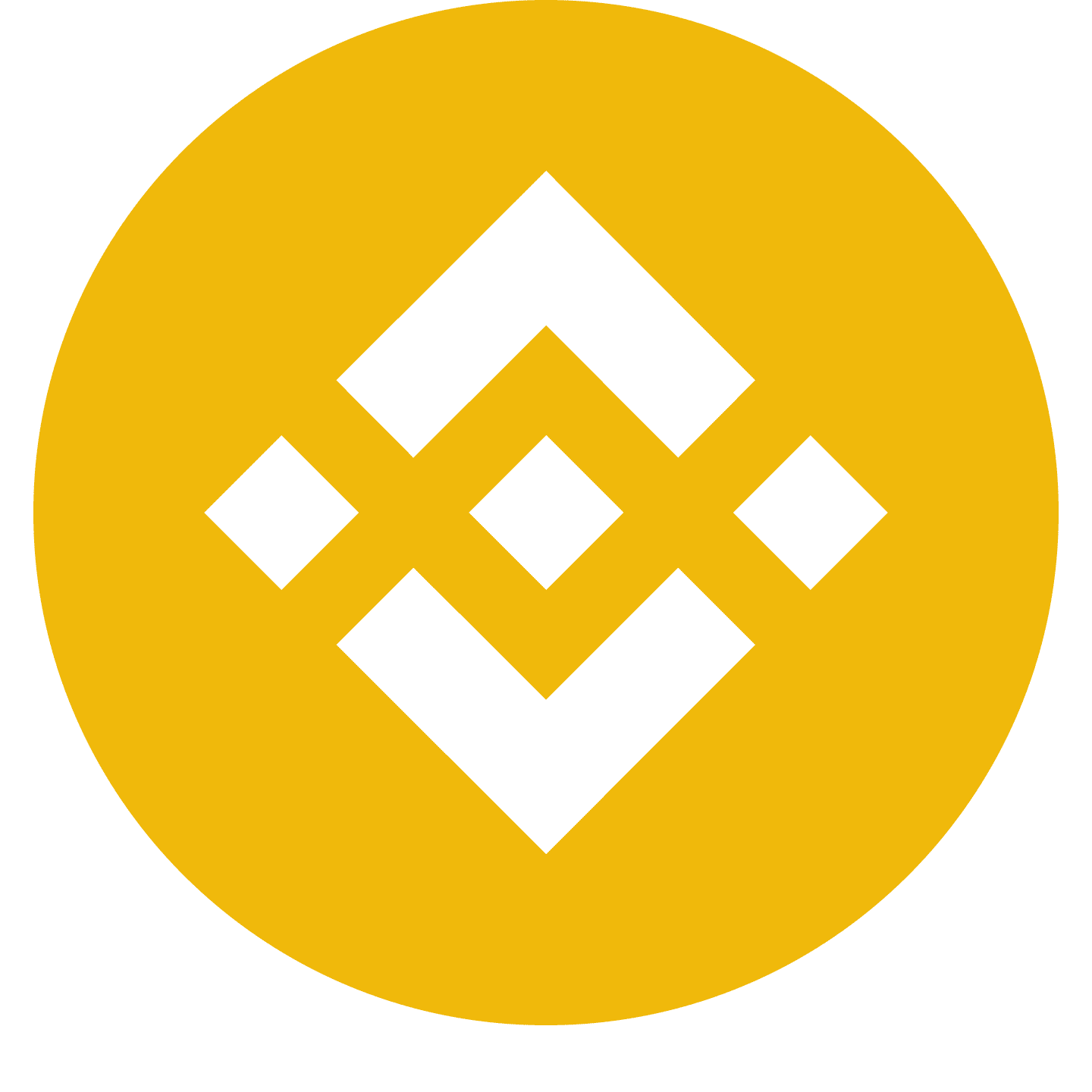 Binince Smart Contract: 0xa36dcff099e7ef8577601448bc60890dd50fa45f
---
---
Labswap Description
Labswap is decentralized finance community project focused on NFTs marketplace, Stake & Yield Farming.

The team purpose is to allocate skills within the community to appropriate roles in Labswap development and collectively agree on decisions, With the help of community DAO governance mechanisms.

Our staking and other DeFi features will further increase the demand and reduce the supply, while continuing to enable growth in value through staking and NFTs.

With our yield farm, you will be able to get more benefit from your Labswap. Because our token ($LAB) is not exploitable, we may adopt a dual token mechanism and use an alternative token to make profits.
---
Labswap Summary
---