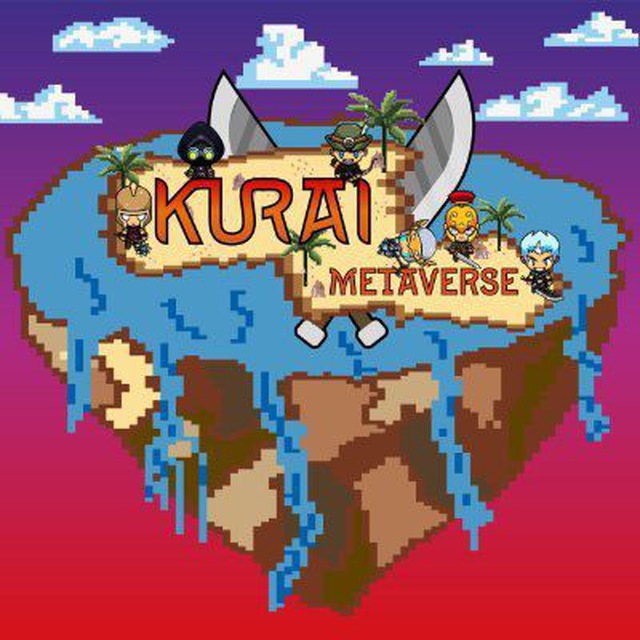 Kurai metaverse
---
Ticker :
Launched On : 20 February, 2022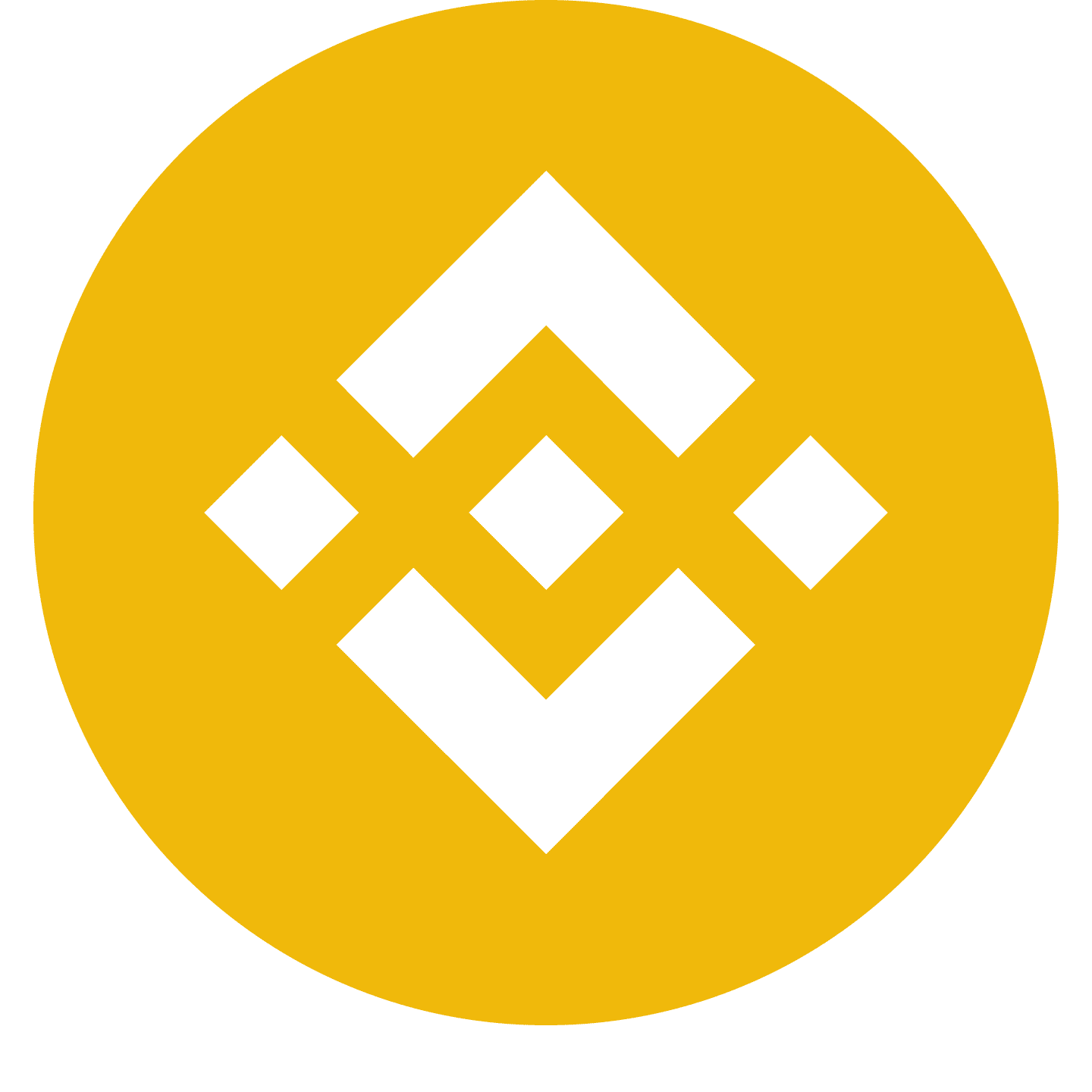 Binince Smart Contract: 0xd5e6b528c743abfaf53b4efe9f9e45bfab2ca3e6
---
---
Kurai metaverse Description
Welcome everyone To K U R A I Metaverse💥💥💥 The leading social Multichain 2D METAVERSE that connects with any Ethereum Virtual Machine (EVM) chain, enabling users to interact with NFTs and smart contracts. Together we will all fly to the moon in due time 🚀🚀🚀 🛑Our team is currently working hard to get everything ready for the up coming PRESALE‼️‼️ Get yourself prepared as this coming Week 👇👇👇 🔶Our website will be on ,with all necessary information about K U R A I METAVERSE 🔶 Preview of our NFTS and metaverse landscape👀 🔶Pre sale and big promo to get it all off the ground. 🔶 Listings and more... Sit tight and relax.
---
Kurai metaverse Summary
---