Island BoyZ
---
Ticker :
Launched On : 6 November, 2021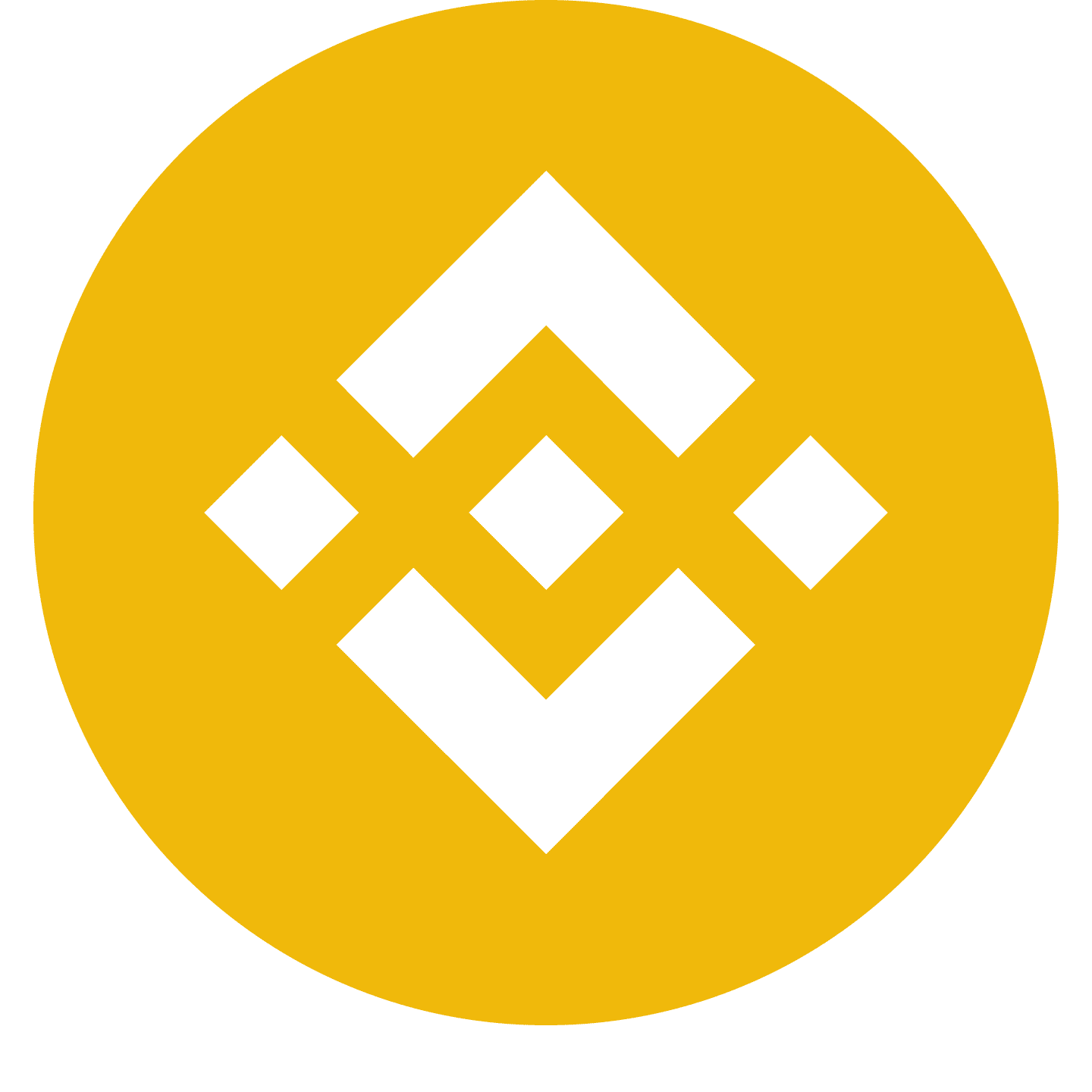 Binince Smart Contract: 0x4cf7ea6cb0af1b157b59372780c9b68147ed0608
---
---
Island BoyZ Description
Island Boyz is a peer-to-peer decentralized transaction network that promotes a fun environment along with responsible investing. Island Boyz will also have NFT staking and yield farming as part of our implementation of Decentralised Finance. Our aim is to provide the community with a more relaxed and easy-going introduction to cryptocurrency.
---
Island BoyZ Summary
---