Inverted Investment Finance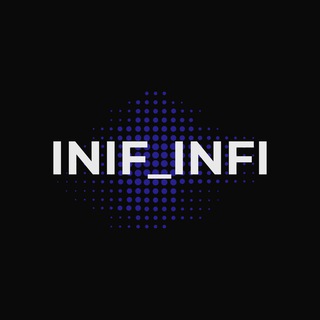 Inverted Investment Finance

29 April, 2022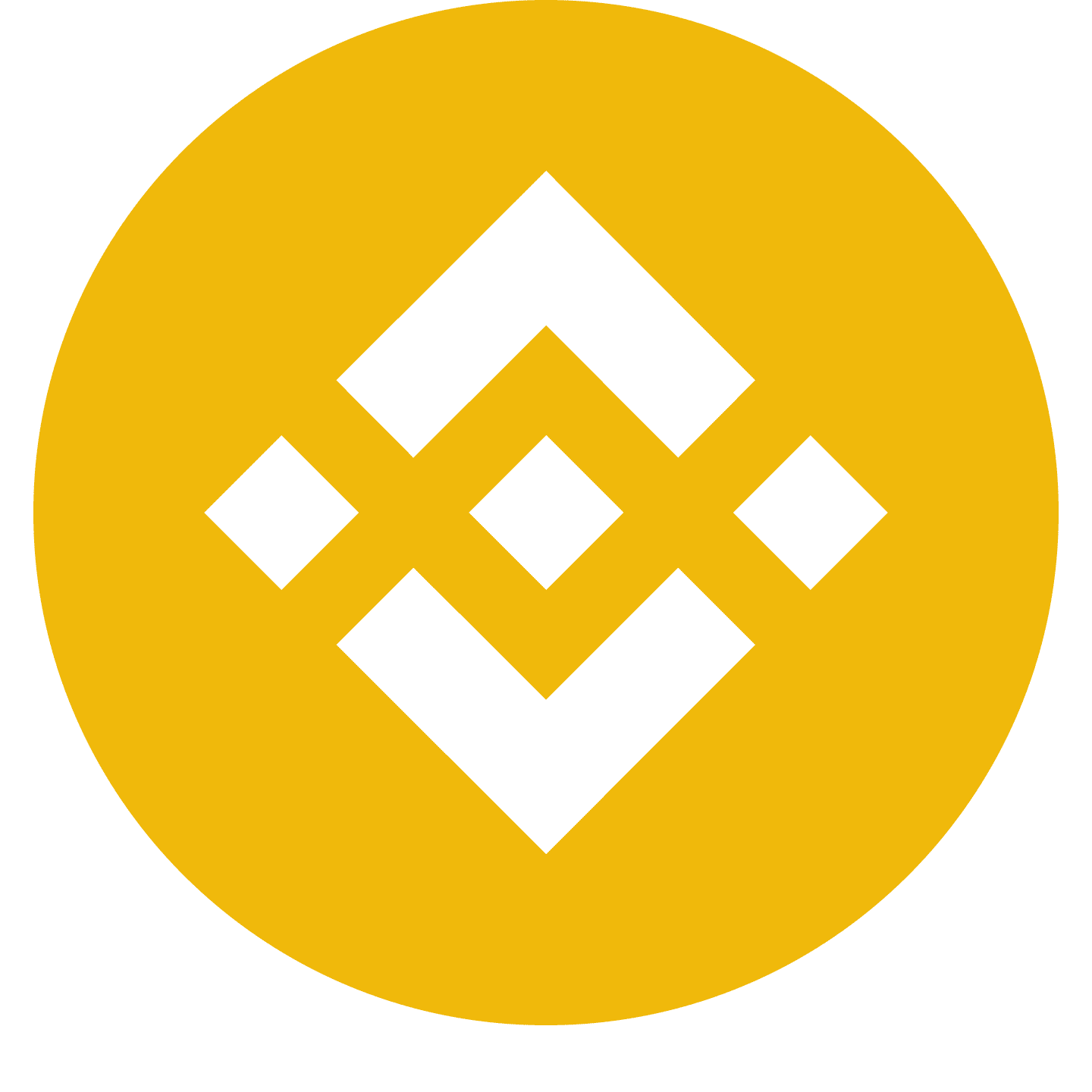 Binince Smart Contract: 0xff3317702712717976b78847b83F8E894c1F887E
Investing in Inverted Investment Finance you'll be rewarded with 10% BTC after every transaction while you hold your INIF Token. Integrating WEB3 Dapps making crypto easier for you and incubating INIF in to NFTMetaverseInvestment will gain huge benefits for our investors from Metaverse and NFT World!
It's not just about 10% BTC rewards We will also allow INIF users to secure their allocation for a cheap price in to the NFTMetaverseInvestment and rewarding them with HUGE BUSD monthly rewards
10% from Tokenomics (500.000 INIF) are reserved for private sale followed by KYC with IdoPreales and Tech or Certic Audit. Presale will be held on Pinlsale.finance. Between presale contributors will be shared 100.000 INIF for those who buy in for 1BNB!