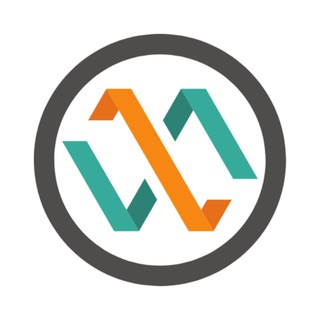 INCI Finance
---
Ticker :
Launched On : 4 April, 2022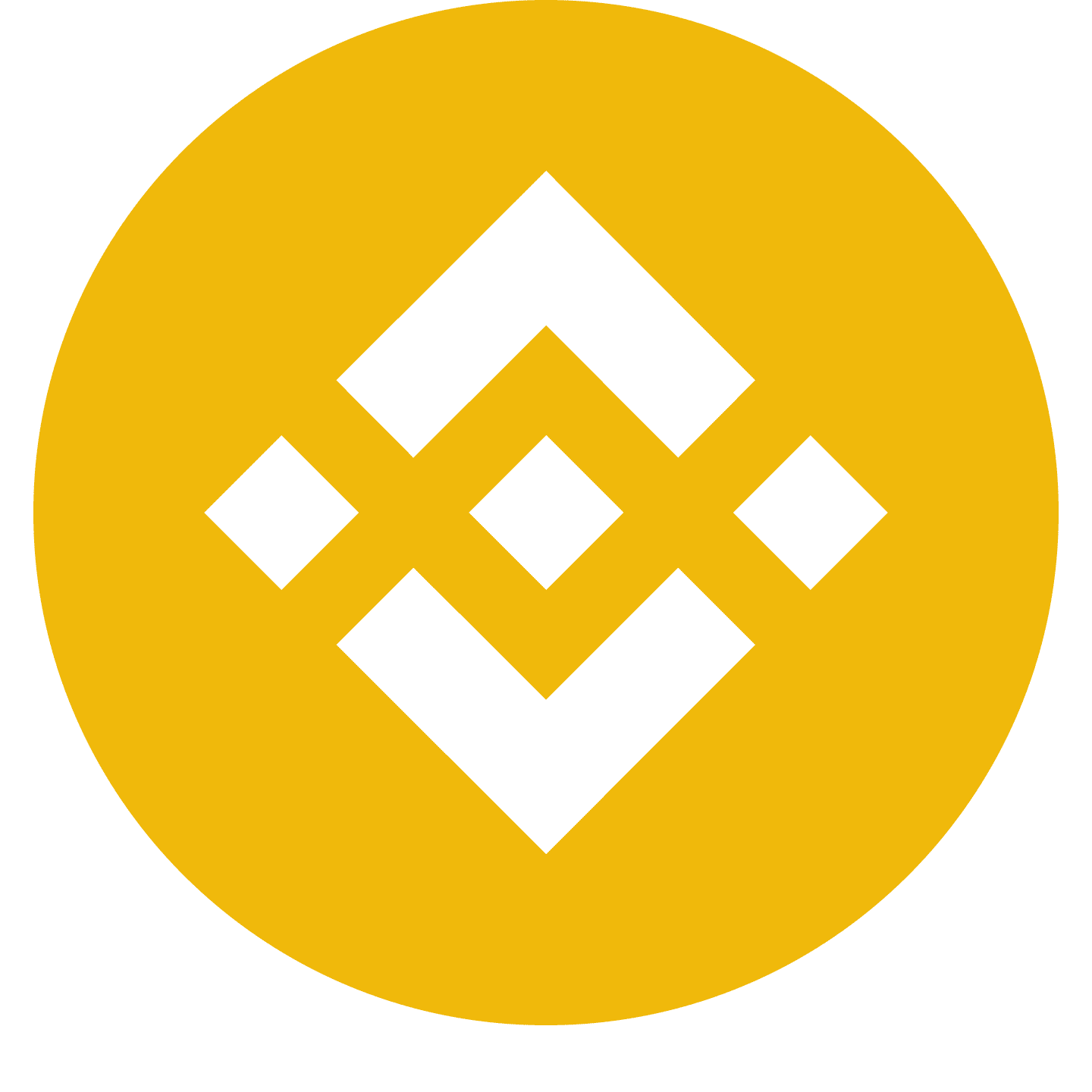 Binince Smart Contract: 0x4CF96C829BEECBcC4f58Bb338c8508c5f9d18d9c
---
---
INCI Finance Description
We are Inci.finance, We are highly experienced in Business Investments & Real Estate Investments. Over the years we are running Growing wealth of our Investors by successfully identifying best profitable Business investments and Real estate investments. Hold INCI to gain returns from Capital Venture, Real Estate, Digital Business, NFTs & Crypto Assets of $INCI.
---
INCI Finance Summary
---