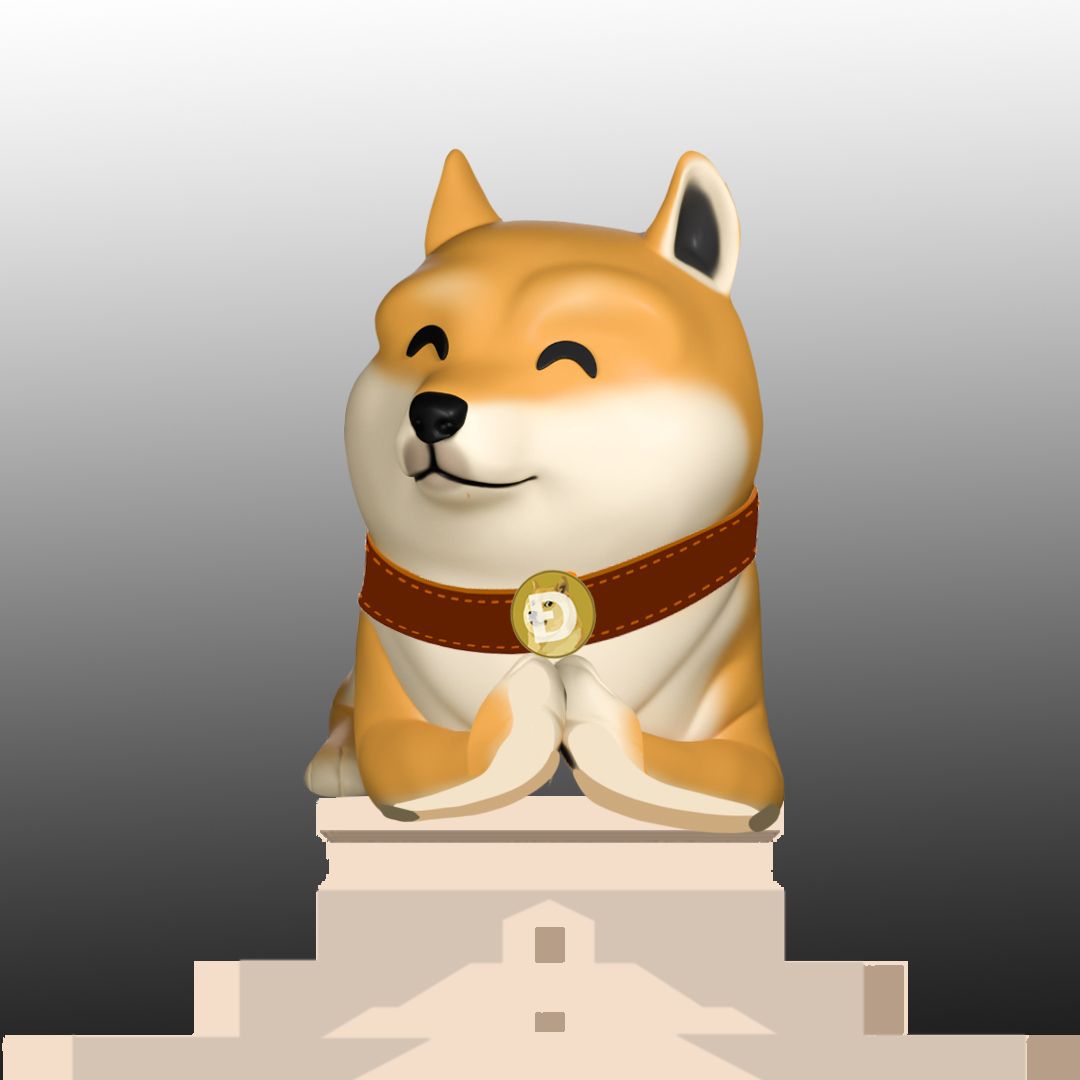 Honest Doge
---
Ticker :
Launched On : 25 February, 2022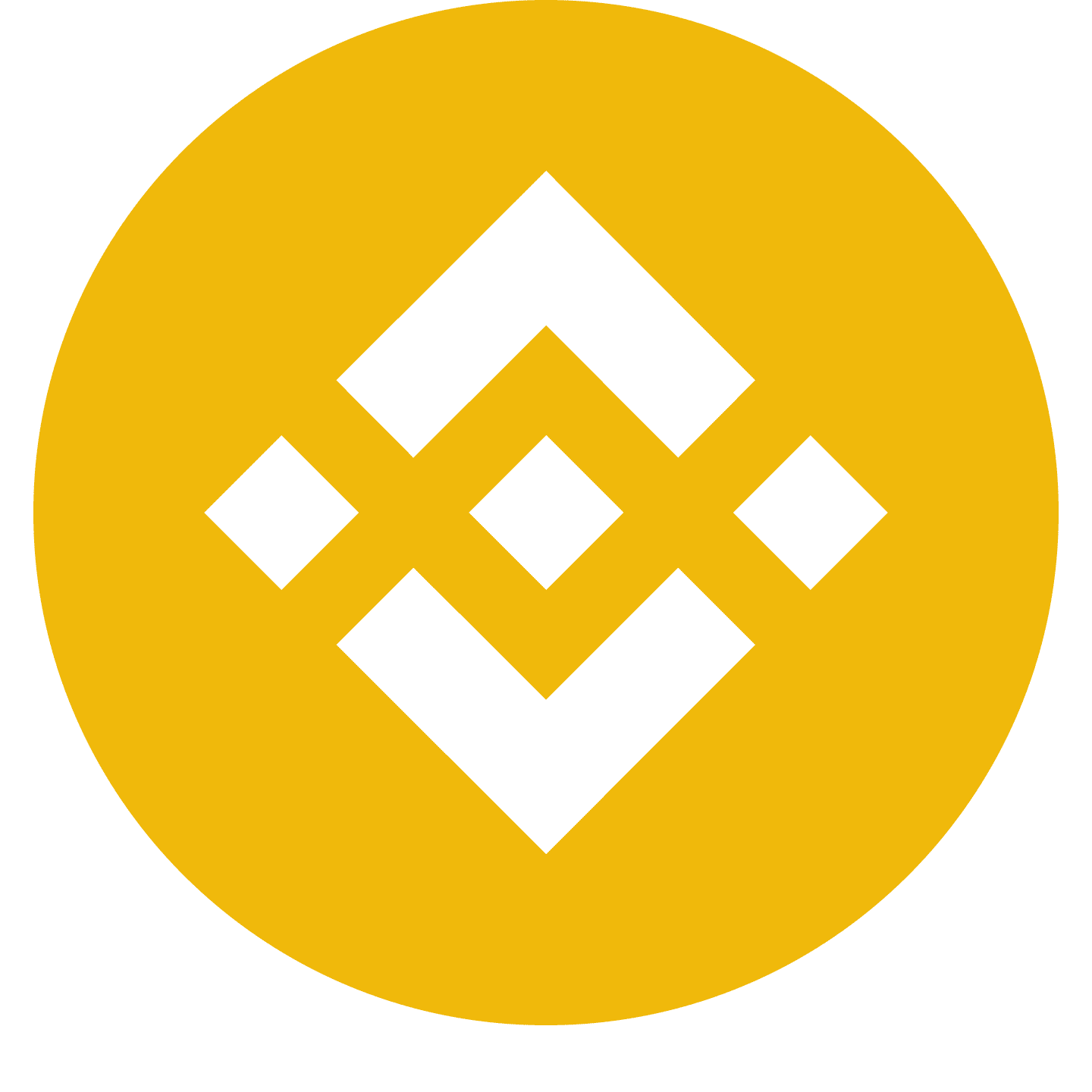 Binince Smart Contract: 0x7373D008A6D770b86D295886bB5d21Ec09D7ceE0
---
---
Honest Doge Description
Welcome to HDOGE! The newest and most highly anticipated NFT project ever to hit the Binance Smart Chain. Inspired by the design of everyone's favourite BSC mascot, the team at HONESTDOGE have created a medley of over 20 NFT's for you to buy, trade and sell within our proprietary Dapp! HONESTDOGE can be purchased via our DApp with $BNB, along with a limited edition set of 100 to be purchased with $HDOGE. But that's not all, when you're not using your $HDOGE to buy NFT's they'll be earning you $DOGE! This double utility idea has never been seen before in either the NFT or the BSC space!
---
Honest Doge Summary
---