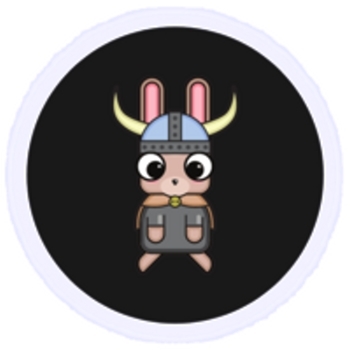 Holiday Floki
---
Ticker :
Launched On : 29 October, 2021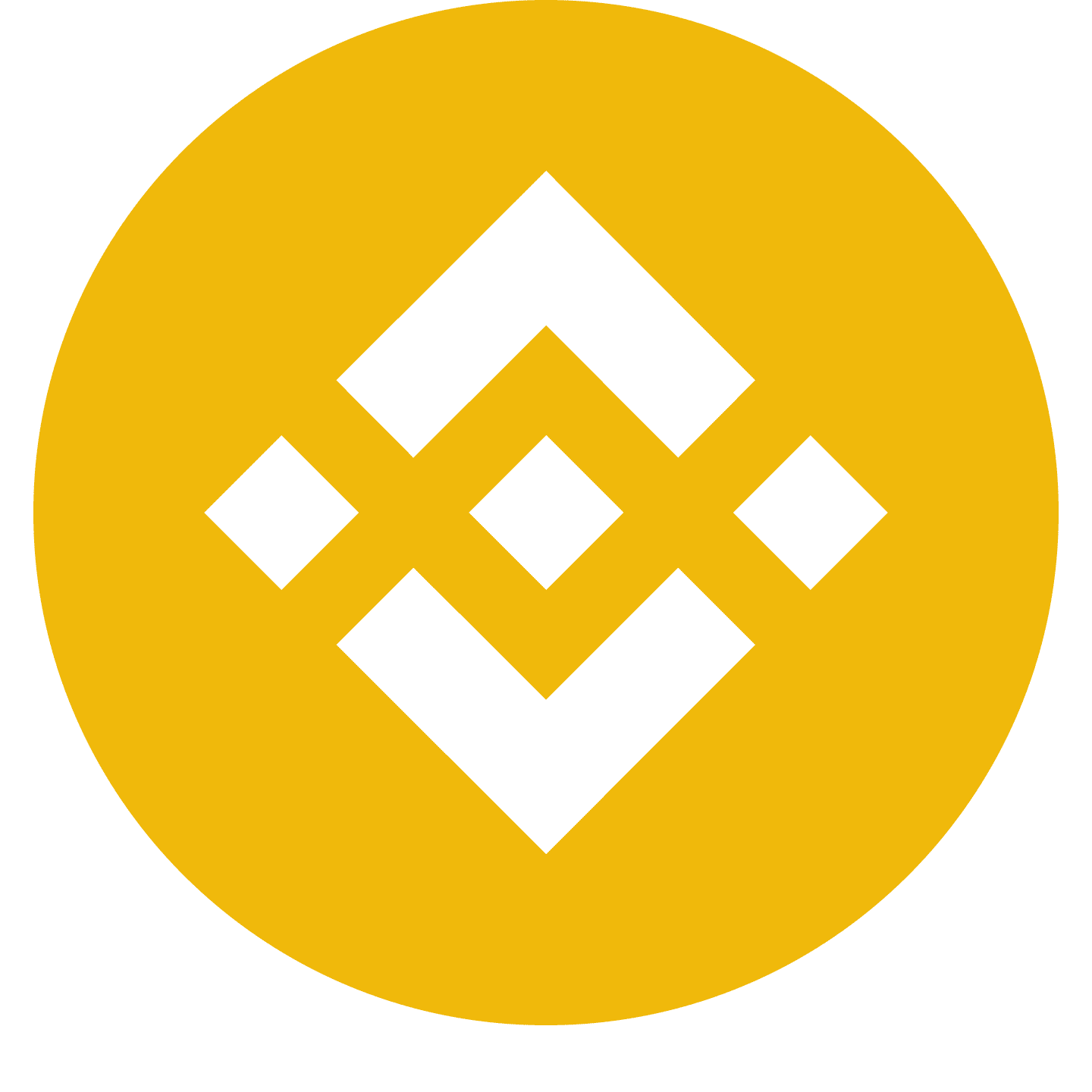 Binince Smart Contract: 0x12e62C9b3F06AF5291D08f51d8820273F11fC8A5
---
---
Holiday Floki Description
🔥 Holiday Floki ($HFLOKI) 🔥 We are planning on launching our own staking platform and swap after the presale. Our team believes we can tap into the multibillion dollar holiday industry with this meme token. Three simple functions occur during each trade. LP acquisition, buy-back, and redistribution. The $HFLOKI team is providing investors multiple avenues to earn cryptocurrency and taking advantage of the holiday hype. Do your own research. Please visit our website to get whitelisted.
---
Holiday Floki Summary
---