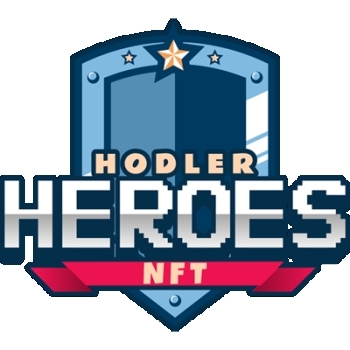 HodlerHeroes NFT
---
Ticker :
Launched On : 26 October, 2021
Binince Smart Contract: 0x882fd7db274b32dd0361931c406f7cf058bac822
---
---
HodlerHeroes NFT Description
Hodler Heroes is a new NFT project where holders will be able to buy and collect NFT heroes designed in pixel art. Moreover, a lot of attractive and innovative features are introduced into this multi-token ecosystem. Done KYC with Pinksale. Partnered with Aerdrop Finance. Buy capsules with $HHNFT to create new NFT heroes! Open the capsules and get random heroes to start minting! Receive rewards in multiple tokens by accumulating different heroes. Give birth to a new hero by merging two of your collection. Play dApp games to gain experience and improve your heroes' skills. Play Battle PVP and PVM Battle to increase your profits. Sell your heroes within the NFT market using a safe dApp platform. Earn interest on your investments by staking your NFT heroes..
---
HodlerHeroes NFT Summary
---