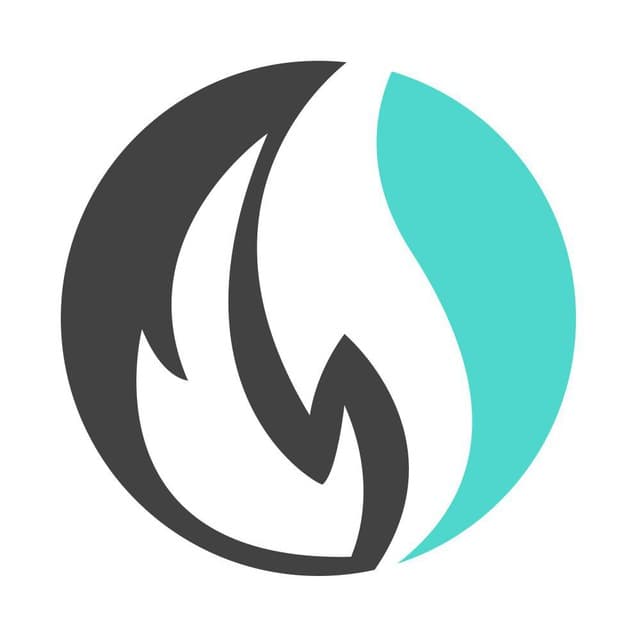 HERES
---
Ticker :
Launched On : 1 December, 2021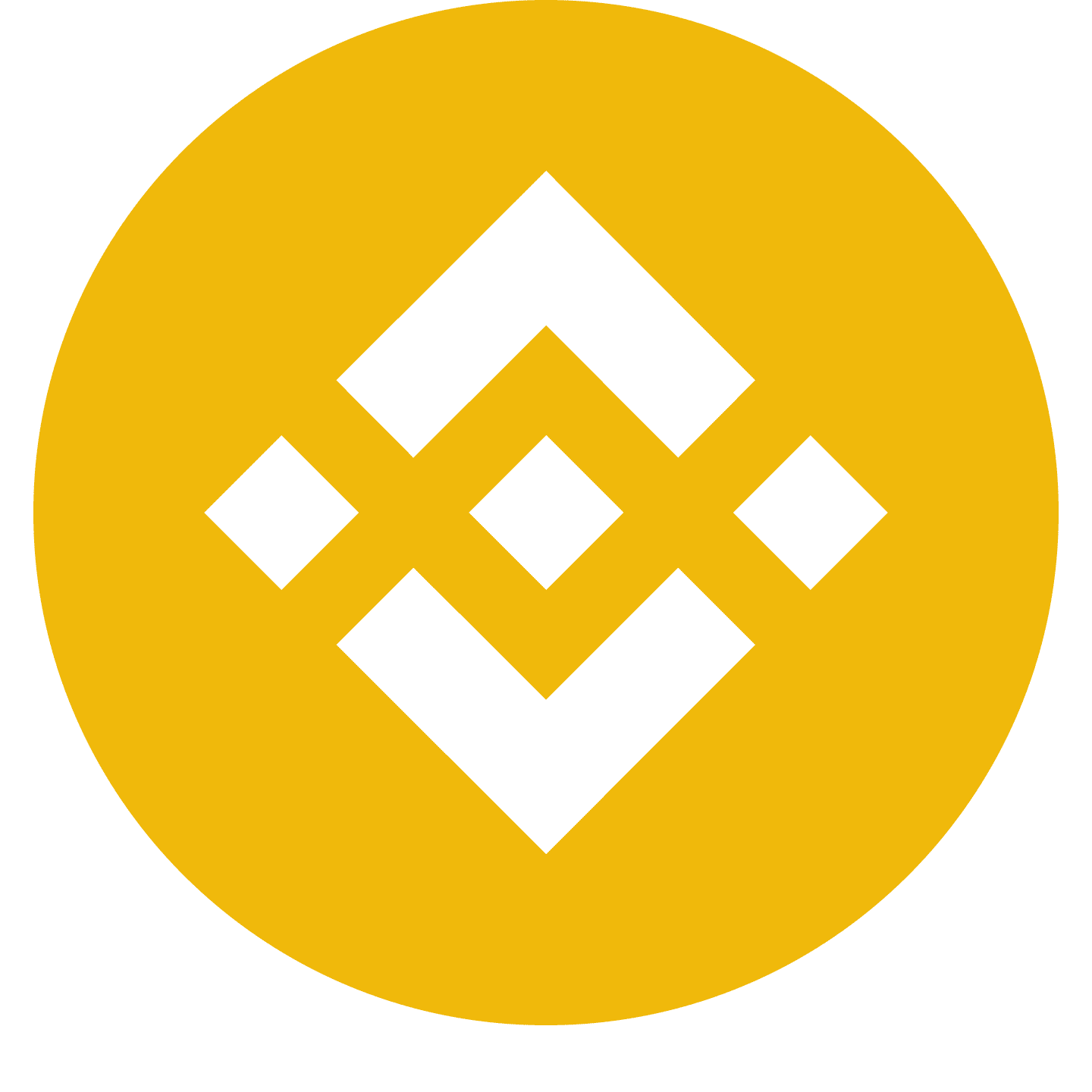 Binince Smart Contract: 0xb4e4e2ba82420b07847654b163c35e2d7774af38
---
---
HERES Description
"Heres" is a free mobile game that builds a cross-entry between the game world and the Metaverse through the Blockchain-based NFT ecological architecture and open game community. Based on the core game, realize the implantation of diversified businesses, and over time, through the power of the HRS main creative team and the community, gradually develop and finally form the Metaverse ecology: ● NFT trading market; ● Digital asset trading platform; ● Regular game and activity rules; ● Social Center: Provide a meeting place for like-minded players; ● Metaverse: expand to third-party developed games and more applications ● Intelligent hardware: the development and maturity of VR and AR will serve as the hardware foundation of the HRS Metaverse. HRS is a game creation community based on smart contracts, NFT, DeFi, and other Blockchain technologies for metaverse scenarios. Through the self-designed and developed metaverse economic system and developer editing tools, HRS is committed to building the underlying infrastructure and phased implementation of the metaverse. It enables any type of metaverse application to run in a decentralized, trustless, and fault-tolerant environment similar to the Blockchain, and in this process, it minimizes development costs and improves system operation speed. HRS will be committed to providing a standard economic and technical layer for future meta-universe applications.
---
HERES Summary
---