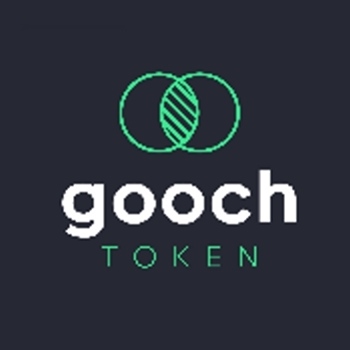 Gooch
---
Ticker :
Launched On : 26 June, 2021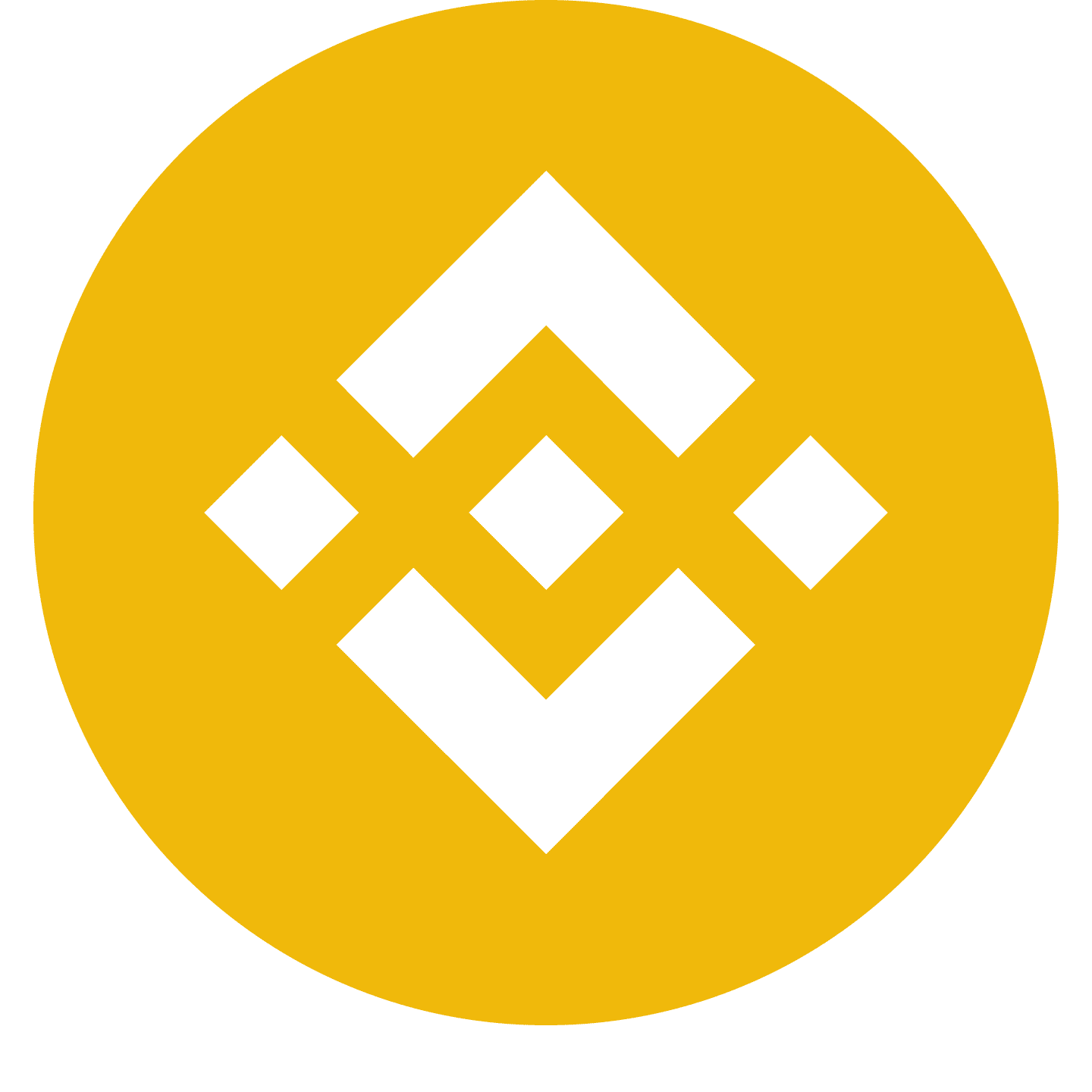 Binince Smart Contract: 0x8a357d4705477Fa95B5c99BA7dfa0662df78d671
---
---
Gooch Description
The world's first token dedicated to pranks ???? 6% Liquidity Tax! ????80% Burnt - Liquidity locked. Tax goes to paying for pranks which will be voted through the official TG group and streamed for your enjoyment..
---
Gooch Summary
---