Ghazella INU

21 September, 2021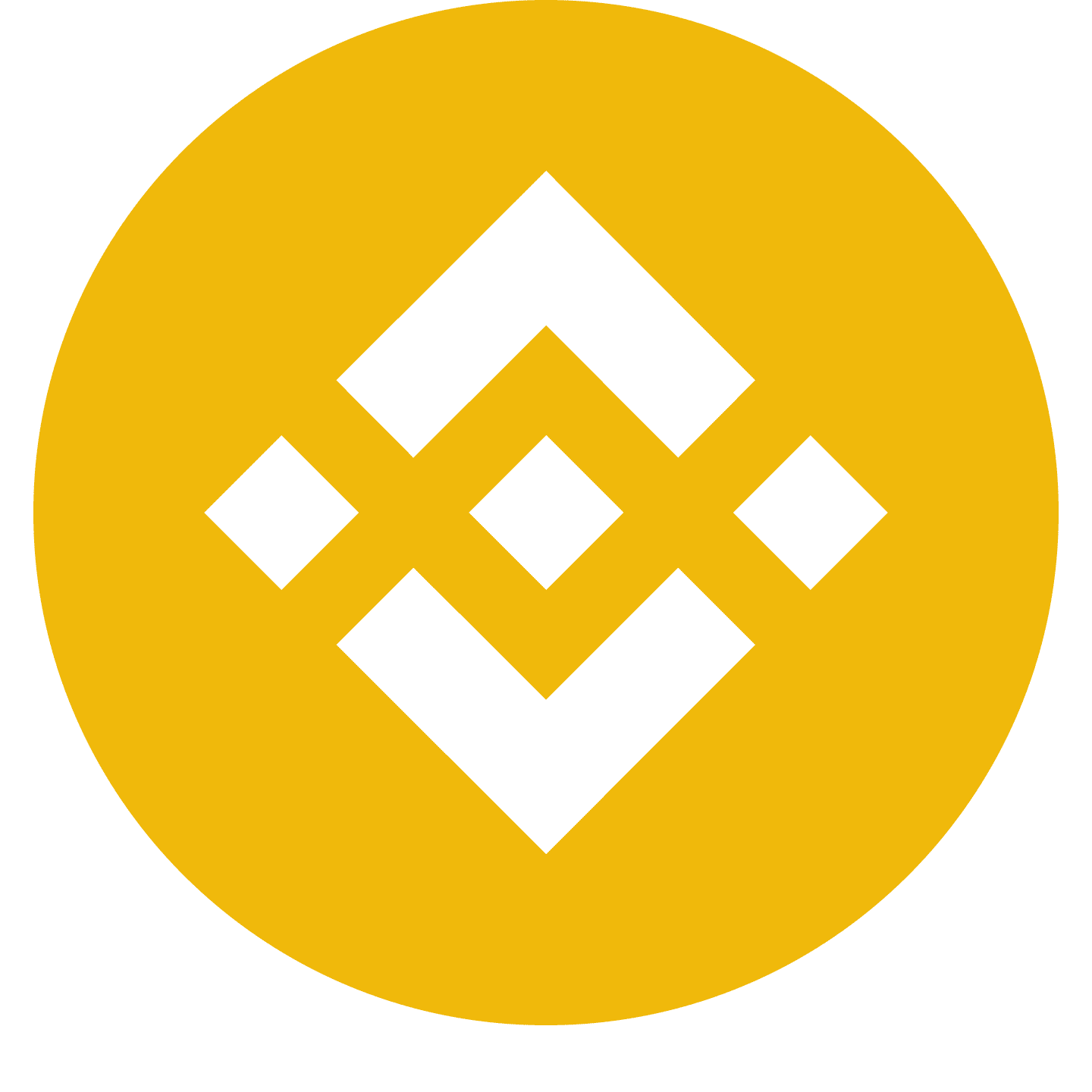 Binince Smart Contract: 0xfea4d1411cde292fbce79ec7fb2e461ea74ad1e0
🦌 Welcome to Ghazella INU, the newest member of the meme token family!
 
🔥 Ghazella INU, aims to reach the moon and meet there other members of its family!
 
🦌 A Charitable Networking Token
 
We will share Our donations openly.
 
We will sincerely share all the donations we make to animal lovers.
 
We play a role as the biggest supporter of the Saving The "Gazelles" project which we especially drew attention to.