Fortuna
---
Ticker :
Launched On : 13 November, 2021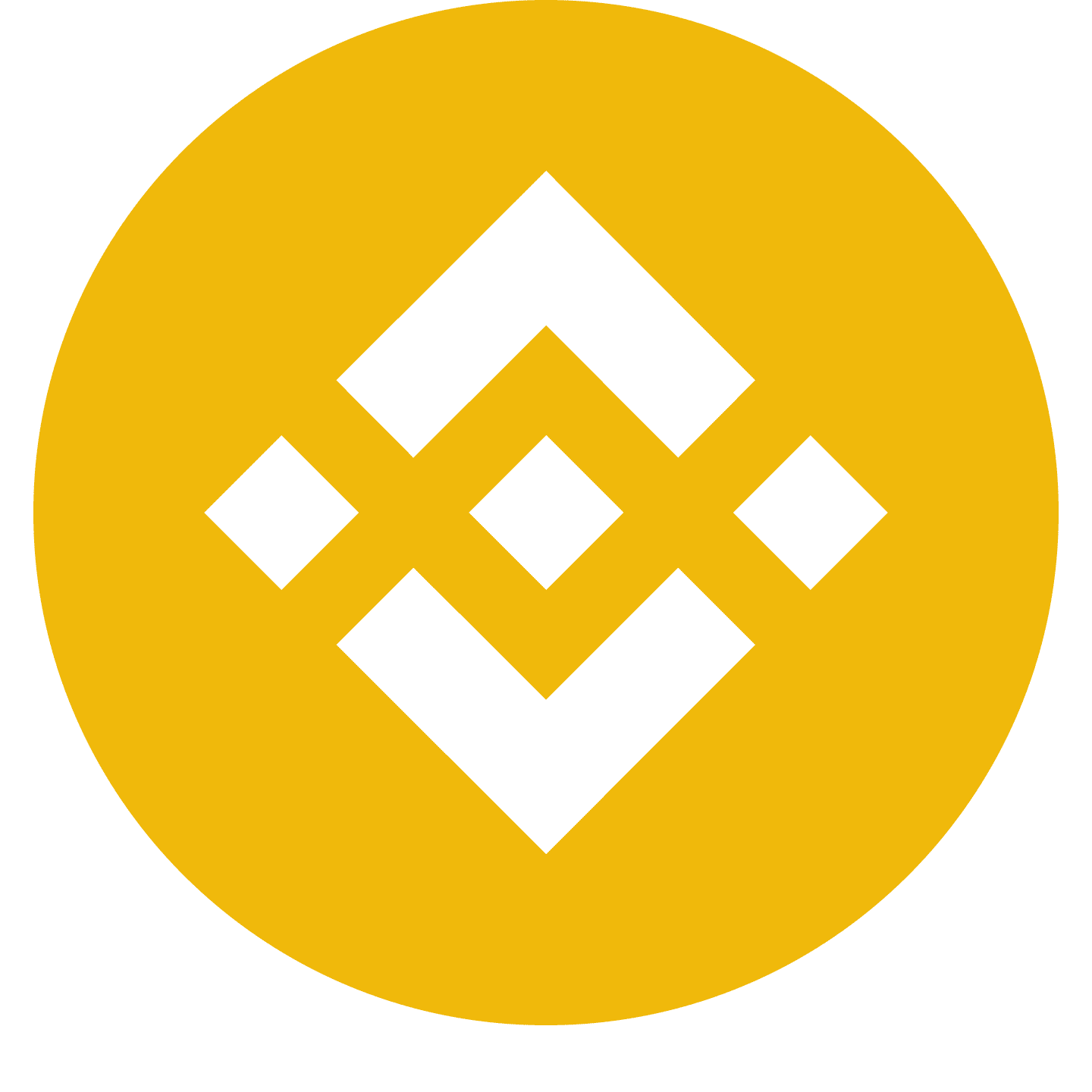 Ethereum: 0x4270bb238f6dd8b1c3ca01f96ca65b2647c06d3c
---
---
Fortuna Description
What Is Fortuna (fota)? FORTUNA is a global OTC derivatives market disciplined by algorithms while supporting transparent, real time, and full dose trading data supervision. The new features of structured smart contract, digitalized trading fund supervision, arbitration driven by consensus algorithm and other core features of FORTUNA could bring a new supervision mode of Global OTC Derivatives Market. What Is Fortuna (fota) contract address?? The contract address for the Fortuna is 0x4270bb238f6dd8b1c3ca01f96ca65b2647c06d3c and it can be found on eth network.
---
Fortuna Summary
---