F*CK Floki
---
Ticker :
Launched On : 28 November, 2021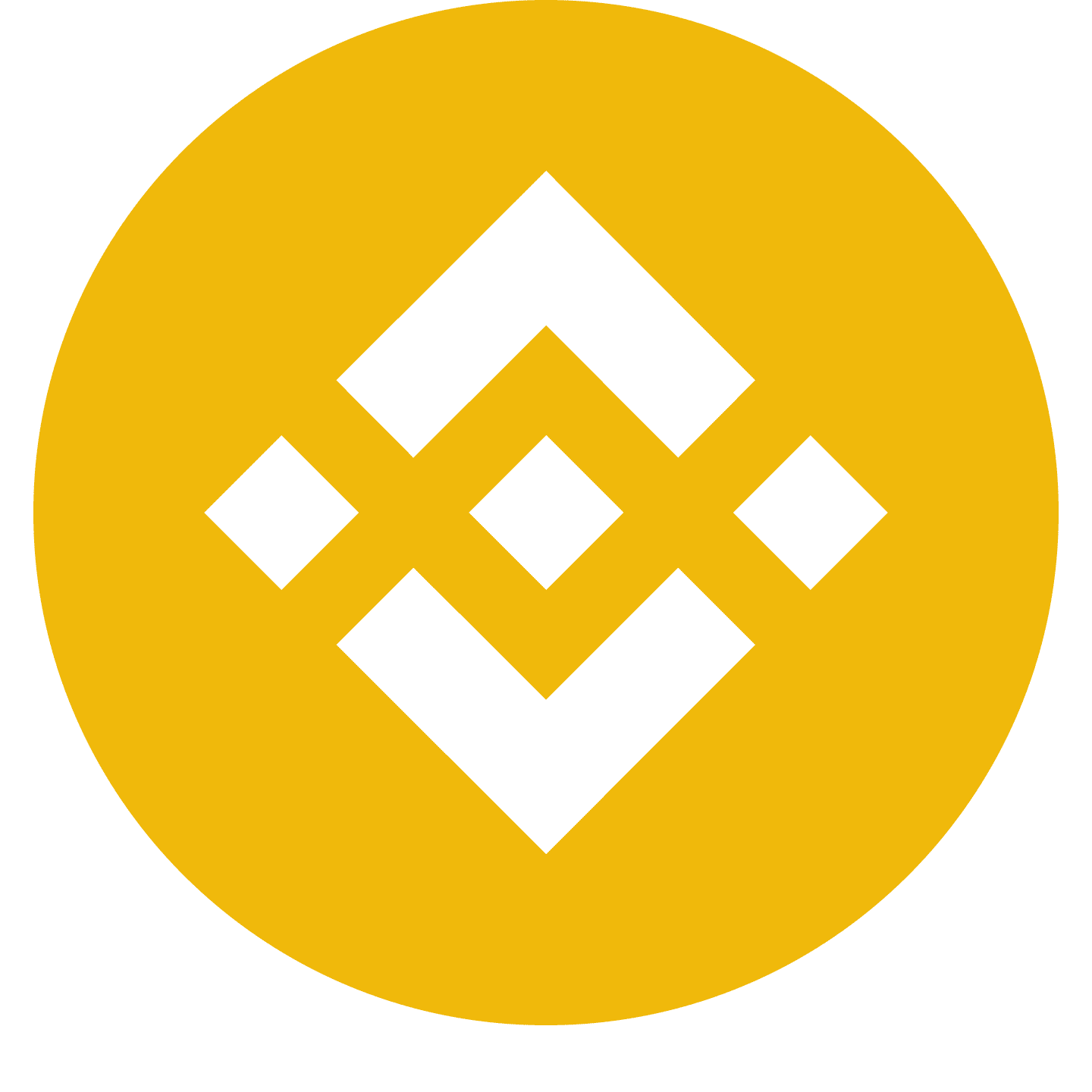 Binince Smart Contract: 0xA925be30F656eF92554Ac88DD6E2256E67E5D6bD
---
---
F*CK Floki Description
F*CK Floki is a fun "Anti-Meme" charity token based on the SafeMoon liquidity and reflection protocols, which provides passive income, liquidity growth, and a 2% transactional tax that goes to animal welfare organizations. This project was started by an anonymous UX Designer with the goal of generating a sarcastically amusing decentralized token to fight the false, imitation FLOKI token versions that offer no altruistic advantages. All the while, 100% of the Developer Tax is donated to animal welfare organizations like the ASPCA. FCKFLOKI features a fun, yet informative "Big Black Paper" and "Noob Guide" available on the official website (www.fckfloki.com). The token's primary goal is to provide investors with a laugh and peace of mind at a time when many crypto assets are experiencing "rug pulls" without delivering passive income or liquidity.
---
F*CK Floki Summary
---