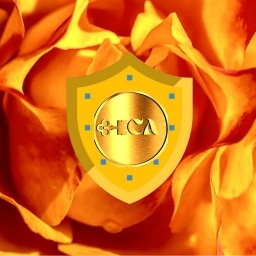 Eucana
---
Ticker :
Launched On : 13 April, 2022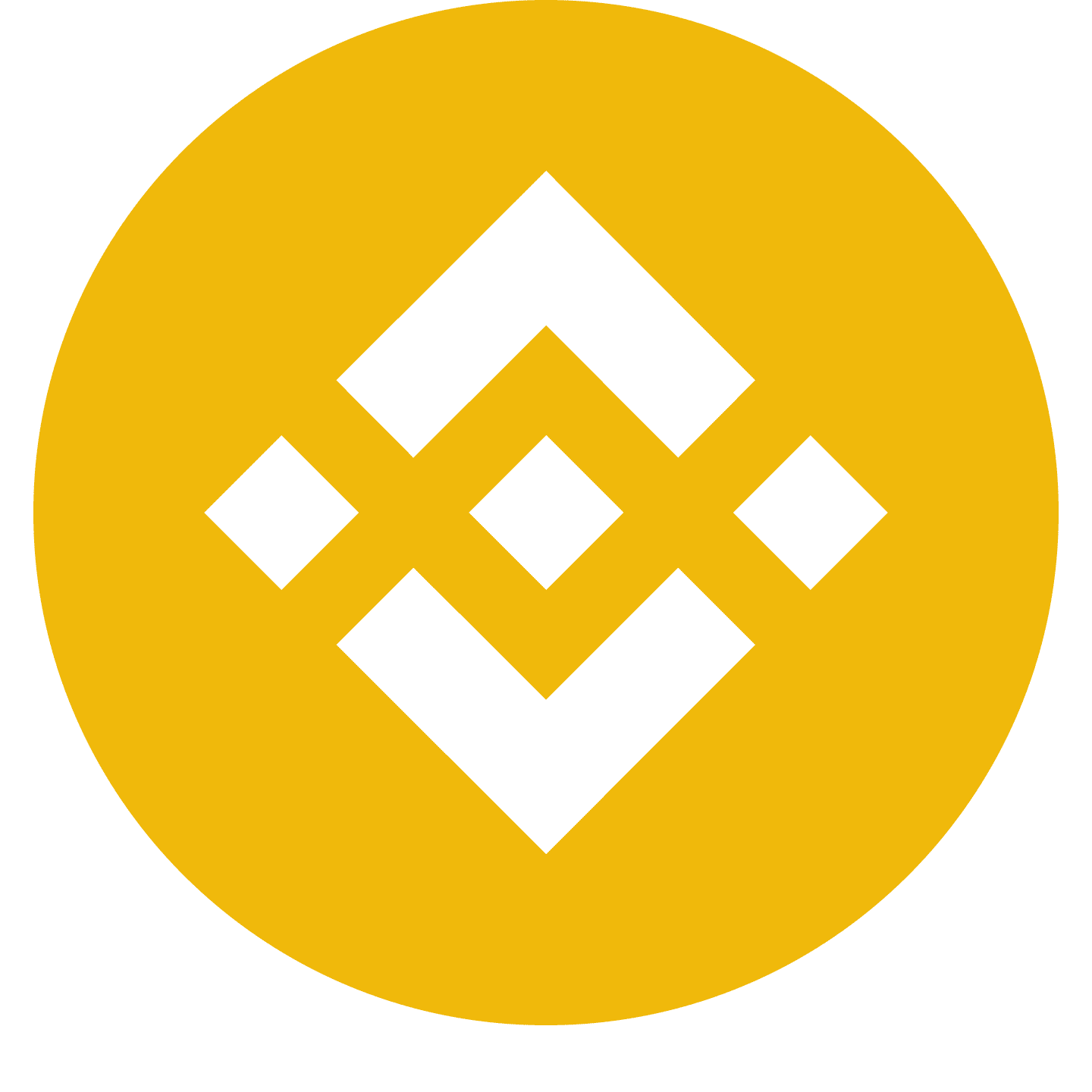 Binince Smart Contract: 0x2Fc9839Ac52C1a133cF5ff7237b912f63fc109F5
---
---
Eucana Description
A project focused on World religion NEW WORLD ORDER SINGLE GOVERNMENT, SINGLE CURRENCY, SINGLE RELIGION Senhora de Fátima. In May 1917, Pope Benedict XV, in the midst of World War I, called on all Catholics to unite in prayer and ask Our Lady to intercede in the war and bring peace at that moment. And it was from there that the story of Our Lady of Fátima begins. REVELATIONS AND PROPHECIES GIVEN BY THE LIGHT OF MARY HOLY VIRGIN MARY My children, the subjection of governments to the new world order does not take you into account, on the contrary, the order is against humanity. MICHAEL ARCHANGEL Humanity, in its lethargy, helps evil to grow and advance at gigantic steps throughout the Earth, hastening the arrival of the new world order. OUR LORD JESUS ​​CHRIST I SEE SO MANY HERODS SIGNING PROJECTS AGAINST THE GIFT OF LIFE SO THAT MAN HOLDS ON THE HUMAN LAW AND FORGETS THE DIVINE LAW, THESE HERODS WHO ARE INSURANCES OF THE WORLD ORDER THAT DICTS THE LAWS OF HUMANITY. BLESSED VIRGIN MARY great My beloved ones, Humanity relies on the economy, therefore, for the World Order it is essential to destabilize Humanity through the downfall of the economy. The constant insecurity in the world economy is part of the plan of those who dictate the course of countries. This insecurity has led to the growth of nations that are secretly preparing to shake the world, invading the already written metaverse world.
---
Eucana Summary
---