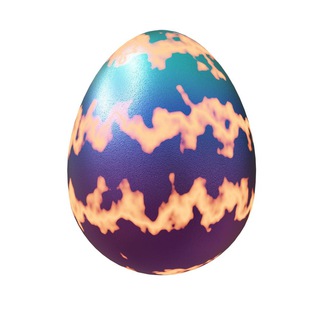 EggSwap
---
Ticker :
Launched On : 14 April, 2022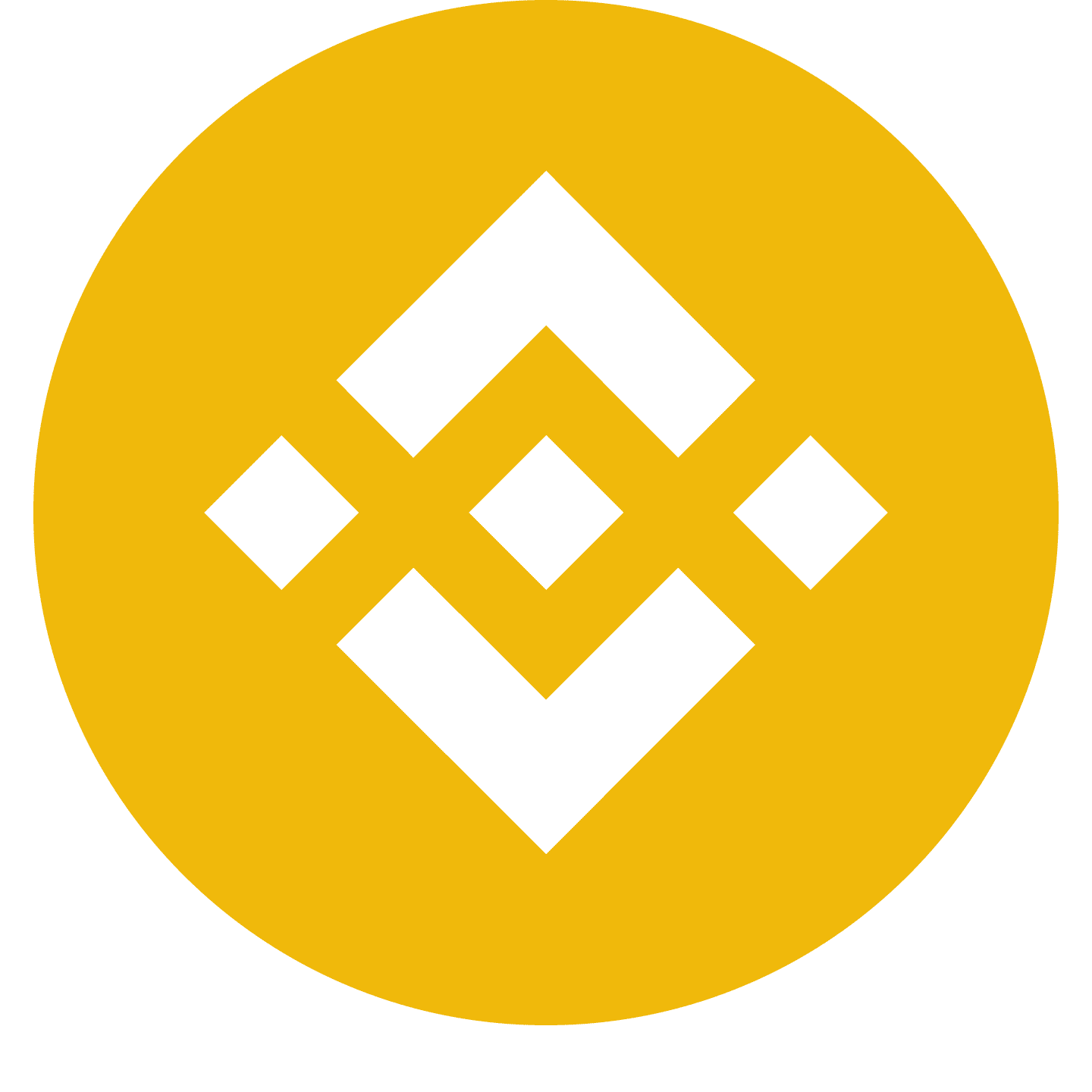 Binince Smart Contract: 0x15418dAD0704E23E1Bd4990FCa72542349C28f38
---
---
EggSwap Description
EggSwap Ecosystem is a combination of multiple of its dApps and aims to solve various problems in the ecosystem. starting its journey with BSC first, Multichain Decentralized Finance (Defi) Application, (NFT Marketplace) & (P2E) Game. That Allows Users To Exchange Tokens, Providing Liquidity Via Farming And Earning Fees In Return.
---
EggSwap Summary
---