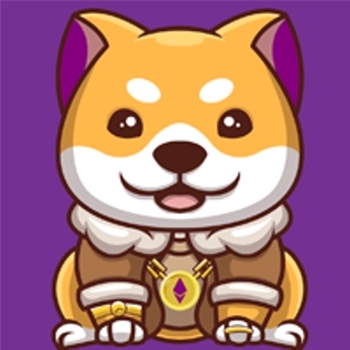 ETH SHIBA
---
Ticker :
Launched On : 10 March, 2022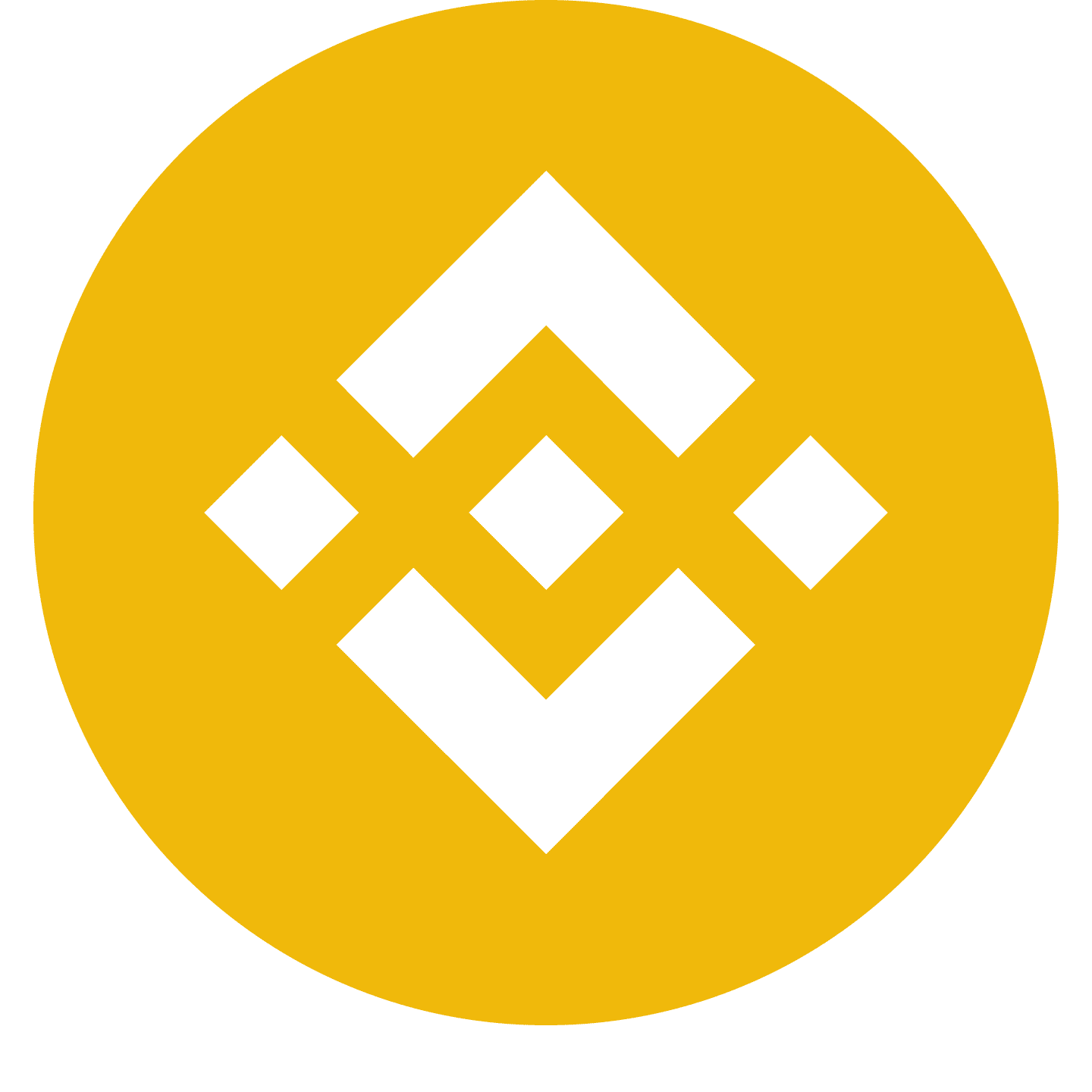 Binince Smart Contract: 0x69d10c8bd0de1a9345afa36819490d8bbce0e5a3
---
---
ETH SHIBA Description
ETH SHIBA is a project for Ethereum & Shiba lovers. Launched on the Binance Smart Chain to facilitate increased adoption due to lower gas fees, $ETHSHIB allows crypto investors to earn regular dividends in the form of Binance Pegged ETH just by holding a minimum of $ETHSHIB in their wallet. Earn by just holding $ETHSHIB!
---
ETH SHIBA Summary
---