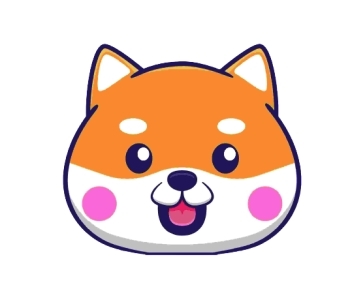 DOGE GALAXY
---
Ticker :
Launched On : 16 August, 2021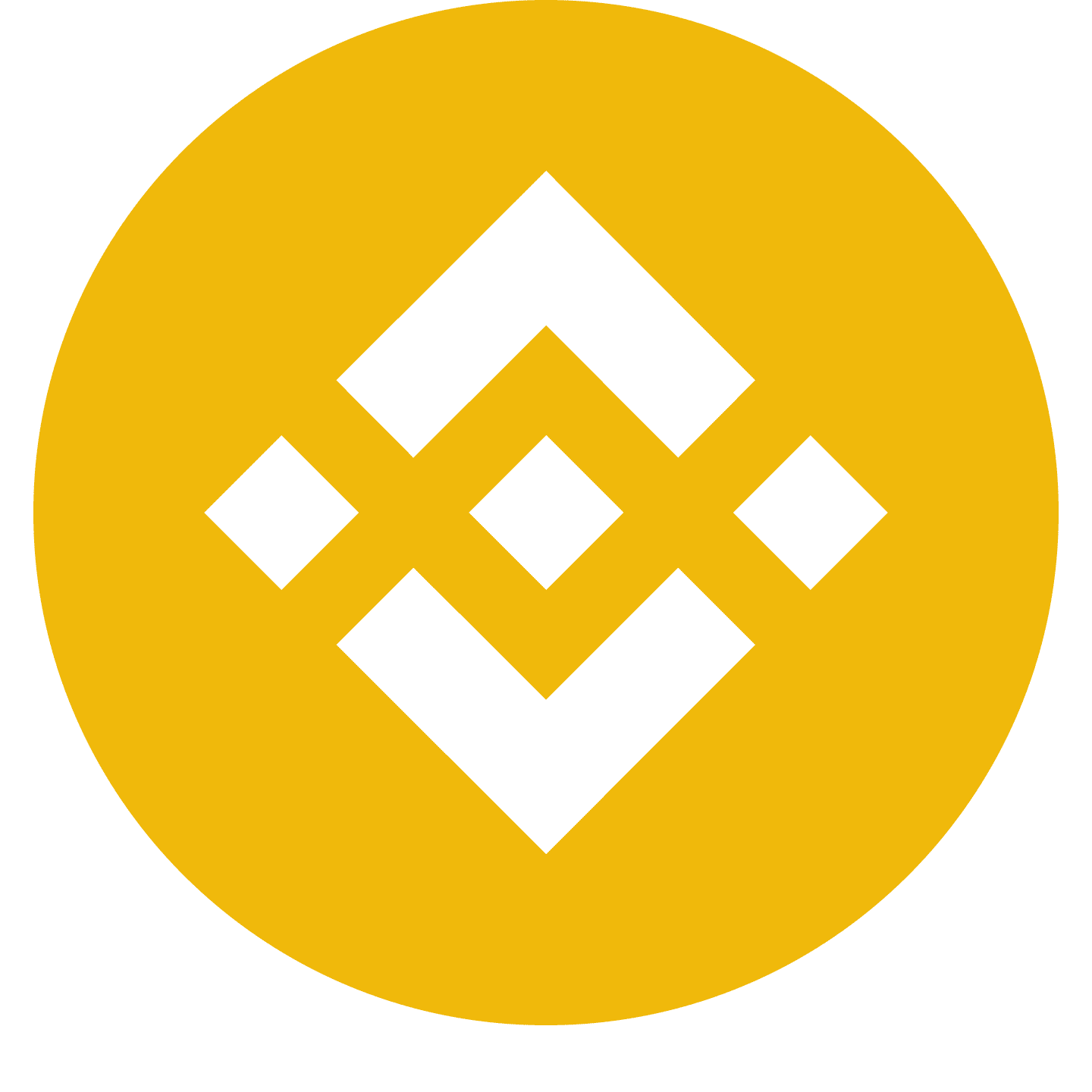 Binince Smart Contract: 0x2D4934f64a751b80b1fce5D98D6dfF9A0A0A7200
---
---
DOGE GALAXY Description
Dogegalaxy is currently developing a mobile application that will relate to dog-walking and will monetize certain aspects. Namely, it will allow users to get services like Dog Photography,Dog Clothing ,Dog Sitting ,Dog Day Care ,Dog Toys ,Dog Adoption. Users will be compensated directly in $DGALAXY and will then be able to transfer their tokens into more liquid funds. Many people, for various reasons, Don't find to get that services so easy , That's why we created Dogegalaxy easy-to-use platform that will change dogs and their owners life.
---
DOGE GALAXY Summary
---