CryptoPeseta
---
Ticker :
Launched On : 28 February, 2022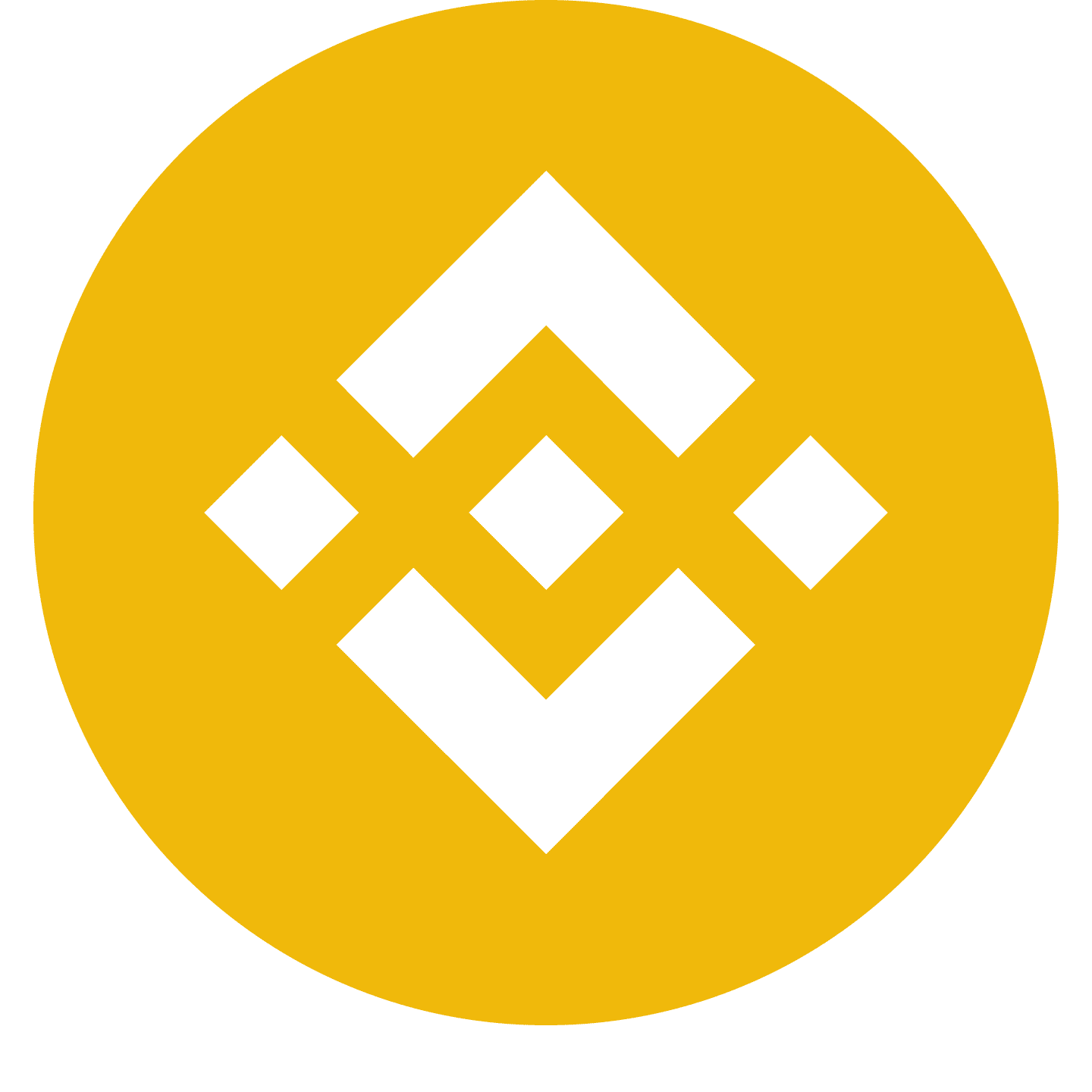 Binince Smart Contract: 0x644fB6e86c3B248AE1b0a3775B3C3f473E5e147B
---
---
CryptoPeseta Description
The mission of CryptoPeseta is to allow money transfers to anywhere in the world in just seconds. It is a token that is based on the technology, and the security offered by the Binance Blockchain, therefore, it provides strong security in its transactions, being totally anonymous. The name, CryptoPeseta, is a tribute to the Spanish old national currency, the Peseta. It was withdrawn from circulation on February 28th, 2002. The release of this token begins on February 28th, 2022, coinciding with the 20th anniversary of the disappearance of the Peseta. In this way we try to prevent the old Peseta from falling into oblivion and to bring to society a new economic model of international market with the new CryptoPeseta.
---
CryptoPeseta Summary
---