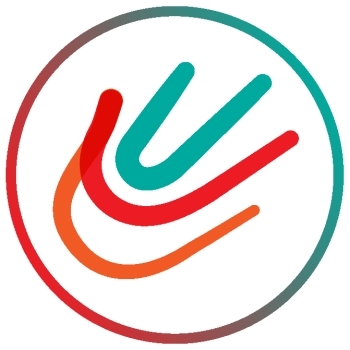 Cointribute
---
Ticker :
Launched On : 4 May, 2021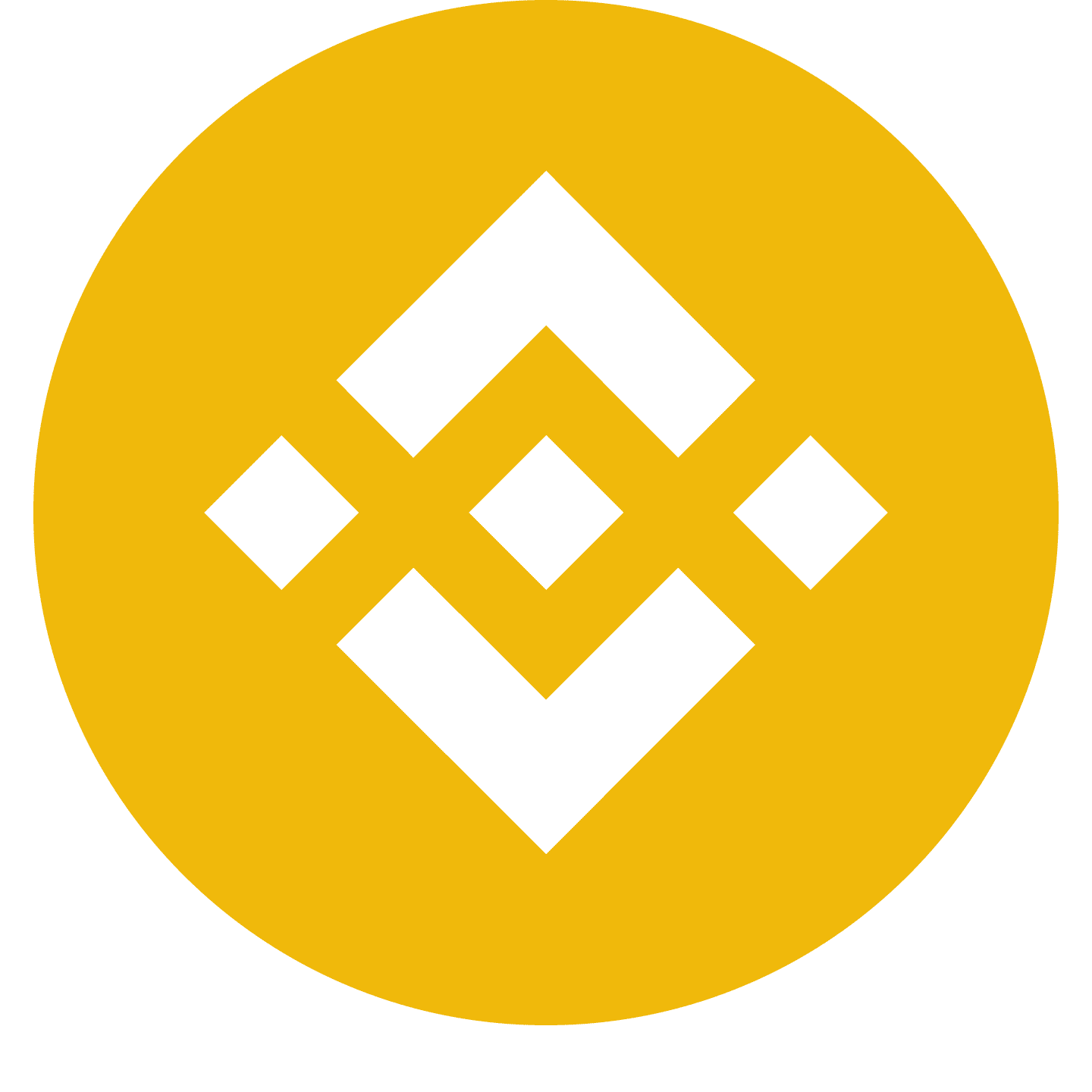 Binince Smart Contract: 0xa2beA3254001F3AB2Bae11c314B7C1024AD86100
---
---
Cointribute Description
Cointribute is a project based on the BSC blockchain, allowing fundraising for NGOs engaged in the fight against inequality in the world: access to health, microcredit, internet, education. Set on the Binance Smart Chain as a BEP20 token, $CTB is the coin of reference for charitable causes. Thanks to the blockchain, DeFi and NFTs, Cointribute came up with a new way to raise funds, to discover or support charity causes. We aim to revolutionize fundraising and charity. Investing in our CTB token generates funds in our donation wallet (2%) for our selected NGOs (via a DAO system) and financial support for the development and the roll out of the project. Our NFT charity marketplace is our core project and a groundbreaking approach to charity. Each time a NFT is sold, 80% is allocated to the NGO and 20% to the holders. It means NGO can create and follow their own fundraising thanks to our technology. In the meantime, holders are rewarded: we're here for a long time.
---
Cointribute Summary
---