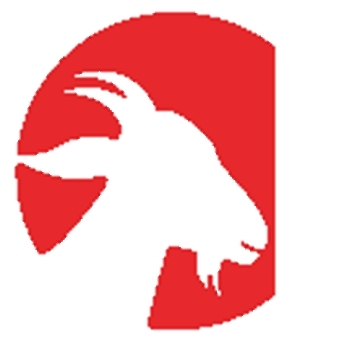 CapraNoastra
---
Ticker :
Launched On : 3 July, 2021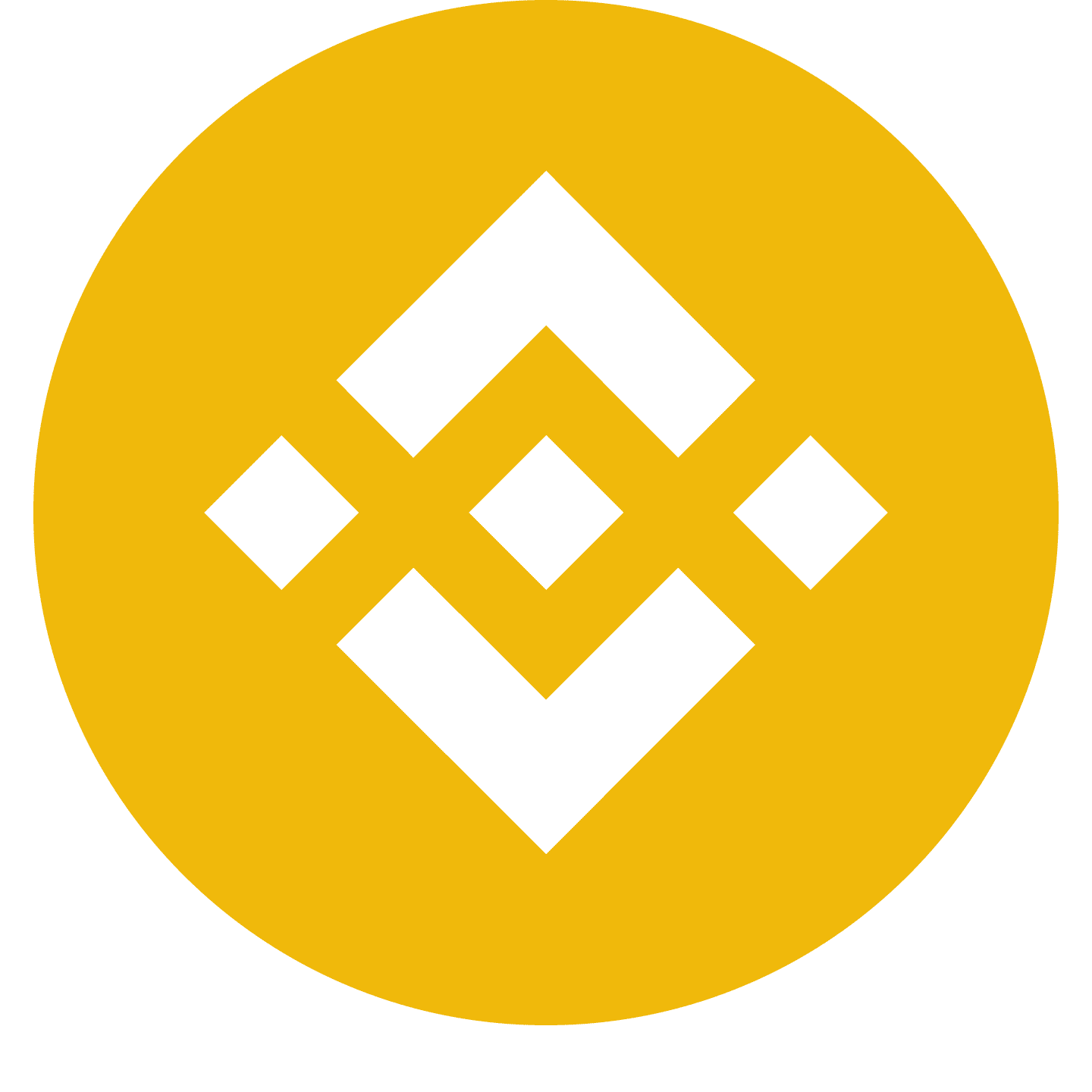 Binince Smart Contract: 0x425e339793f1930c3b44c39cb1a8695114b3f94c
---
---
CapraNoastra Description
Introducing Capra Noastra! Capra Noastra is here to revolutionize the BSC space with the unique utility of crypto flavored craft beer. Capra Noastra(#BERE) is the first virtual currency developed for a Romanian craft beer, serving as a utility token for creating your personalized beer with us in the private or co-branded label partnership. We smoothly integrated the Blockchain technology within a business that has conquered craft beer lovers in Romania since 2017 and crossed the borders in 2019. We have already expanded the production line in every year. And as a third expansion phase, we decided to use the power of blockchain and bring our community even closer to us. This project brings an image boost and media coverage, both to the Capra Noastra brand as well as to the token. It is a way to attract domestic and foreign capital competitively and innovatively. About Capra Noastra Capra Noastra is the craft beer created in a microbrewery from Iasi, Romania that brings like-minded people together and creates an environment where everyone can enjoy a well-crafted beer. Capra Noastra(#BERE) is the first virtual currency developed in the honor of a Romanian craft beer, traded on the decentralized crypto exchange, serving as a utility token. Through Capra Noastra(#BERE), we aim to bring together communities and micro-communities that love both drinking quality beer and Blockchain technology, level up our customer loyalty, eliminate third parties in marketing through user rewards (in the $ BERE token)for micro-marketing tasks. That is what we call a win-win, in an innovative, nice, and secure way.
---
CapraNoastra Summary
---