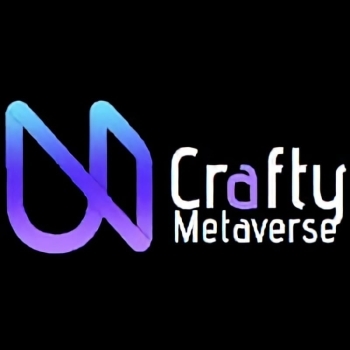 CMETA TOKEN
---
Ticker :
Launched On : 8 January, 2022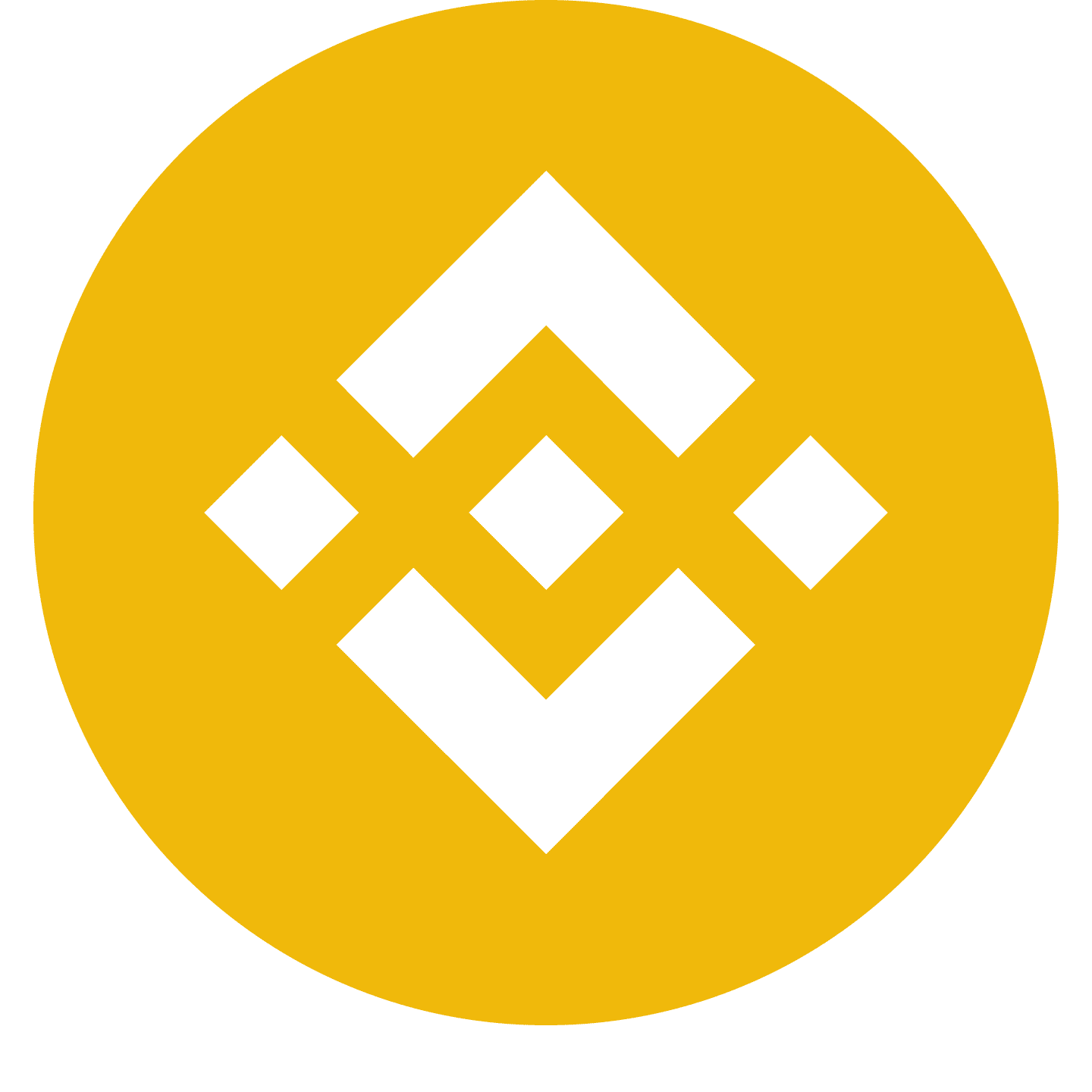 Binince Smart Contract: 0x5cd47aacca739695cb6722c267fb59dc63148eac
---
---
CMETA TOKEN Description
Crafty Metaverse is a blockchain-based virtual reality metaverse platform focused on building a decentralized, persistent online 3D/VR environment that will allow interactions among humans in the form of Avatars. An experience that will offer users the luxury to immerse themselves into a virtual world to create, distribute and sell Virtual Arts and to also be a part of an incredible 3D gaming experience. These will be made possible by VR headsets, augmented reality glasses, and game consoles. CMETA token, a BSC-based cryptocurrency will be the sole governance token on the platform.
---
CMETA TOKEN Summary
---