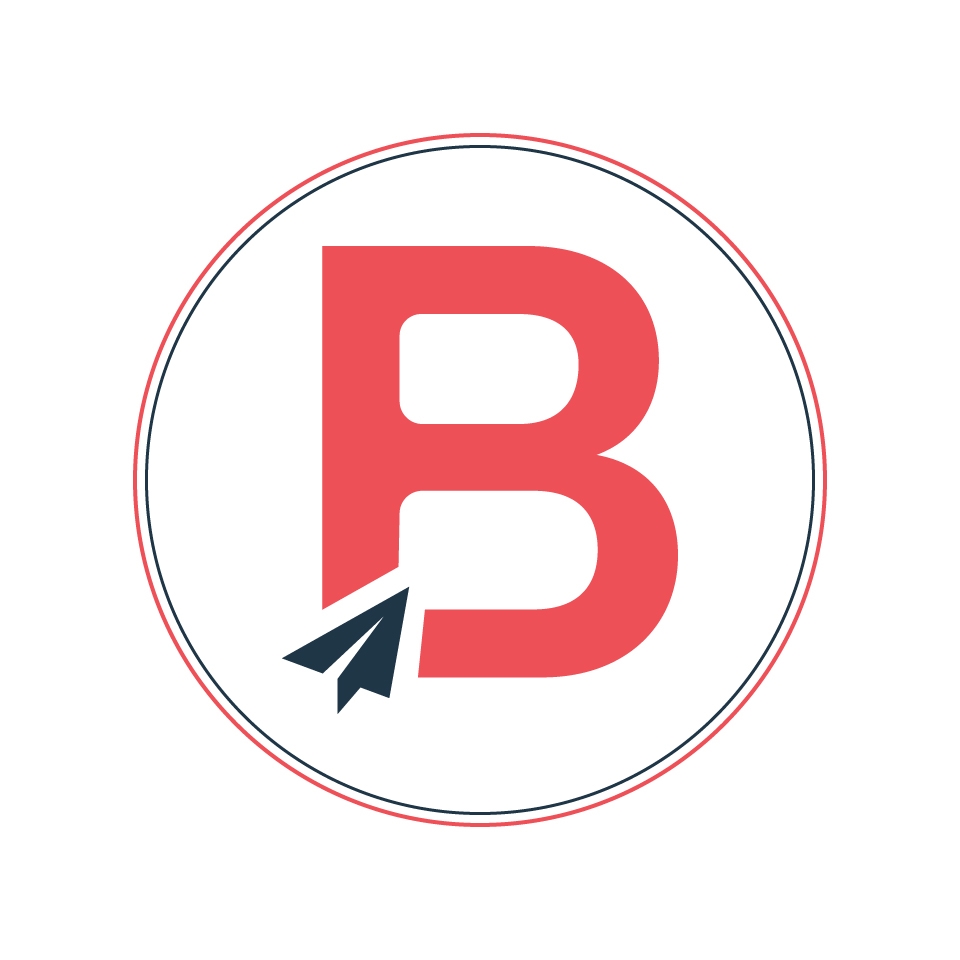 Business Boomer
---
Ticker :
Launched On : 24 March, 2022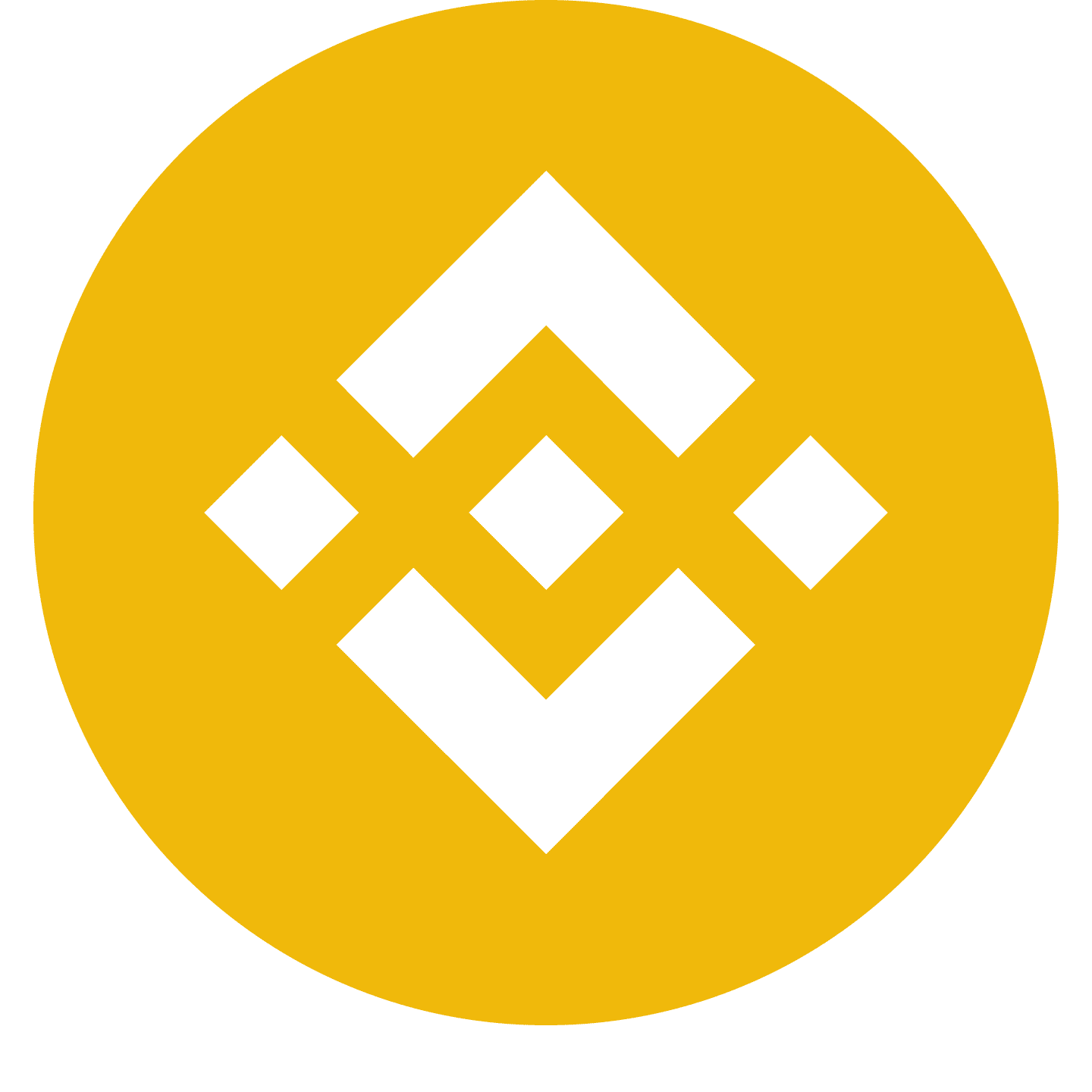 Binince Smart Contract: 0x84a878E132923821F21BB93596C305C280D7a3c1
---
---
Business Boomer Description
✅ BSC Verified 🚀 Pre-Sale Started on 24th March! 💥Tax-Free Pre-Sale, Buyers can save 10% on Tax fees in Pre-sale 🍁Business Boomer Platform is God for Software developers Who send the bulks of SMS and unlimited Emails in Software functions! 🤝BOOMER Token is setting a New Industry Standard on Email marketing, SMS Authentication, Account Security Authentication in Software Developments, Advertisement in Physical & Metaverse Worlds all in Business Boomer Platform! 🎴NFTs Holder Earns 25% Profit from Emails & OTP Order's income from belonging area!! NFTs Holders gets BOOMER Token 🎴NFTs & Meta-Verse Play-To-Earn Game Coming Soon!! 🔁3% Reflections to Holders Holders will be Rewarded BNB by holding BOOMER Token 💲3% Marketing & Advertising 🏢2% Development & Sustainability 📈2% Auto Liquidity.
---
Business Boomer Summary
---