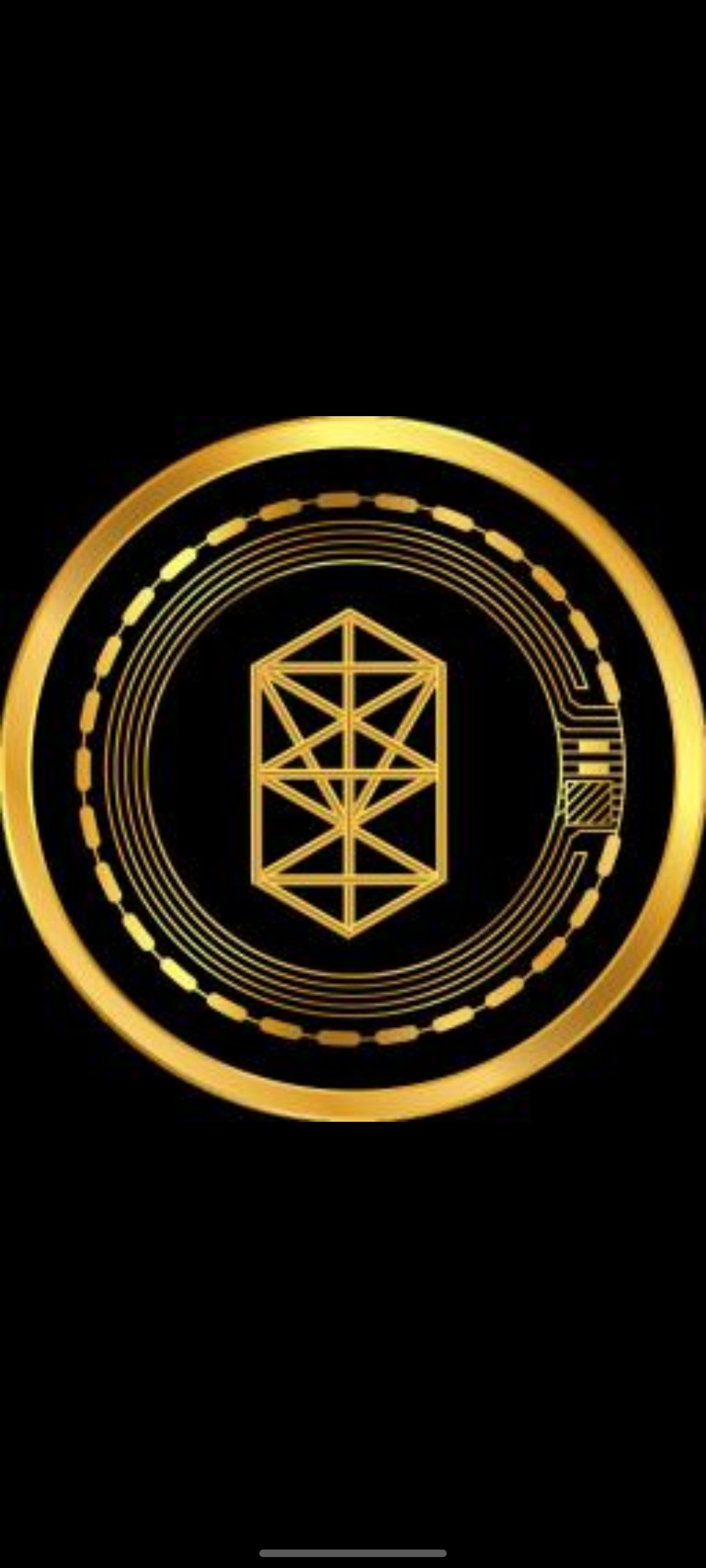 BillzHub
---
Ticker :
Launched On : 4 December, 2021
Binince Smart Contract: 0xe161dfbc59a3598638ac99eeaeb66304576ead3a
---
---
BillzHub Description
BILLZHUB is a cryptocurrency exchange and social media platform rolled into one. Its token network is powered by the Binance blockchain which is known for its robust security features as well as a plethora of user-focused features. The BILLZ network utilizes Binance's blockchain technology as a backbone to facilitate various services through a decentralized platform. BILLZHUB is a social media app that integrates with BILLZ token to facilitate e-commerce, investing, and trading through its native crypto wallet and swap exchange.
---
BillzHub Summary
---