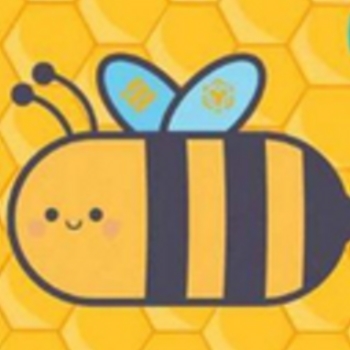 BeeUSD
---
Ticker :
Launched On : 13 April, 2022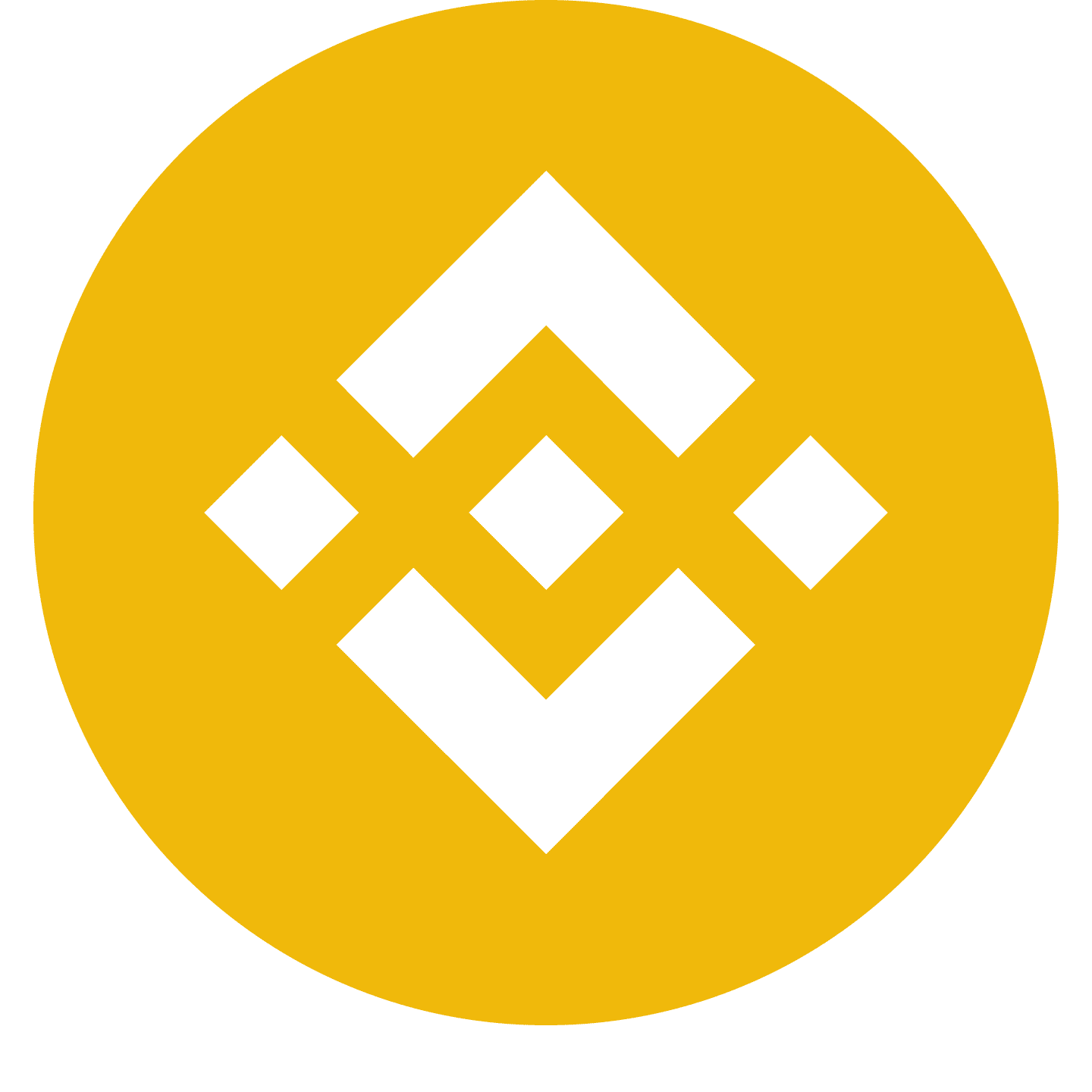 Binince Smart Contract: 0x7F27cdF86D9c977262403198308db74c16B8519F
---
---
BeeUSD Description
BeeUSD is here to change the game!🐝 Our Worker Bees produce the sweetest substance known to mankind: Cold hard cash! You too can join and help build our colony, increasing it's efficiency and profitability by acquiring BeeUSD Tokens! By holding $BEE, you'll enjoy a consistent & daily stream of income!
---
BeeUSD Summary
---