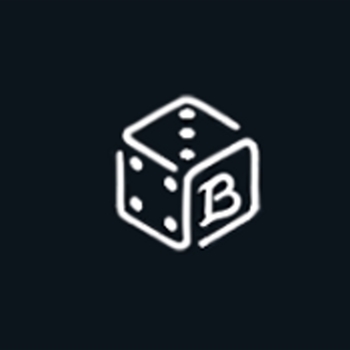 Barbooth.Bet
---
Ticker :
Launched On : 17 June, 2021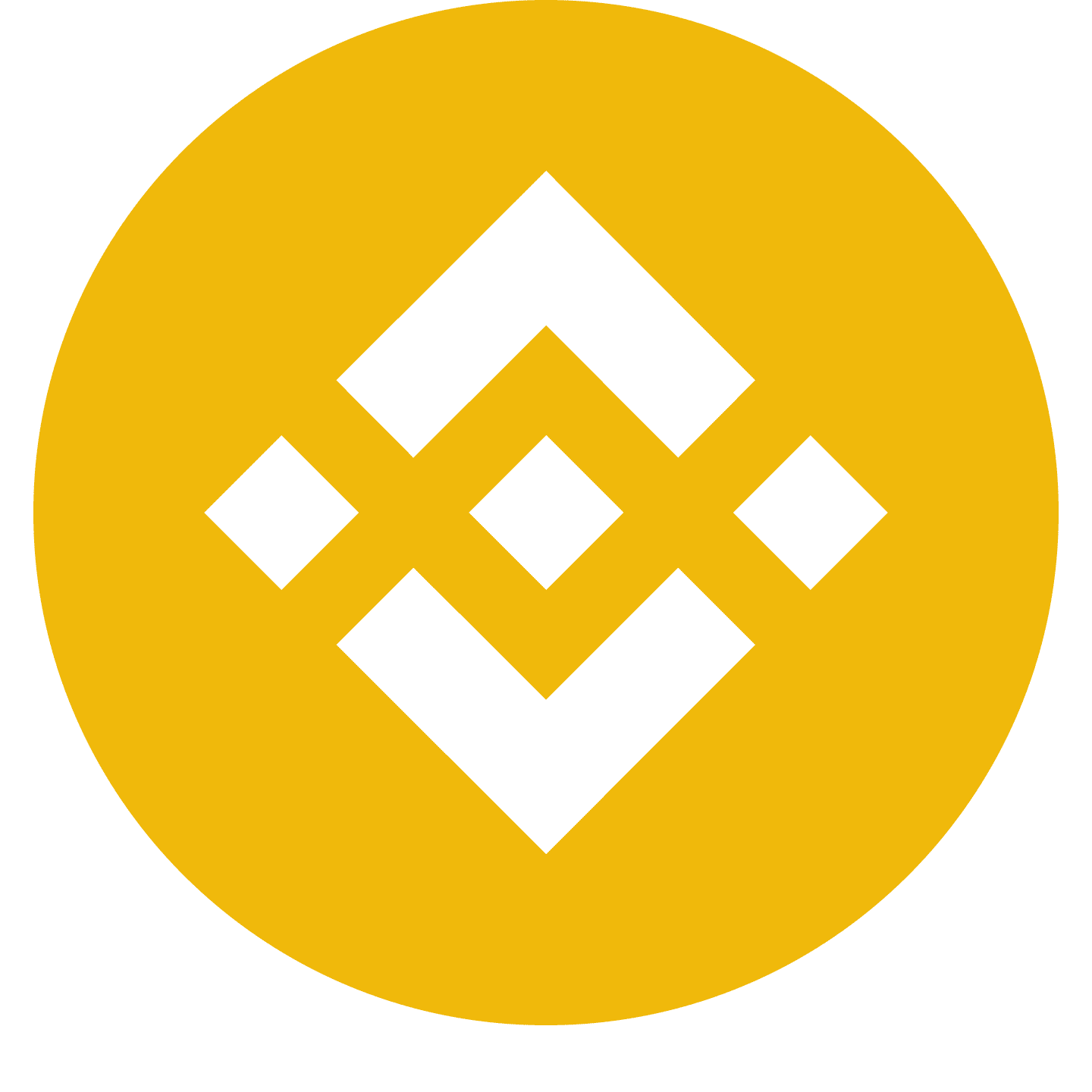 Binince Smart Contract: 0xea3a4094c463fd2e7fe10414d6c5d4b8accf012b
---
---
Barbooth.Bet Description
Barbooth.Bet is a peer-to-peer, open source gambling app that works on BSC network. The user can bet on games built by other users or play any game offered by the platform itself.


BBET token is powering some functionalities of barbooth.bet. It is also used as an economy for the application also.
---
Barbooth.Bet Summary
---