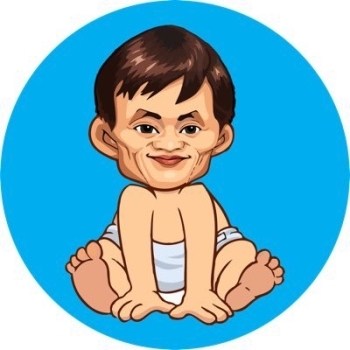 BabyMa
---
Ticker :
Launched On : 7 August, 2021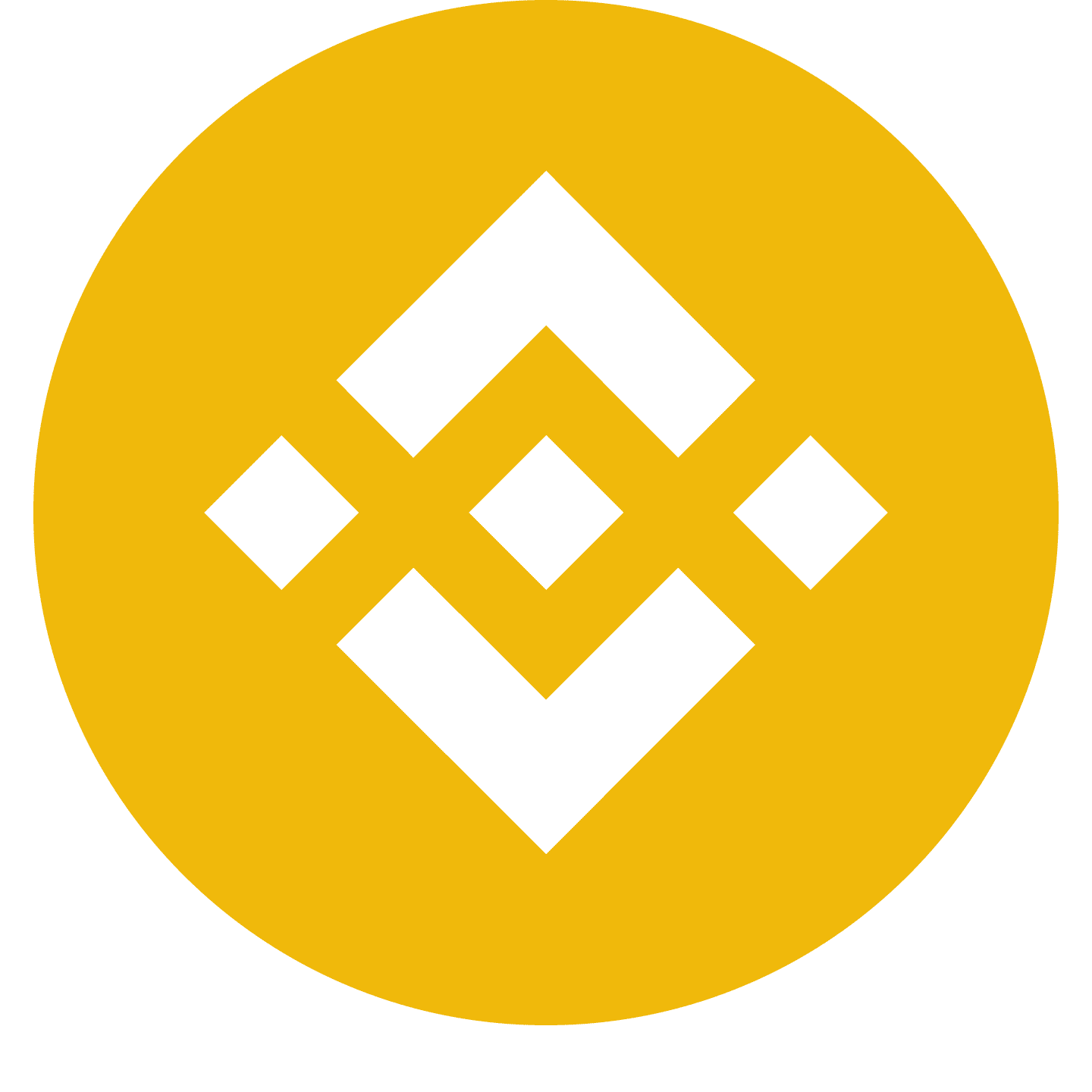 Binince Smart Contract: 0x78066241f3fdaa0fa09800c5fbaa9036ad317999
---
---
BabyMa Description
BabyMa is a memecoin, the child of Jack Ma one of the most intuitive entrepreneurs the world has seen. We are not just any memcoin however, we have a purpose. We are building a marketplace, called the BabyMa-Ketplace, which is much like Alibaba (Jack Ma, CEO) - a place to purchase crypto as wholesale, at cheaper prices!
---
BabyMa Summary
---