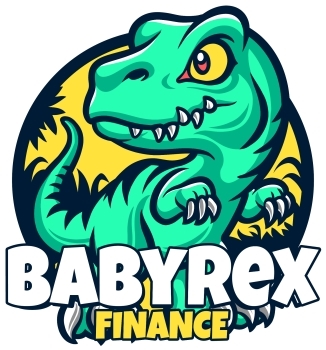 Baby Rex
---
Ticker :
Launched On : 11 July, 2021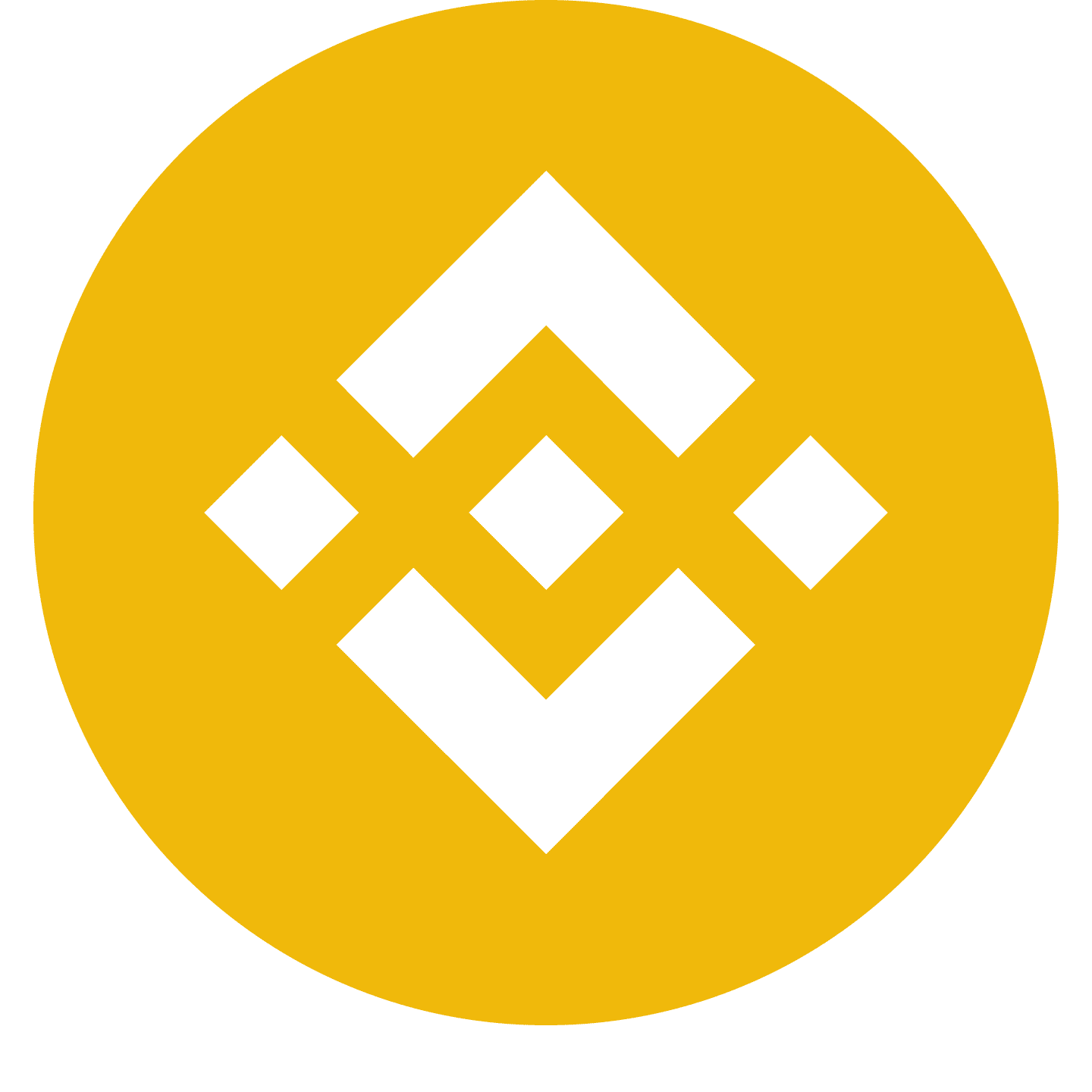 Binince Smart Contract: 0x8790d90afca237fe47f1449a2c867fba54dc29b4
---
---
Baby Rex Description
$REX is a smart contract driven by the community. thinking of its holders, $REX uses a redward protocol. Holders are rewarded with more $REX simply by holding. Transactions are locked to liqquidity forever resulting in less circulating $REX Increasing the price and value of each.
---
Baby Rex Summary
---