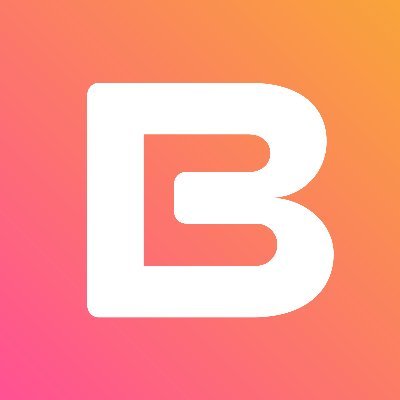 BRD
---
Ticker :
Launched On : 21 March, 2022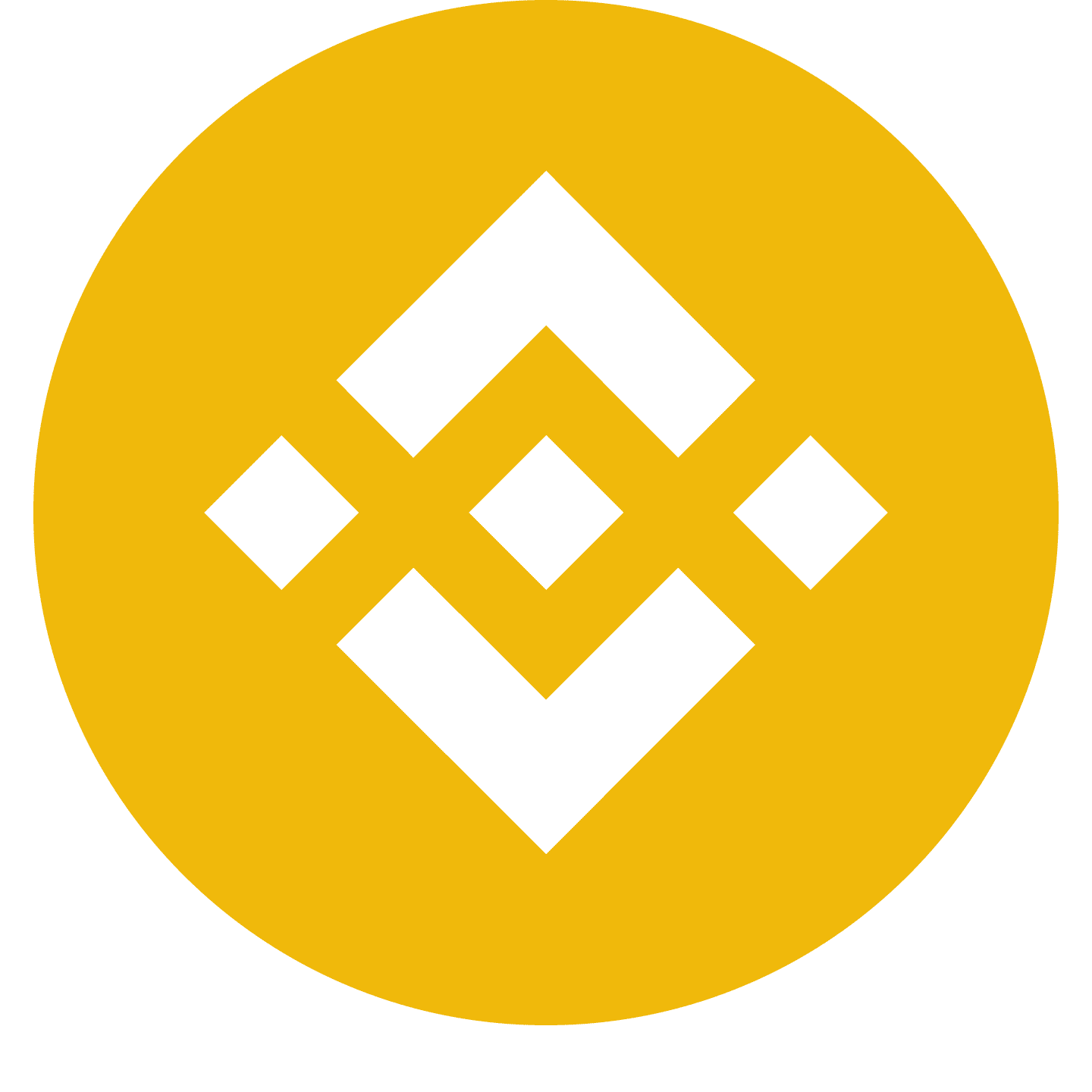 Binince Smart Contract: 0x6d838dB6E0E1b02c28e13E249d054A6Be7A6b531
---
---
BRD Description
The first mobile wallet!
The best mobile wallet!
No account, no login. Always free. Hold your own keys.
Send and receive anonymously. Import and recover wallets Available in 170 countries. For iOS & Android. iCloud key backup.
$20B+ under protection. Give the Gift of Bitcoin. Transaction search.
Stablecoin support. Tezos staking. Buy, Sell, and Swap. BRD Rewards.
70+ supported currencies. Customizable widgets. Direct blockchain access. 14 languages supported. Switchable nodes. Transaction notes. Variable network fees. Open source core. Beautiful, intuitive interface. 24/7 support.
---
BRD Summary
---