BNBack
---
Ticker :
Launched On : 1 August, 2021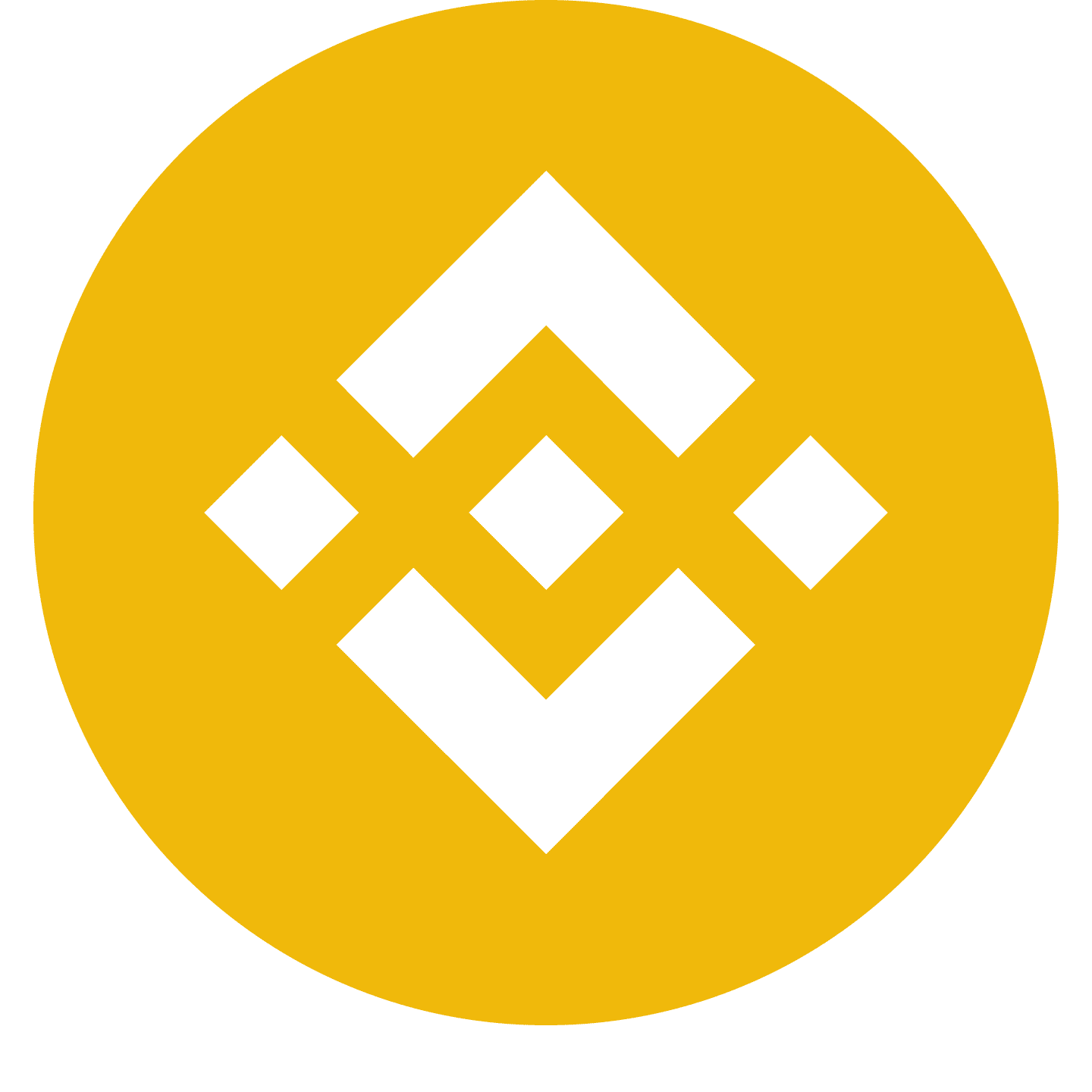 Binince Smart Contract: 0x0456723e0455c86f47db928f5443ed4550e68f12
---
---
BNBack Description
BNBack is a high quality dividend token on the smart chain. With award winning website design to expert programming and efficient marketing, BNBack is primed to be the next big token. By offering a generous 10% in BNB dividends, holders are able to make back their initial in 1-2 days by simply holding. And with special rewards for buying dips and referring friends, this token takes incentives to the next level. Reddit posts are always trending multiple times per day, telegram is active and well moderated, and devs are transparent and based. With staking abilities in the road map, it's clear this token is the next big thing. Join now before the mooning takes place.
---
BNBack Summary
---