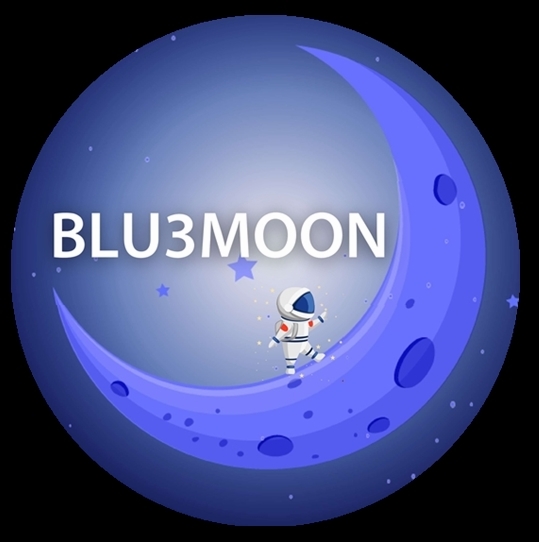 BLU3MOON
---
Ticker :
Launched On : 2 November, 2021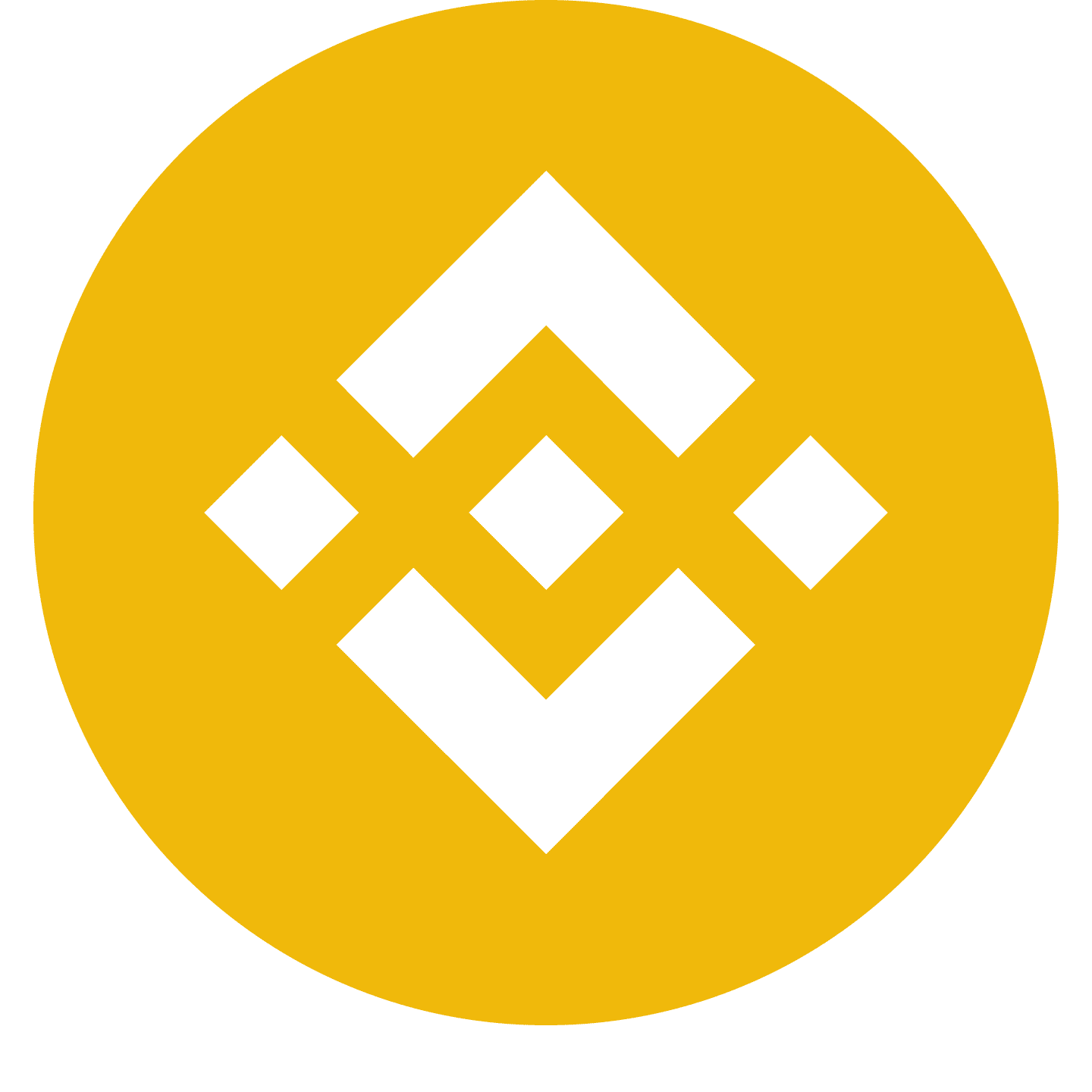 Binince Smart Contract: 0x48c748bf42e9d4a921983de76a824cc39731f39b
---
---
BLU3MOON Description
BLU3MOON's Purpose Is To Create A Platform Devoted To Teaching People HOLD. By Teaching People To Take Care Of Their Funds, And Invest Smart. We Can Improve Their Lives And Create A Better World For Everyone. BLU3MOON SWAP IS HERE, FARM, STAKE, & LOTTERY! HIGH APR LOW RISK.
---
BLU3MOON Summary
---