BC 2.1
---
Ticker :
Launched On : 6 April, 2022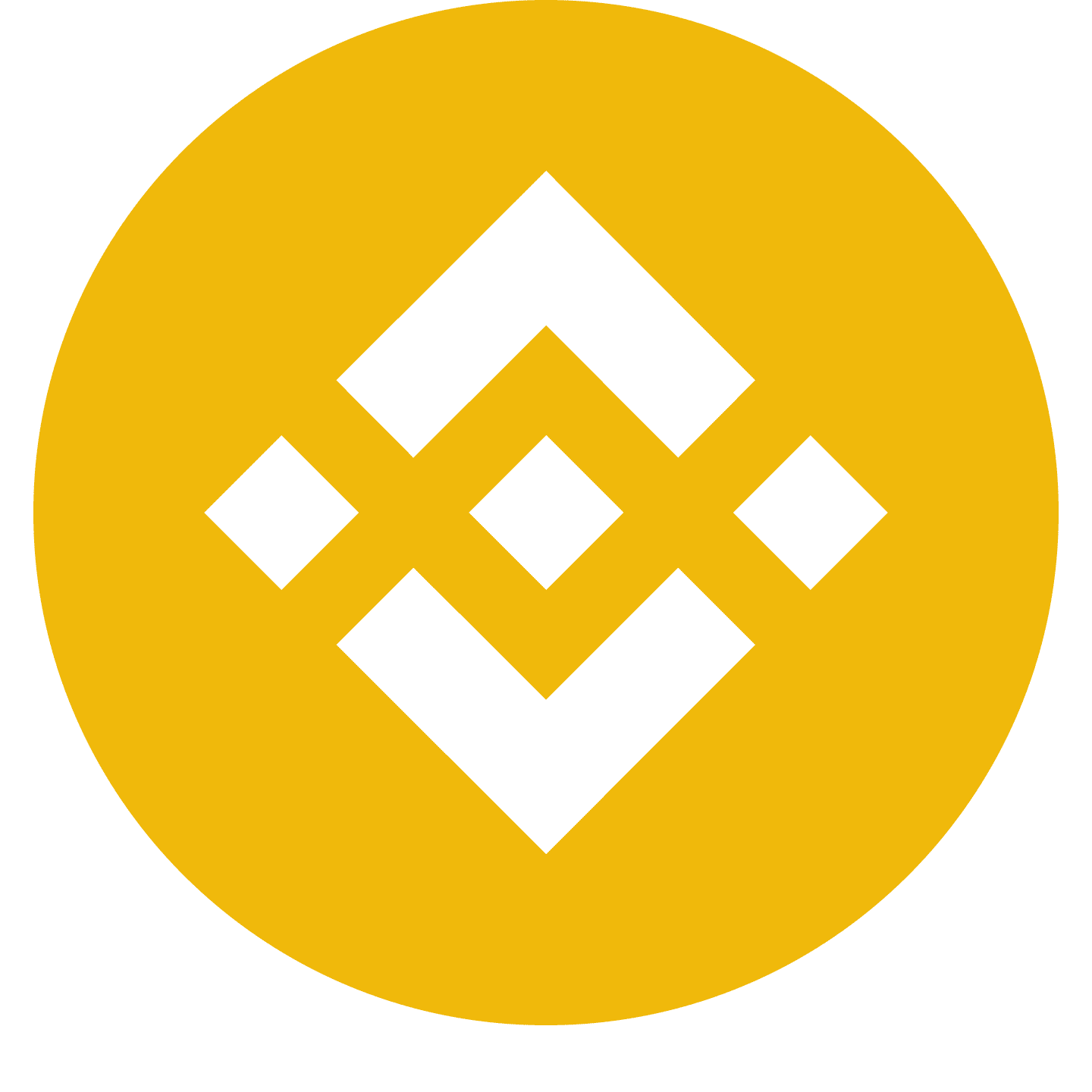 Binince Smart Contract: 0x31D32695baDEA7E8Aca646f900B05dBD2f87785C
---
---
BC 2.1 Description
On April 6th BC 2.1 officially launched on the Binance Chain network. Token and NFT rewards make up part of the attractive benefit package rolled out with the legacy hybrid rewards token. BC 2.1 tokenomics include elements of expanded utility in which NFT holders receive 3% of transaction volume through shared token rewards distribution. BC 2.1 is a reward token offering holders $CAKE reflections, but may be changed to $BUSD down the road. NFT holders are then in position to be rewarded in two unique ways of token reflections from the structure of the 2.1 tokenomics. Full breakdown of 2.1 tokenomics include 5% which is dedicated to the marketing budget, 5% allocated to $CAKE reflections distributed to BC 2.1 holders, 3% dedicated to token buybacks and finally 1% which is designated for token LP. The minimum token balance to receive rewards is 200,000 BC 2.1 tokens.
---
BC 2.1 Summary
---